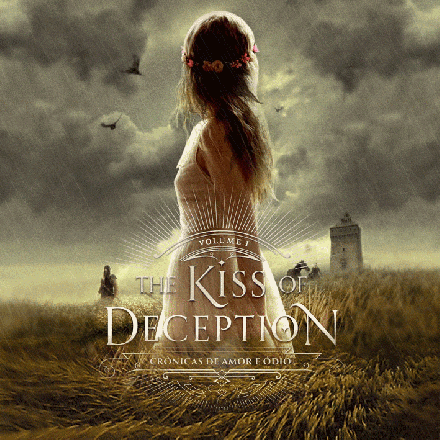 Hello readers!
This Sunday Snuggle has nothing at all to do with Kiss of Deception, but how nice is this Gif??? It's been raining like crazy this week – great for reading, awful for getting out of bed early in the morning.
I got from Audible: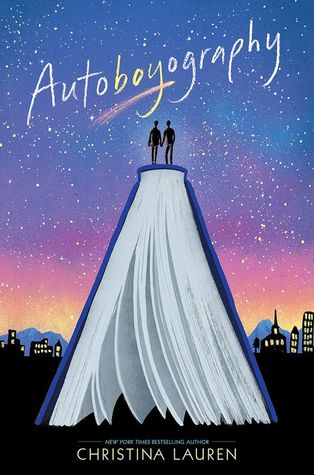 From Netgalley:
Aaaaand I went mildly crazy at the bookstore, because I hardly ever find a good variety of English books in German bookstores, so this happened:
Travolta is such a model, isn't he?? 😀 And that edition of Neverwhere is illustrated, so it's extra cool!!