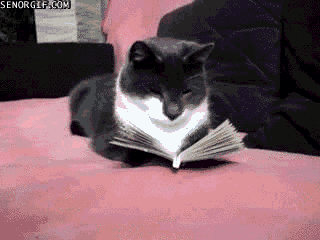 Hello readers!
Thank you so much for your lovely response to my last Sunday Snuggle!! It was such a personal story that I shared and you guys were so sweet. ❤
So I've been reading many library books, ebooks and audiobooks, but I keep buying physical books, so those don't get read a lot. *sigh* So I will try to read more of those and stop buying so much (I still have 2 library books to read oh my god, and around 30-40 eARCs?? I'm screwed.)
All book covers below lead to the Goodreads page of the respective book.
I got two Audiobooks:
I got approved for a few books from Netgalley:
Aaaand I started my "ban" by buying the whole The Raven Cycle collection and the first book on the Scythe series: