I saw this tag at Moonshine's corner and thought it so cool that I tagged myself. Do check her answers to this tag, they're really interesting! Some characters will be repeated a few times in my answers, because I don't read exclusively YA, which means I don't read so much of it to make this list more varied, but I tried to put the same books in no more than 2 categories.
Kristi from YA and Wine has created this tag, and it's really nice to see strong girls and women being represented in fiction (and non-fiction) more and more, and specially YA does SUCH a good job in providing varied, independent, strong characters. Congratulations to Kristi for her creativity and for putting on the spot these inspiring characters!
The Rules:
Thank the person who tagged you.
Mention the creator Krysti at YA and Wine
Match at least one YA girl with each of the themes below.
Tag as many people as you like!
---
1.WARRIOR GIRLS:
Linda from The Warrior Heir. I know the story is told mainly from Jack's point of view, but Linda was the first girl I have seen represented as a fighter, and I loved it!
---
2. GIRLS WHO FIGHT WITH THEIR MIND:
Yelena from Poison Study. I've mentioned this book in the blog before, but she's such an amazing character I can't not mention her. She needs to patiently scheme her way out of trouble and is a very smart character. I can't possibly swoon enough over her.
Kady from Illuminae is a hacker, and a really good one.
Lyra from The Golden Compass, who lies her way in and out of trouble throughout all the series and is so damn fast at coming up with stories.
---
3. GIRLS WHO FIGHT WITH THEIR HEART:
Lia from The Kiss of Deception, for sure! She follows her values and stays true to them. I haven't read the sequence yet, so this is my impression from book 1 only.
Daine from Wild Magic is brave and honest. She has the power to communicate and control animals, and fights for what she believes is right.
Clary from from The Mortal Instruments Series is thrown into the Shadowhunters world and fights for her family and friends.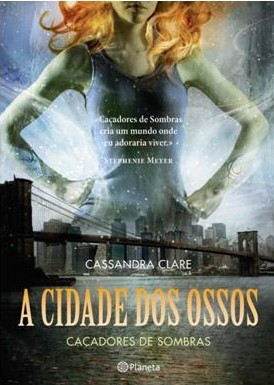 ---
4. GIRLS WHO ARE TRAINED FIGHTERS:
Isabelle from The Mortal Instruments Series. She trainer her whole life to become a fighter and definitely kicks ass!
Tris from the Divergent Series is trained to live with her fears and to never let them stop her.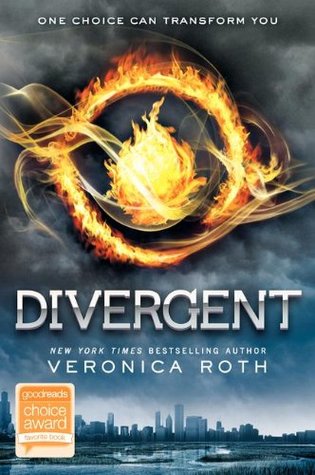 ---
5. STRONG GIRLS OF COLOR:
Starr from The Hate U Give is such an inspiring character. She witnesses the murder of her friend, and then she must face the hardest choice of her life. Starr is a brave, moral and strong character I deeply admire.
Mariko from Flame in the Mist is such a good character, I loved how she always pondered (and sometimes overthought) her options before taking action. She isn't unafraid, neither is she morally black and white – but she finds strength in other ways.
---
6. GIRLS WHO FIGHT TO SURVIVE:
Maya from The Butterfly Garden. A dark, disturbing tale of young girls kidnapped by a psychopath who likes to keep them as his "butterflies".
---
7. GIRLS WHO ARE WEAPONS MASTERS:
Linda from The Warrior Heir.
---
8. GIRLS WHO DON'T CONFORM TO GENDER ROLES:
Dimple, from When Dimple Met Rishi! She's a tech girl, and refuses to let marriage be her only objective in life or to let sexist jerks break her spirit. She's fierce, smart and good at what she does.
Alanna from Song of the Lioness! She disguises herself as a boy and takes her brother's place in the training to become a knight. She does not make little of her gender, understanding that the paths other girls and women have chosen for themselves is no less worthy than hers just because theirs are more typically feminine – I loved that. And yet she chooses a path so far only men were allowed to follow, and becomes a great warrior.
Like Alanna, Mariko also pretends she is a boy, but with a different intent – to find out who paid to get her murdered by the Black Clan.
---
9. GIRLS WITH KICK-BUTT MAGICAL POWERS:
Minerva McGonagall from Harry Potter. She is awesome.
---
10. STRONG GIRLS IN CONTEMPORARY NOVELS:
Again Dimple!
Hazel from The Fault in Our Stars was forced to be strong when her cancer is found out to be terminal. This book is touching, real and beautiful.

---
11. SERIOUSLY FIERCE GIRLS:
Alanna! She is fierce to the point of stubbornness (perhaps also a little because of it).
---
12. MOST ANTICIPATED BOOK WITH A STRONG LEADING LADY:
For absolutely sure Wonder Woman: Warbringer by Leigh Bardugo!