I have been tagged by Mia the Book Addict to answer Getting to Know You Better, and I am so excited! This is such a cute tag, and I love talking about blogging and book habits!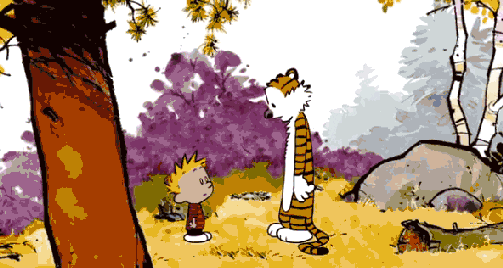 Rules:
Answer the questions down below.
Credit the creator of  the tag (Ink Girl and Words).
Nominate as many blogger as you want, it has to be 5+ though.
How long have you been blogging?
Since May this year – so about 3 months!
Do you enjoy doing tags?
I do! It's such a nice way to get to know one another, find out more things we have in common with fellow bloggers and find out other people's bookish habits.
Do you follow the blogs that follow you?
Most people!
Describe your blog in 5 words?
Passionate, random, friendly, cozy (?), opinionated
How many posts have you made on your blog? (Not counting this tag)
Around 55.
On a scale of 1-10 how much do you enjoy blogging?
Honestly, I am still pretty fresh in the blogging community, so for me it's a 10. I love talking about books, getting book recommendations and spending time editing previous reviews, working on social media, reading other people's posts… I could literally do this all day, every day. This will probably change with time, though!
Post some links to blogs you enjoy reading
Honestly I tend to click on posts without really checking who posted it… but some of my auto-like (like before even reading) blogs are: Diary of a Bookfiend, The Introverted Book Nerd, Clues and Reviews, Darque Dreamer Reads, Chelle's Book Ramblings, Paper Fury
Writing or reading blog posts?
Both? I started this blog because I love writing & books & I talk too much about books, so eventually decided to create a blog where my thoughts could be shared and maybe find a person or two who read similar genres so I could get inspiration from. The blogs I found out because of it absolutely blew. My. Mind. So many creative posts, from honest and thoughtful discussions to hauls (I love those!), funny tags, reviews with such unique styles. I always look forward to sharing my posts and it gives me a bit of a butterflies-in-the-stomach feeling to post something and hope you guys enjoy the content. But finding out there's people out there being as in love with reading as I am, and even more, was and is so awesome.
I am tagging some of the last blogs I started following recently:
Of course, if you don't want to answer the tag, you absolutely don't need to.