Hello bookworms!
Do you sometimes feel like you've seen that character before? Do you get déja-vù constantly while reading certain books?? Well, your problems are over! I present to you the Unofficial Catalog of Stereotypical Characters, along with some books where they show up. Maybe you have seen this character before – find out below!
This post will be continuously completed and expanded. (and is full of sarcasm!)
"Badass" Damsel in Distress: This one is an evolution to the Damsel in Distress. She is allegedly badass, maybe has combat training or so, but really can't deal with anything without her male love interest.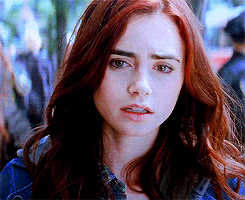 Example: Lia (The Kiss of Deception), Clary (The Mortal Instruments),
Best Friend With No Personal Life: This character solely exists with the purpose of listening to the main character's complaints, helping in whatever way they can, giving words of wisdom and never caring for their own life and needs. Bonus points if they literally die for the hero/heroine.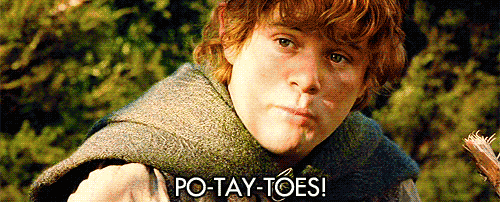 Example: Reagan (Fangirl), Pauline (The Kiss of Deception), Sam (The Lord of the Rings) Continue reading →