Hello bookworms!
I hope 2018 will be a better year than 2017 for all of us. I have high hopes that this year will be more full of kindness and open-mindedness, more bookish and less prejudicial.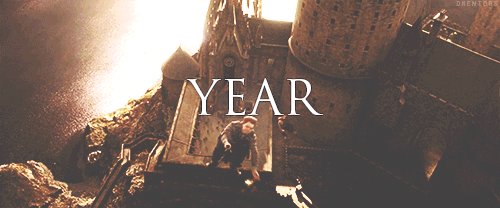 So here are my bookish resolutions for this year, as I attempt to read more out of my comfort zone and open my mind to new ideas and try to be a better, more well-rounded person. And spend less money in books. Which is unrealistic, but one can dream.
In 2018, I hope:
To read more fiction outside of the US/UK (at least 5)
To read more non-fiction, especially feminist literature (at least 2 books and 1 of them being a biography)
To buy less books (hahaha), hopefully maximum 5 per month
To write more (possibly in English)
To read at least 5 classics
To finish at least 2 series I've started
To be more creative with my blog posts
To maybe create a tag??
To read and discover more diverse reads and #ownvoice stories!
To meet a fellow blogger!! That would be fantastic!
How about you? What do you hope to accomplish this year?