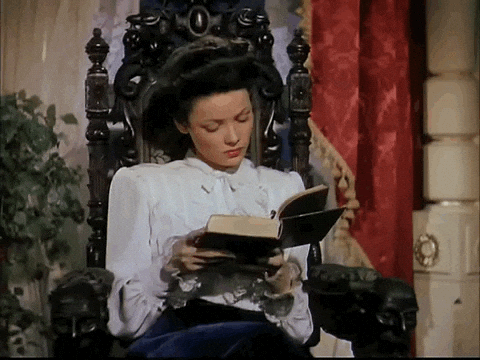 Hello readers!
There's not much to tell from this week, it was rather uneventful. It has started snowing so much where I live, which is perfect for staying home and reading, and a bit less perfect to go to work and the gym and so on. I ended up reading quite a bit because my anxiety was being a drama queen, and thus I worked shorter hours this week. So I managed to get some reading done, but of course I then went to Netgalley and got a few more books, so I am back at 71% and have to read another 10 books to go over 80%. Will I ever learn?
Interesting Reads Around the Web
Bookaxe – The Best Magical Realism Books You've Never Read
"There's something special about novels that seamlessly blend reality with the fantastical. To mention you're reading a novel about magic is to instantly be met with certain ideas. The world's most famous boy wizard needs no introduction – to booklover or anyone else – and scores of entire magical universes have been conjured by pens as mighty as wands themselves, and made the backdrops of epic fantasy series such as Tolkien's Lord of the Rings and Terry Pratchett's Discworld. Yet there's another type of magic too – one more subtle than that of wizards and dragons but just as wondrous."
The Pool – Why put "girl" in a book title? Because no other word feels the same
"Some of these titles refer to girls, and some of them refer to women. But, to me, the word is singular. It is more than a trend. There is something chemical in the word itself: girl. It touches us in places we've long forgotten. We gravitate towards it."
Diary of a Bookfiend – My Very First 24 Hour Read-A-Thon!
"Most of you must have seen videos like this where bookworms/BookTubers try to read as much as possible in the next 24 hours without SLEEPING. Yup, you heard that right, read 24 hours straight, and I had actually been very curious to give it a go."
Come here often? – ARC: The Hazel Wood by Melissa Albert – review
"If you've read some reviews, then yes, roughly half of the book takes place in New York. I strongly disagree that it was "boring". It was exciting. The pace of the story was steady; I enjoyed the backstory, learning about Alice and her mother. It adds to the build-up of the world, making it more intense. My face was glued to my tablet because I just had to know what was going to happen."
Virtually Read – I have a foolish heart
"Foolish Hearts is the first book I have ever read where I finished it and then immediately started reading it again. I do not regret doing so in the least, for Foolish Hearts is a wonderful novel, made all the better by the fact that it feature lots of Shakespeare."
Buzzfeed – Which Jane Austen Heroine Are You?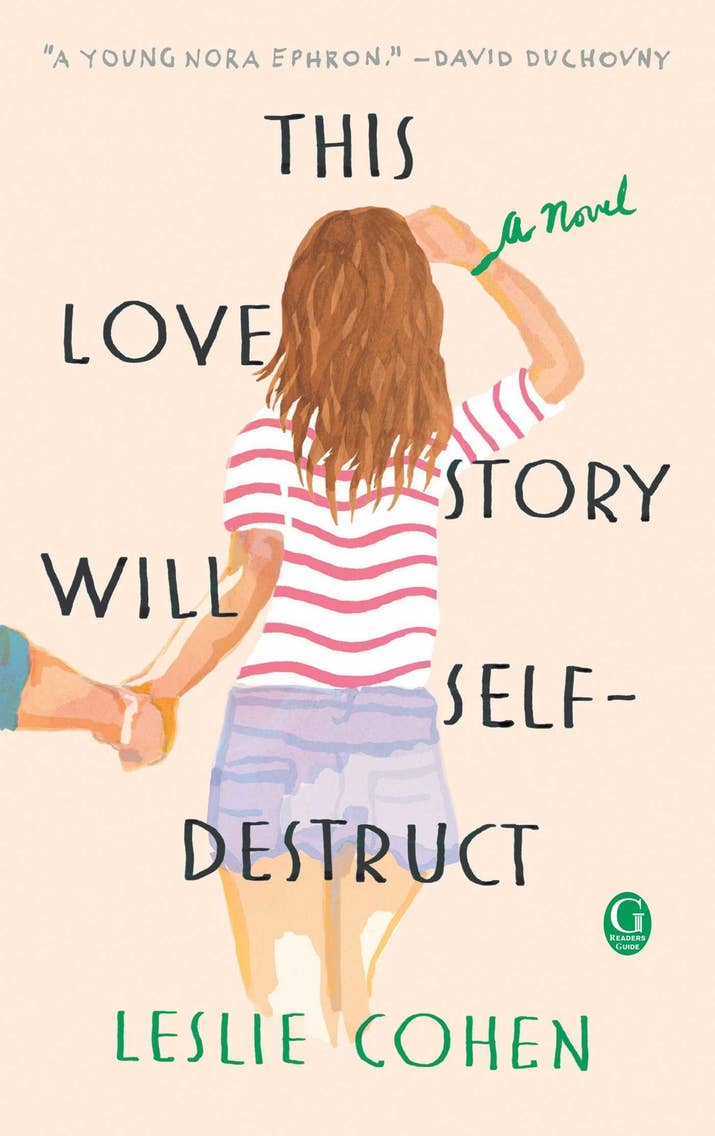 Buzzfeed – 31 Books That Portray Love In A Realistic Way
"I had seen some comparisons to When Harry Met Sally (a movie I still really, really love). I have to say, this book really is like a modern day take on a Nora Ephron story and it didn't disappoint. It was just so realistic. "
BRILLIANTLY BOOKISH – My (bookish) bullet journal!
"Hey everyone! A little while ago I got my very first bullet journal and I've been loving it! I don't use it as a planning tool, but more as somewhere where I can keep track of things! I'll get right into it, so you can see what I mean! This is going to be a flip through of everything I've done so far."
And this thread:
Bookish Videos
My Readings This Week
This week I finished The Strange and Beautiful Sorrows of Ava Lavender, which left such a strong impression on me. For such a small book, it carries such emotion, sadness, hope, innocence and struggle. It was a beautiful story, although I had some problems with its magic system – it felt not subtle enough for magical realism, but it was not fantasy, really. I really enjoyed this, it was such a great read!
As Good As True is a historical novel which was a bit depressing to read – it tells the story of Anna, as she wakes up and finds the body of her abusive husband. She cleans him up and tried to hide her relief as her children and his family come to mourn him. It was a beautiful, but so painful read. I recommend if you like character-driven stories and don't mind it being a slow-paced story!
I picked up #PrettyBoy Must Die because, after As Good As True, I really needed something light a fun to read! This is such a fast read, and it tells the story of this teenage spy who suddenly becomes famous worldwide because of a picture of him that goes viral and that puts him in mortal danger. It was really what I needed to lighten up, very fun, fast-paced and a little silly. Very nice!
Then I picked up 180 Seconds, which has been SO talked about by my friends in the book community. I really, really enjoyed this, it was SO sweet and SO cute and SO emotional and oh my god, I'm a big fan. I am now an emotional wreck, so thanks Kathy, Alex and Noriko for gushing about it!
I listened a little more of Turtles All The Way Down. I think as an audiobook, some of the emotional impact of the book is a bit lost, so maybe I need to read it at some point in paper. I still really like the story and the spiraling thoughts are an emotional roller coaster, which is why I think it might be better on paper. BUT I loved the scene of Aza at the doctor, the things she said and thought resonated so much with me, she talked about things I had literally discussed that same day with other people… it was so great to hear it said in a character's voice.
I have just started Wintersong and so far I'm loving it! I love that it's set in Germany, and that it's so magical!! Is it a retelling of Little Red Riding Hood?? Have you guys read it?
How was your week? What did you read? Did you read any cool bookish news?