Dear readers,
I am creating a no-buy list, of authors I never want to buy books from because of my principles. I am aware this is difficult – the separation of art and artist is a difficult conversation and it's not my intention with this post. I would like to make sure I have all the information I need before buying books and make sure I don't forget someone I wouldn't like to buy books from.
I'll add it to my Bullet Journal lists, which I carry with me when I go out anyways, so it's easy to check before buying! Paper Fury has a great discussion in this post about this theme.
This in no way is a judgment of the people who decide to separate art and artist, not at all. But it doesn't work for me
Below are the ones I've already added. Please help me and send names + reasons why (if you have a reference, even better!!) so I don't support the work of people who are pure garbage.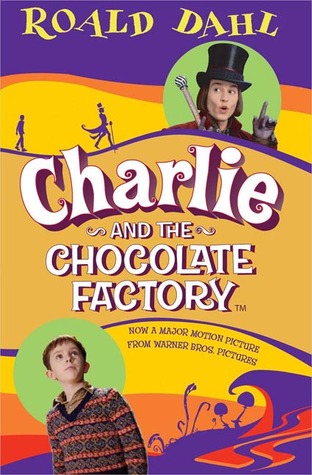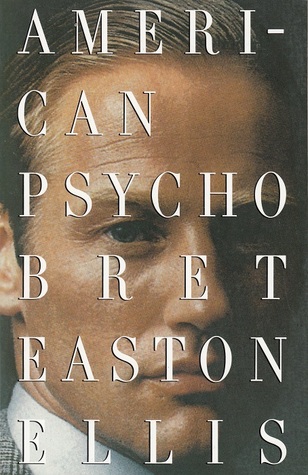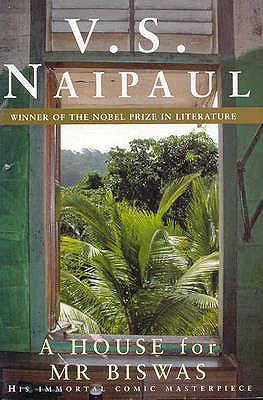 So, those were the people I found out about so far. What do you think? Do you have a no-buy list, too? And if not, would you do one?