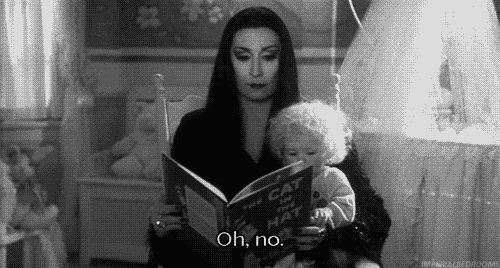 Hello readers!
I am back to work again this week, feeling much better than the last one. I am not entirely sure the medication is working, I don't feel much different than when I took a smaller dosage, and my mood changes more in accordance with my routine (when I wake up, what I eat, whether I go out…) than my medication.
Guess who got a bit too excited getting books this month? In my defense, the Kindle books were max $3. I got Alledgedly, Queens of Geek and The Girl with Seven Names: A North Korean Defector's Story. In Audiobook I got Dreams from my Father, Crazy Rich Asians and The Wedding Date. In Riveted, I also got The Impostor Queen, after reading Cait's review on this book! As a physical book, I got Children of Blood and Bone and THE COVER IS SO GORGEOUS OMG I kind of squeaked of excitement in the bookstore… really.
I almost forgot, but the books below were free so I kinda went bananas and got them and I wonder if/when I'll read them? Please don't judge me, after Heartstone and ACOTAR, I'm down for fantasy romances so so much.
We had a Readathon again for 12h! I have been buying lots of books (clearly) and, although I read pretty much at least 2-3 books per week, it's still piling up. Here's a short thread on how it went:
Also, next week is International Women's Day! So I will be posting feminist books' reviews and a post with reading recommendations! I look SO MUCH forward to seeing what you guys come up with, I'm sure there will be many posts with awesome book recommendations!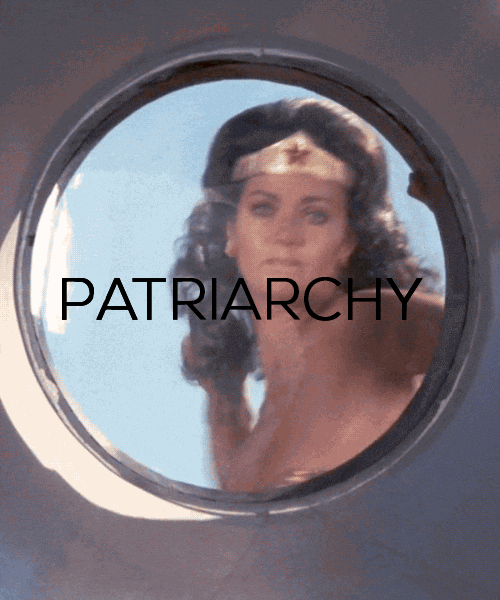 Interesting Reads Around the Web
Perspective of a Writer – Modern Girl in a Medieval World // Tess of the Road review
YA & WINE – THE TRUTH ABOUT WRITING YA HISTORICAL FICTION – AUTHOR GUEST POST WITH AMY TRUEBLOOD
Book Snacks – Blogging confessions: Sneaky things all bloggers have done hoping no one would notice
Romance Rants – Killing Your Darlings: The Needless Prologue Plague
The Orangutan Librarian – CURES FOR HYPE!
Bookish Videos
My Readings This Week
I finished Sing, Unburied, Sing this week. Its first pages, like I mentioned on the last Sunday Snuggle post, didn't quite wow me, and it was difficult to care about the characters. But. As the story went on, it got more and more compelling, and hit such notes of emotion and humanity I couldn't let go of it. It's such a beautiful story, sad and also a bit magical. I loved it!
I've started White Teeth this week, and it's so far really, really good! I like stories that go to different times and told piece by piece, to be wrapped together in the end.
I also started My Plain Jane!! So happy to! I wanted to finish Jane Eyre before picking this one up, so I'm very excited about this! So far it's very funny, light and interesting.
I started Paperweight as an audiobook, and it's been an experience. It's an intense book, and being inside the mind of the narrator is something that gives you pause. There is lots of shaming and it's a bit uncomfortable, but I think it's supposed to be that way.
After that I picked up The Wedding Date, as a lighter thing to listen to in Audible. I'm a quarter through and it's very cute! I'm enjoying it so far!
I finished Wintersong during the Readathon! It was the first book I picked OH MY GOD I loved it so much! The writing was beautiful, it had such an eerie atmosphere, and it felt so magical. I love this book and will write a review on it soon! I'm also very, very glad I already have the second book of the duology in my Kindle! I might get those as paperbacks, they're so gorgeous.
My second book of the Readathon was The Extinction Trials, a YA dystopia where humans and dinosaurs co-exist and humans are running out of food and space to live – so they want to eliminate the dangerous dinosaurs in the bordering country and build a life there. This book was EXCELLENT, so much fun, adventure, betrayal, LOTS OF DINOSAURS and I liked the main characters a lot! I look so much forward to book 2!
I absolutely love steampunk, and the series with Elisabeth Barnabus are awesome!! Unseemly Science is the second book of this series, and I'm only 30 pages in, but so far I am enjoying it so, so much! I smell 5 stars!
Lastly, because I have no limits, I also started The Impostor Queen when I saw it available for free in Riveted until April 1! I've hard great things about it and, although I wasn't originally planning on reading it, I changed my mind – and although I am still in the beginning of the book, I love the writing already!
How was your week? What did you read? Did you read any cool bookish news?