Hello book lovers!
I am back with a second post on this series! You can read the first one on this link: Books I'm Not Sure If I Should Add to My TBR #1. I ended up adding a lot of those books to my TBR, so let's see what this second part of the series will do!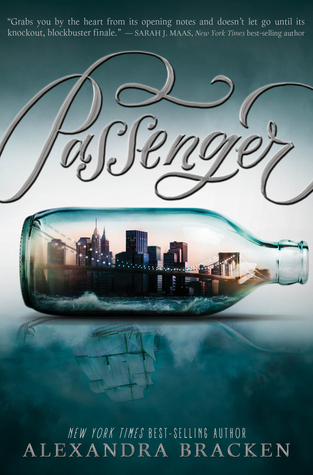 The Passenger by Alexandra Bracken
I have heard much about this book! Some love it so much, and some were quite disappointed. The Passenger got so much hype some couple years ago, but now and then I will see reviews popping up, and most are of underwhelmed readers. Have you read it?? Should I pick it up?
The Immortal Life of Henrietta Lacks by Rebecca Skloot
This story sounds so, so interesting, and I would like to read more non-fiction, which makes this perfect. But I have heard it's a very depressing read… not sure if I'm up for that. Any comments??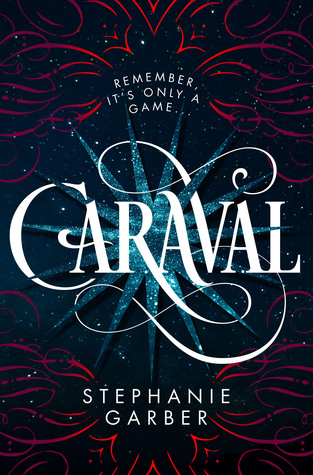 Caraval by Stephanie Garber
Here's what I know about Caraval: it seems to be The Hunger Games story in a The Night Circus setting. Which sounds… not very creative, albeit interesting. I don't know if I want to read a story that I've felt I've seen and read so many times. I tend to change up genres a lot, and lately I've read lots of great young adult fantasy, which on one hand encourages me to read more young adult fantasy and, on the other, makes me think twice about adding yet another book from this genre to my reading list. Since the story doesn't sound particularly unique, nor does the execution or the characters, I might just skip it. I have, though, heard pretty amazing things about this novel, which keeps me wondering every time if I should give it a chance.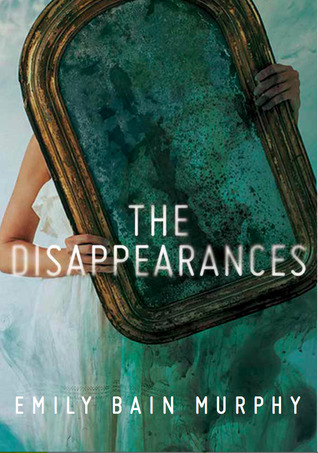 The Disappearances by Emily Bain Murphy
So far I have only heard pretty amazing things about this book, but I haven't actually seen many reviews. The Disappearances tells the story of a town where things disappear every seven years: scents, reflections, and so on and Aila Quinn will have to find out why. This book sounds like a wonderful historical mystery with fantasy, but I'm afraid the plot might actually be very slow and with not so much going on.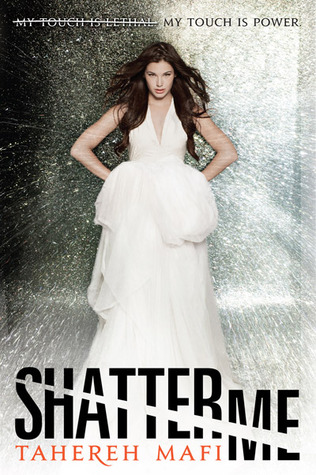 Shatter Me by Tahereh Mafi
I have never seen so many mixed reviews as this series gets. I have read reviews of people who hated it, people who loved it so much, and so on. And I can't decide based on the plot either: it could go badly or really well. Give me your opinions! How is the writing, pacing, the characters etc? If you have a review on your blog, please leave in the comments!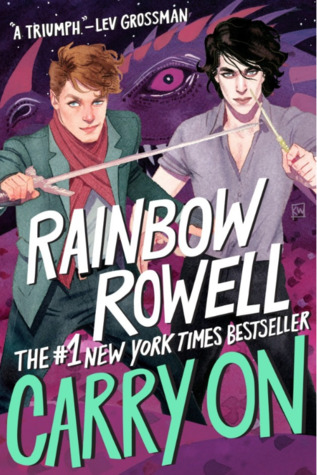 Carry On by Rainbow Rowell
Alright. So this sounds like so much fun! But it also sounds… cringey. Like I will be wrinkling my nose and thinking "But that's Harry Potter" all the time. I don't know… I wanna read it but I'm afraid to be rolling my eyes at the similarities.
Have you read them? What do you think, should I add any of those books to my TBR?