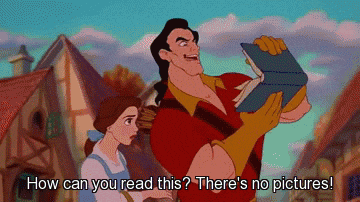 Hello readers!
I reached 500 wordpress followers! Yay!! KEEP AN EYE OUT FOR THE GIVEAWAY, THE POST WITH THE RULES COMES UP TOMORROW!!
This week I was far more reasonable on my buying of books! Here is what I got:
Audible:
Physical copies:
On Netgalley:
Interesting Reads Around the Web
The Orangutan Librarian – ARG BOOK PIRATING SUCKS!! WALK THE PLANK!
A BOOK CALLS – Some Advice For Snobby Literary Fiction Readers
Novel Writing Help – What Is Literary Fiction (and What Sets It Apart)?
(very cool if you're not used to reading literary fiction and wonder what it really is! Very instructive!)
Book Riot – Story Tropes Bingo For Almost Every Genre
Bookish Videos
My Readings This Week
I finished Looking Glass! Great read, so interesting it got me out of a sleeping spell from a medication I'd taken simply because I WAS SO ENTHRALLED AND I NEEDED TO KNOW WHAT HAPPENED NEXT. Yeah. This series >>>> My meds
I finished Dreams from my Father, and I have lots of opinions on it, but I don't think I'll write a review… suffices to say that it isn't a literary masterpiece, a lot of stories from times of Obama's youth put into a book, like different-colored and -shaped pieces of cloth sewn together into a more or less coherent blanket. It was an interesting read, but not particularly inspiring.
I also got an ebook copy of The Falcon Flies Alone from the author! I just started reading this one, but the premise is so good!!
I started Shadowsong!! In an attempt to read more of my Netgalley books and more physical books, I started this one, which I got in Netgalley, but I loved Wintersong so, so much that I bought the duology as soft cover as well. I am loving this one already as well!!
I also started The Diviners as an Audiobook, which I got after the recommendation from Emma's video. And it's really good!! I love how it's set on the 20s, that it's so mysterious and atmospheric! And the narration is fantastic!
 How was your week? What did you read? Did you read any cool bookish news?