Hello bookworms!
If you follow me on Twitter, you already know, and if not, here you go:
Yes, you read it right!! I made it to 500 followers on WordPress, around 600 on Twitter and a bit over 200 on Instagram! I'm so happy about this, as this blog's 1st birthday is still 1 month and a half away, so I think this is quite an accomplishment and I'm very thankful that you guys read my posts and cheer me on, this community is AWESOME!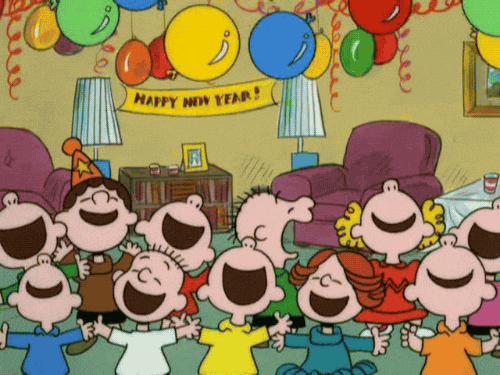 As a thank-you, I am holding my first giveaway ever! Here is how it will go:
Open internationally
This first giveaway will be done with USED books from my own shelf, that way I can give away a few books at once instead of just one! They are also all in English.
I am NOT one of those pristine book owners, whose books look immaculate and new and have angelic light shining delicately over it. Almost all of them have broken spines. They're not in OH MY GOD AWFUL CONDITIONS FALLING APART CALL THE COPS THERE'S BEEN BOOK ABUSE, but some of those more than one person has read, and of course it looks used.
Results will come out on this blog's birthday, May 8! I knoooow it's a long time away, but I will be on vacation for 2 weeks in late April, so it's difficult for me to finish the giveaway before that.
How to participate:
Click this link and follow the instructions to enter until May 7!: Rafflecopter giveaway
Mix and match! You have 6 spaces in total (because of the box size). The books below are the ones available for the giveaway. Choose the books you want and leave your choices in the comments, summing up their space values until you have a maximum of 6.
First winner gets their mix-and-match choice! Second winner gets the other books! YES YOU HEARD IT RIGHT. TWO WINNERS. TWO BOXES OF BOOKS. (and maybe goodies??? Shhhhhhhhh it's a secret!)
Books available:
Young Jane Young, Gabrielle Zevin. 1 space.
Illuminae (The Illuminae Files 01), by Amie Kaufman and Jay Kristoff. 2 spaces.
The Dry, by Jane Harper. 1 space.
The Muse, by Jessie Burton. 1 space.
Magpie Murders, by Anthony Horowitz. 1 space.
My (Not So) Perfect Life, by Sophie Kinsella. 1 space
Three Dark Crows + One Dark Throne (must go together!), by Kendare Blake. 2 spaces.
When Dimple Met Rishi, by Sandhya Menon. 1 space.
Example on how to choose: Illuminae, The Dry, Magpie Murders and When Dimple = 2 + 1 + 1 + 1 = 5! You can still choose a book worth 1 space! (The Muse, for example).
GOOD LUCK!!