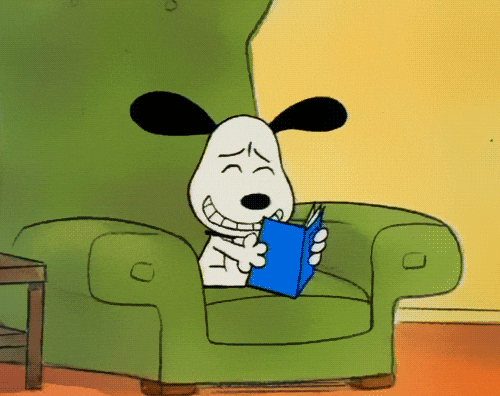 Hello readers!
Did you smash the patriarchy this week?? Tell me below something you did that you're proud of as a feminist!
As for me, graduating and working in Engineering was it. I've struggled with Engineering since I started my Bachelor, 9 years ago. I left High School with lots of confidence – I was good at Physics, at Math, always had good grades etc. Surely I would do fine, I thought. What I didn't expect from the classes and the job was the misogyny – it didn't really cross my mind at all. The Professors who gave all girls (we were 9 in class) low grades, the ones who would hit on us, or tell us we were attending the wrong class (happened to a friend of mine), or expected more of us if they were female Professors (berating us out loud in class for not getting only high grades to represent your gender well). How your colleagues at work would get together for a beer, but just the men, or tell jokes in a conference room during work time, but also just the men. That they'd call you darling and slap your hand away when you went for a handshake, giving you an unrequested hug instead. That you'd get hit on so many times that you'd learn to keep a stoic face, and not smile automatically at people – as that always encourages men. That some boys would discuss out loud your "prowess" or lack there of in bed, if you slept with them. How sad it is seeing your very girly friend start dressing more manly to be taken seriously. How lonely it is to the the only woman at work – for a year I was also the only foreign girl and the youngest member, so it was VERY awkward and depressing. They literally had no idea how to talk to me. I worked alone all day in a lab and had lunch quiet while they spoke a dialect of German to each other.
BUT NOW – I changed jobs and I'm in the job I wanted since I was a teen – a Space Engineer. I wear red lipstick at work if I want to, I have a few girls as friends and learned to separate the guys who were jerks from those who are genuinely nice. I've stopped laughing at stupid sexist jokes. I learned to answer curtly and yet politely to men who step over my boundaries. I no longer think I HAVE to be nice, but being nice is part of my personality, so I took a while to find the right balance when dealing with jerks. I no longer give excuses for the fact that I am not married yet or about when I am planning on having children.
I love talking about football (soccer), I love reading, I love make up and I love Medieval Combat. I'll read hard sci-fi and chick flicks. Scientific non-fiction and fantasy romances. DO WHAT YOU LIKE, gender pre-conceptions come nowhere near the complexity of being human. No shame in being 100% girly. No shame in always dressing like a boy. Be you. No person is superior or inferior to you – you're better than no one and no one is better than you. We're all just trying to be our best selves. Dear book nerds, don't let the bastards grind you down.
On a lighter note… This week I got the paperback editions of Wintersong and Shadowsong, because they're gorgeous and I loved Wintersong so much I had to own a physical copy.