Hello readers!
This post was so much fun to write. Tropes are things that happen so much in book that become cliché. They normally get an eyeroll and a sigh, but some particular tropes are REALLY annoying, and others are actually… kind of fun?? So below are the bookish tropes I either can't get enough of in my books and also the ones that make me want to throw the book through the window!

5 Tropes I Like
Tall, Dark and Handsome
I love the quiet, mysterious kind of love interest, who maybe doesn't show much emotion but on the inside is burning with love for the main character. SO MUCH LOVE.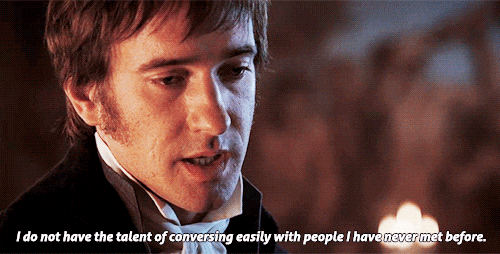 The Journey Continue reading →