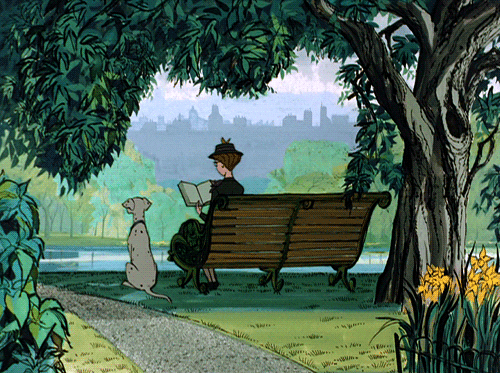 Hello readers!
It's Easter Sunday!! Yesssss, chocolate! It's also my 5th anniversary with my boyfriend, and he sweetly gave me this book yesterday:
(I gave him Bitch Doctrine by Lauren Penny, which I plan to steal hehehe he chose the book himself!)
I also bought this Audiobook, because I'm obsessed with Audiobooks:
This weekend I'm participating on the #EasterReadathon by Kate and will write a post on Tuesday to let you know how it ended!
Interesting Reads Around the Web

Buzzfeed – Pick Some Books And We'll Tell You Which Word Describes You Best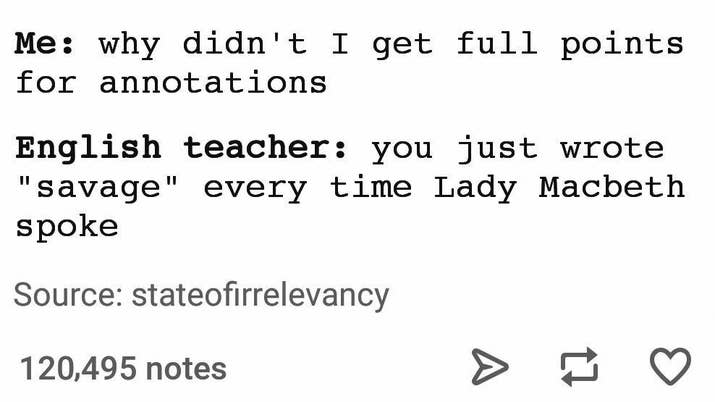 Buzzfeed – 23 Jokes And Memes About Shakespeare Plays That'll Make Smart People Laugh
Washington's Post – What is Sean Penn thinking? His debut novel is a mess, again.
Washington Post – Best Books 2017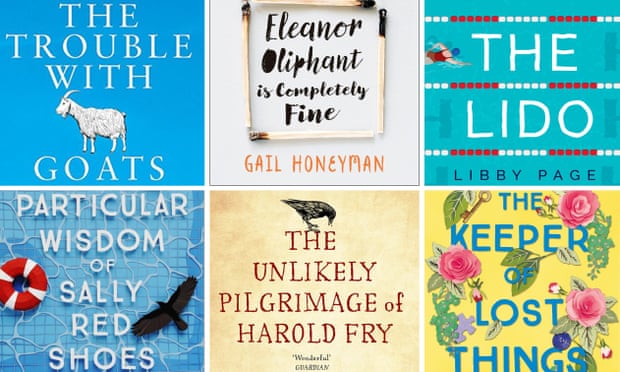 The Guardian – Gone Girl's gone, hello Eleanor Oliphant: why we're all reading 'up lit'
Bookish Videos
None! Shame on me.
My Readings This Week
I advanced a bit more on The Falcon Flies Alone, and it's such a nice read now! It's picked up pace and now there is more information on the mysteries from the beginning… cool story!
I continued reading The Diviners and I'm still enjoying it a lot!! This is so nice and atmospheric! I started saying "swell" as a joke, but I'm afraid it'll stick now. If you like paranormal mysteries, this one is awesome! Set in the 20s, with characters full of depth and mystery, great writing and the audiobook is so good, too! I'm trying not to rush through it because it's so good I want it to last forever, but thankfully it's a series!
So, this week I tried reading A Dress the Color of the Sky, but I ended up DNF-ing it. I just felt often that I had to pay so much extra attention on this book than I had to admit that the plot was just not catching my attention that much.
I finished on Shadowsong. This book is wonderful and, although I don't love it as much as Wintersong, it's still a 5 star reading, so dark, so lyrical, so full of tension and magic. I look so much forward to re-reading this awesome duology! ❤
I also started and finished Behind Closed Doors because now that I began reading several books in parallel, I don't seem to be able to stop starting new books. This book was so amazing I could easily have consumed it in one gulp (if it wasn't, you know, for work and life). It's so tense and full of moments when held my breath, the characters deep and well portrayed. Also the Audiobook narration is fantastic! This is a 5 star book for sure!!
I've also finished Unseemly Science, book 2 of the Gas-Lit Empire trilogy! I liked this one even better than the first and gave it 5 stars!! I love how matter-of-fact and intelligent Elizabeth is, and how logical and innocent Julia is. I'm in love with this great steampunk series that surely deserves a lot more love!
 How was your week? What did you read? Did you read any cool bookish news?