Hello bookworms!
As you may know, I was on vacation for the last two weeks of April, and we went to Croatia, a country that I have been dreaming of going to for many years. I wanted to see the beautiful, epic natural landscapes (and the food… I'm a big seafood and fish fan) for a long time and this year I finally got to see a bit of the country!
As this is not a travel blog, I will not go into detail about the trip itself, but if you are a Game of Thrones fan, then you probably know that Dubrovnik was the landscape of King's Landing and some other places too! I have watched only once the series and haven't read the books yet (I'm waiting for all of them to be out… I know I'll be waiting a while).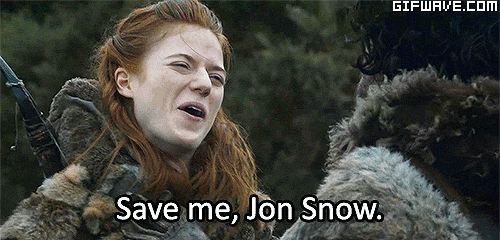 Disclaimers: I do not receive money or any other means of compensation for writing this post. I payed for the experiences myself, really enjoyed them, and thought it'd be nice to blog about them. Most of the pictures I took myself, and where I have gotten the pictures elsewhere, I have noted right below it. My pictures are touched only where I have blurred people's faces to preserve their (and my) privacy.
Game of Thrones Walking Tour
The city of King's Landing in Westeros was based on the old city in Dubrovnik, Croatia: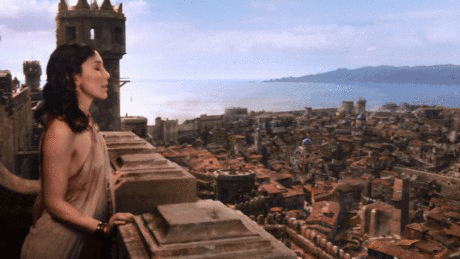 (sorry those aren't on similar angles… I wasn't taking pics thinking of posting about it, really)
Because I really like the series and my boyfriend is a BIG FAN, of course we had to do a tour focused on Game of Thrones. There are several options in town, including a trip to the island you can see on the picture above (it's called Lokrum), where they filmed a lot of the Qarth scenes and one of the best scenes of the series (according to me), the one where Sansa talks about Joffrey in that lovely garden.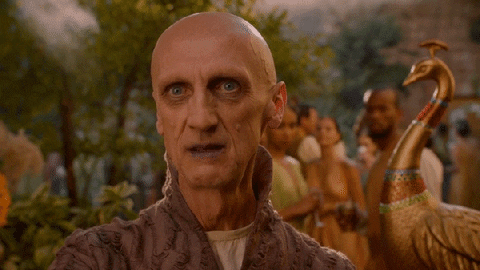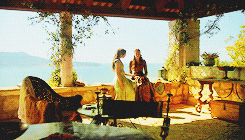 Also there is a museum there, which has the Iron Throne and you can totally sit on it!!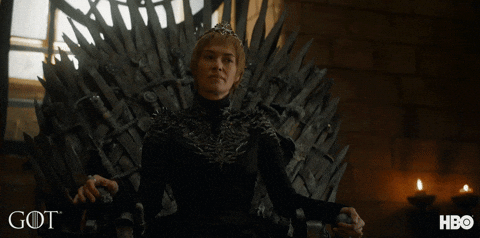 We didn't go there because we still had other plans and not much more time to do things there, so we opted for a 2h walking tour instead, with Access Dubrovnik. Our guide was Davor and he was absolutely hilarious!! The picture below is actually on the last point of the tour, where we end up in a very cool Game of Thrones store,  and where I said goodbye to all my money:
We started with the Red Keep! The stairs situation in Dubrovnik is REAL, so I'm pretty sure this counted as gym day. This is my boyfriend and I on our way to the Red Keep, acting out as Sansa and Little Finger:
This scene was also filmed there, on those stairs you see on the right of the picture above: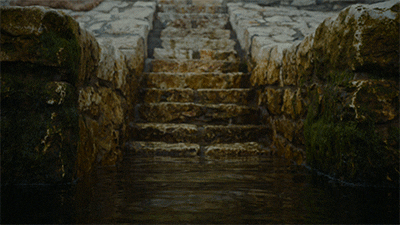 And here is the Red Keep in all its glory! The series has edited it to add towers and such. It also seems to be a popular venue for weddings.
This is where many scenes, like the great "Power is power" scene, and the Name Day celebration for Joffrey were filmed.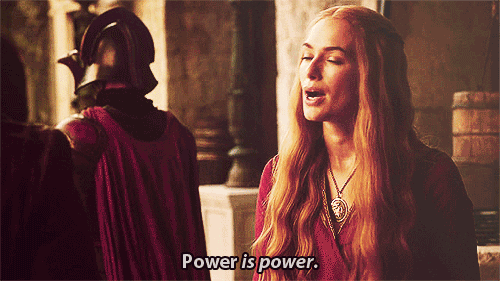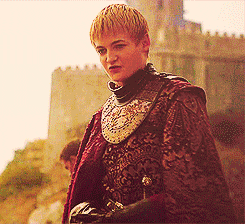 We went then to the area where the walk of shame was filmed!! I won't post a pic of that because my impressive skills (lack thereof) with blurring people didn't work out so well with this one. But you are free to image me as a clothed, dark-haired Cersei.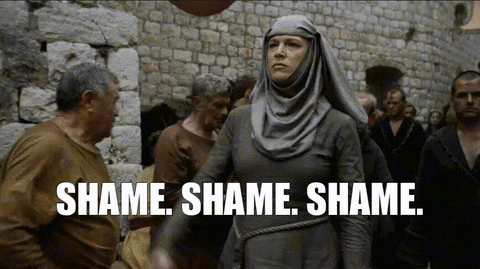 You don't actually get close to this area in the tour, but you can see in the distance the place where this scene was filmed (I'm still not over it, by the way):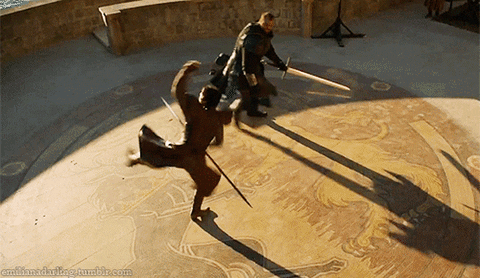 Source of Belvedere Hotel picture: Tea Was Here
Also Joffrey's wedding was filmed in a nearby area we can see from the fort.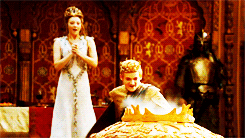 As said, the tour ended in a very cool Game of Thrones store, where you can also take a picture in an Iron Throne replica!
I thoroughly enjoyed the walking tour! It was so much fun and I highly recommend it! You can see much more than I showed on this post and take several pictures, but I don't want to make this too long nor spoil the fun 🙂
Save King's Landing Escape Room
So, both my boyfriend and I wanted to do this Escape Room with King's Landing theme, and although neither of us had done an Escape Room before, we thought it would still be fun. According to our guide from the Walking Tour, this is the best Game of Thrones Escape Room in the world, and I don't know about the others, but this one was pretty cool!!
I won't go into many details not to spoil anything, but basically you have a Game of Thrones room (with awesome details!!) and need to look around for clues and solve riddles and puzzles. We sucked at the puzzles, but we won in the end and it was SO MUCH FUN!!
We couldn't take pictures, so here are a few from TripAdvisor:
Source of Saving King's Landing Escape Room pictures: Trip Advisor
More pictures:
(I warn you, there are quite a few cat pictures)
This slideshow requires JavaScript.

Links
Dubrovnik Game of Thrones Guided Tours
Trip Advisor: Save King's Landing Escape Room
I hope you guys enjoyed this post! See you next time!