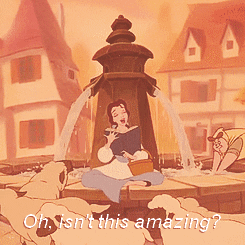 Hello readers!
I am back from vacation!! It was so much fun!! I read a little, rested and got four shades darker. But now I am back, refreshed and very glad to be back to blogging. I really missed it! 🙂 I talked a little about it on Friday's post – Game of Thrones Walking Tour + Escape Room in Dubrovnik, Croatia.
Books I bought during my trip:
Goddess of Spring and A Touch of Crimson were just 15 kuna (a little over 2 euros), so I just had to get them, although they were not on my TBR.
Books I'd gotten before the trip: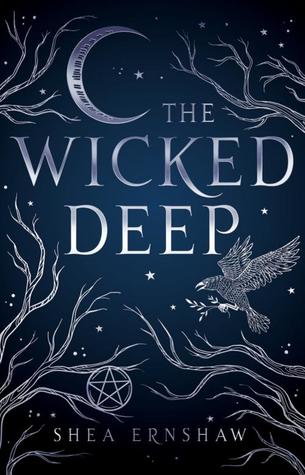 From Netgalley:
Interesting Reads Around the Web
The Orangutan Librarian – POPULAR BOOKS I HATED
Book Riot – HAS INTERNALIZED MISOGYNY BEEN STOPPING ME FROM READING ROMANCE NOVELS MY WHOLE LIFE?

Buzzfeed – Pick A Book Written By A Man, And We'll Give You One Written By A Woman To Read
Virtually Read – Discussion: Do I rate books based on genre?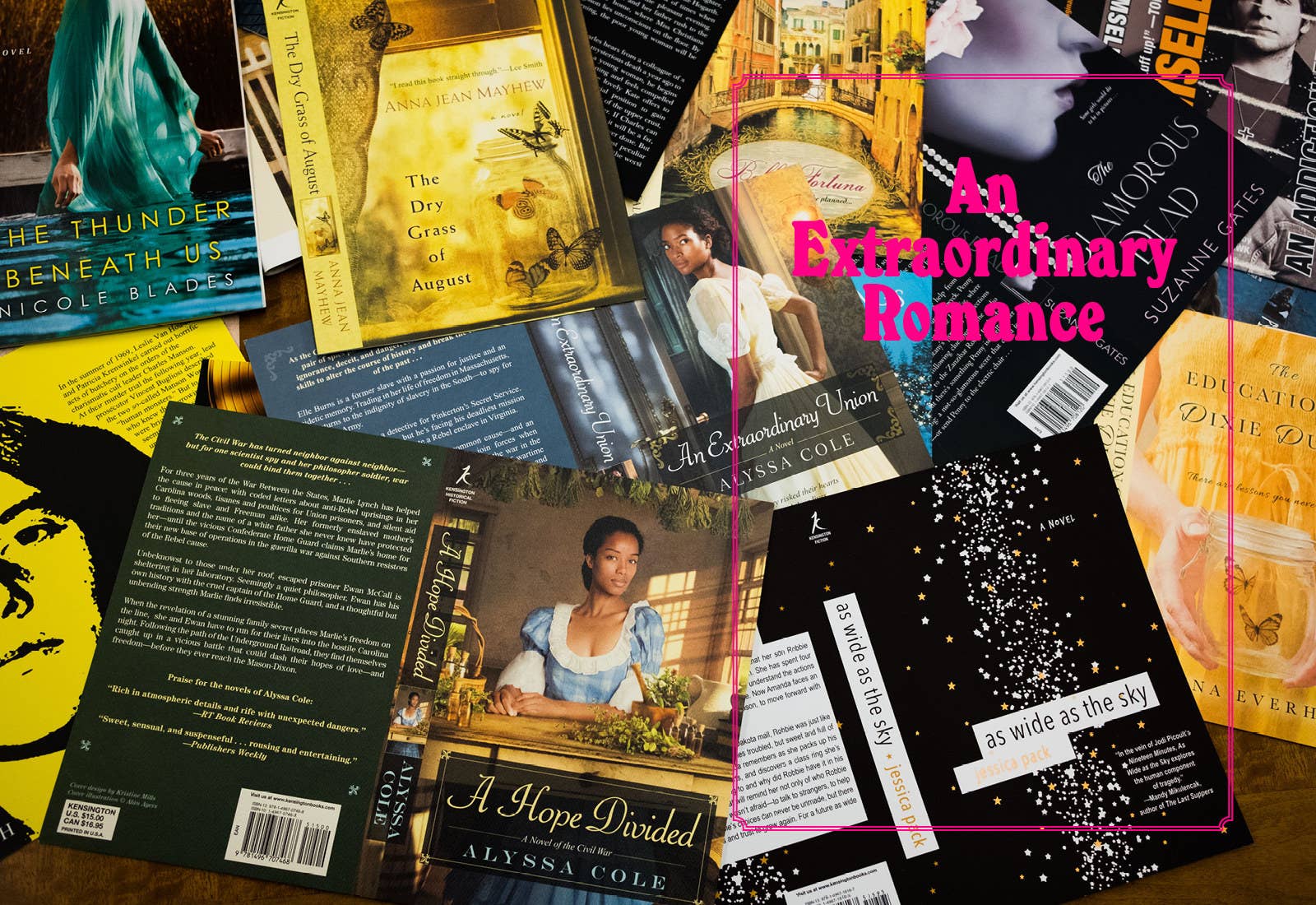 Buzzfeed – Meet The Black Women Upending The Romance Novel Industry
Chelle's Book Ramblings – Discussion Posts – Spreading the Awesomeness and some Tips on how to write them.
Melanie Loves Fiction – BOOKS I WANT TO READ THIS SUMMER FT. A LONG SHAMELESS LIST
Bookish Videos
My Readings This Week
These are my readings from the past three weeks, really! So don't be surprised there's so many books in this list 🙂
I listened to Truly Devious as an Audiobook and this book is PERFECTION and I hate that I have to wait for two more books! I will die to curiosity until then. It's a YA mystery that is so engaging, so unique and so cool! Also the narration was very good. Highly recommend it.
I've been wanting to read Furiously Happy since it came out, but somehow I never got to. When I saw it in the airport on my way to my vacation I bought it immediately – and have zero regrets. This book was such a fun, light read with such deep emotion and many relatable moments. I loved it very, very much and it was perfect for the trip – the short chapters made it easy to read just a little every few days. Highly recommend this one too!
The Last Thing I Saw is a thriller I got from Netgalley and I read it on the train back from vacation. I read it in one sitting, but it was not an awesome book, so I gave it 3 stars. It felt a bit too generic, to be honest, but it was still an entertaining read.
After I finished The Last Thing I Saw, there was still some time on my trip, so I picked up Goddess of Spring. This is a romance where the main character, Lina, a middle-aged bakery owner, strikes a bargain with the goddess Demeter, and she must impersonate Persephone, the Goddess of Spring, for 6 months in exchange for Persephone bringing more clients and money to her bakery. This was so addictive!!! I loved it.
Then I picked up Vanishing Girls, because being me, of course I got sick on the last day of vacation (and still am), so I needed something that would keep me entertained while I lay in bed taking ibuprofen, and this definitely delivered! It was a very good thriller and I really liked the detective!
I've also read Lair of Dreams in Audiobook, and it's so good! I didn't like how much more emphasis there was on the love triangle and on Sam and Evie's relationship instead of on the mystery going on, but the ending of this book is just SO amazing I gave it 4 stars. Looking so much forward to the next one!!
My biggest accomplishment during this time was probably reading A Little Life. This 720-page novel is HIGHLY praised but also very depressing, and I really wanted to read it because I do love character-centered books and this one seemed to be a really good one. I've wanted to read this one for YEARS and it's really, really good and yes, quite depressing. I limited myself to 50-100 pages at a time because it's so easy to get sucked into the world and, as a person with depression, I took care to not let it overwhelm me. But it's amazing and I'm glad I read it!
 How was your week? What did you read? Did you read any cool bookish news?