I had added this on my review of The Raven Cycle, but that post ended up so giant that I decided to do a separate post on this!
1. In book 2, after the whole mess with giant dream creatures battling and all, plus the death of Kavinsky, with plenty of witnesses, how come Ronan didn't get in trouble? How exactly did the police think it was okay? Did the doctors find a "natural cause" for his death which could be associated with the drug abuse, maybe?
2. Why do electricity/engine gadgets still work after the death of their dreamers? If the animals and people stay in a kind of sleep state, shouldn't those gadgets also stop working? Or does it only apply to living things?
3. Did anyone else feel that the Gray Man killing his brother in half a sentence was anticlimactic??
4. While of course I'm happy Gansey didn't stay dead in the end, it felt so disappointing. Of course I wanted Blue and him to be together, but it's just so… cliché. Also, he must have been dead for 1 minute only. His death was so sudden and he came back so quickly, it was kind of anticlimactic. His second death was such a big thing throughout the books, I expected lots of drama more. Also I didn't understand exactly how Cabeswater revived him? From my understanding, he isn't entirely human anymore, he's part dream, if Cabeswater gave him life.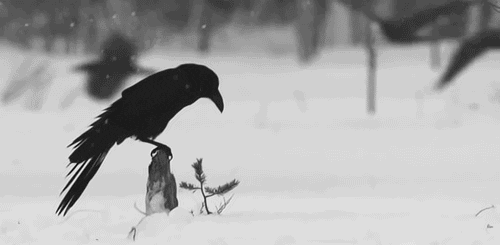 5. Do Blue and Gansey stay together?? Do Adam and Ronan??
6. The whole "three sleepers" thing must have been a mistake, then? 1 was not sleeping (Gwen), 1 was sleeping (Demon) and 1 was actually dead for hundreds of years. So, even if you suppose Adam's "waking up" in book 3 counts, we're still missing one.
7. Oh my god, all they had to do was ask Gwen about her father? They could literally have found him on the last book, in that case, and add 50 pages to it instead of having a full book.
8. I wish Blue had found out about being a ~tree sooner so she could've done that a few times throughout the series!
9. I expected so much more drama between Maura and Artemus!!! Where is my drama? Jealousy, explanations? Did he disappear all those years ago because he was called to take care of that entrance to the sleeping demon, or??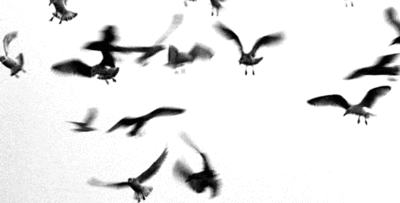 10. What majors did they go on to study? Did Blue go to college? Did Ronan get to be a farmer? Did Gansey become a politician? Did anyone go see a therapist??
11. So, with the demon gone, Cabeswater just 100% went back to normal? How was Ronan doing so fine after almost dying dramatically? Did he find a way to keep Matthew in the house, or will Matthew have to go to Cabeswater, too?
If you have any thoughts on any of those questions, please let me know in the comments!