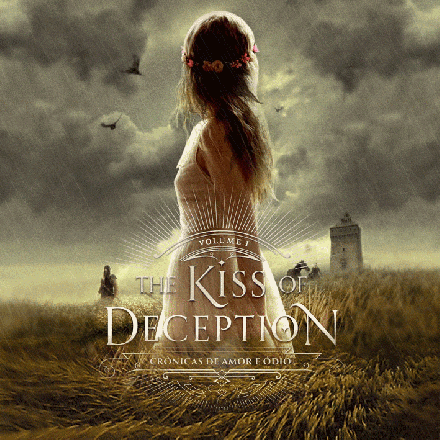 Hello readers!
This Sunday Snuggle has nothing at all to do with Kiss of Deception, but how nice is this Gif??? It's been raining like crazy this week – great for reading, awful for getting out of bed early in the morning.
I got from Audible: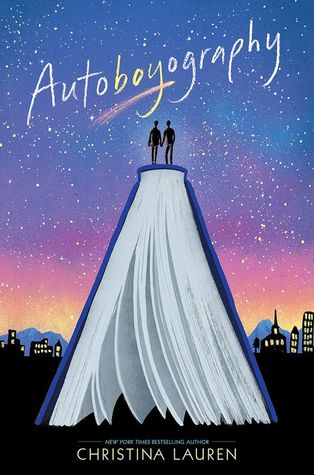 From Netgalley:
Aaaaand I went mildly crazy at the bookstore, because I hardly ever find a good variety of English books in German bookstores, so this happened:
https://www.instagram.com/p/Bi_me8YFPfa/?taken-by=natysbookshelf
Travolta is such a model, isn't he?? 😀 And that edition of Neverwhere is illustrated, so it's extra cool!!
Interesting Reads Around the Web
Bionic Bookworm Blog – Introduction to Science Fiction #1
Pages Unbound – Reclaiming Arwen: Why I Don't Appreciate Peter Jackson's Limited View of Womanhood in His LotR Films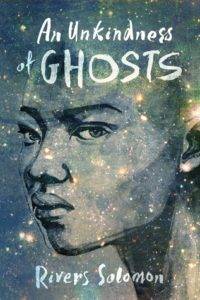 Book Riot – 8 Great Reads to Get into Afrofuturism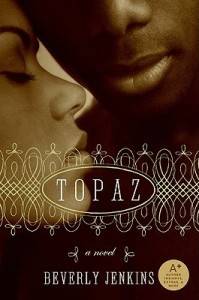 Book Riot – The Best Romance Authors (And Their Must-Read Book)
Book Riot – World-Building in Romance: A PRINCESS IN THEORY
Pretty Books – 10 Non-Fiction Books About Mental Health
Bookish Videos
My Readings This Week
China Rich Girlfriend was a quite fun read! I loved the parts about Kitty Pong, who is definitely the most interesting character of this book. I have to say however that it's less interesting and funny than the first book, but DAMN that ending was fantastic and I need to read book 3 now!
I started also Furyborn, which has been SO hyped I was a bit afraid I wouldn't like it. I'm still in the very beginning of the book, but so far I'm really enjoying it!! Eliana is awesome and I kind of ship her already with the Wolf… is that weird?
I listened to A Princess in Theory, which is actually very sweet and I enjoyed it! I love that Naledi is a STEM girl, I really, really liked that! The field was so accurately represented. Also, marrying a foreign prince is so en vogue right now hahaha
I am almost halfway through Simon Vs and I really like it!! I love the audiobook narration too, it's really well done. I hope Blue and Simon get together!! ❤
 How was your week? What did you read? Did you read any cool bookish news?