Hello readers!
I'm in yet another book ban! (yes, I know they hardly ever work) I'm still planning on how long this one will be and whether I'll include audiobooks as well. The ones I've gotten this time were with monthly credits, so it doesn't count, but I go through them quite fast and read easily 4 per month… how will I survive??
But I really need to stop requesting books on Edelweiss and Netgalley. which is basically Mission Impossible. I definitely can't read as fast as I acquire books. *sigh*
I got from Audible:
From Netgalley:
Interesting Reads Around the Web
Buzzfeed – Which Ilvermorny House Will You Be Sorted Into?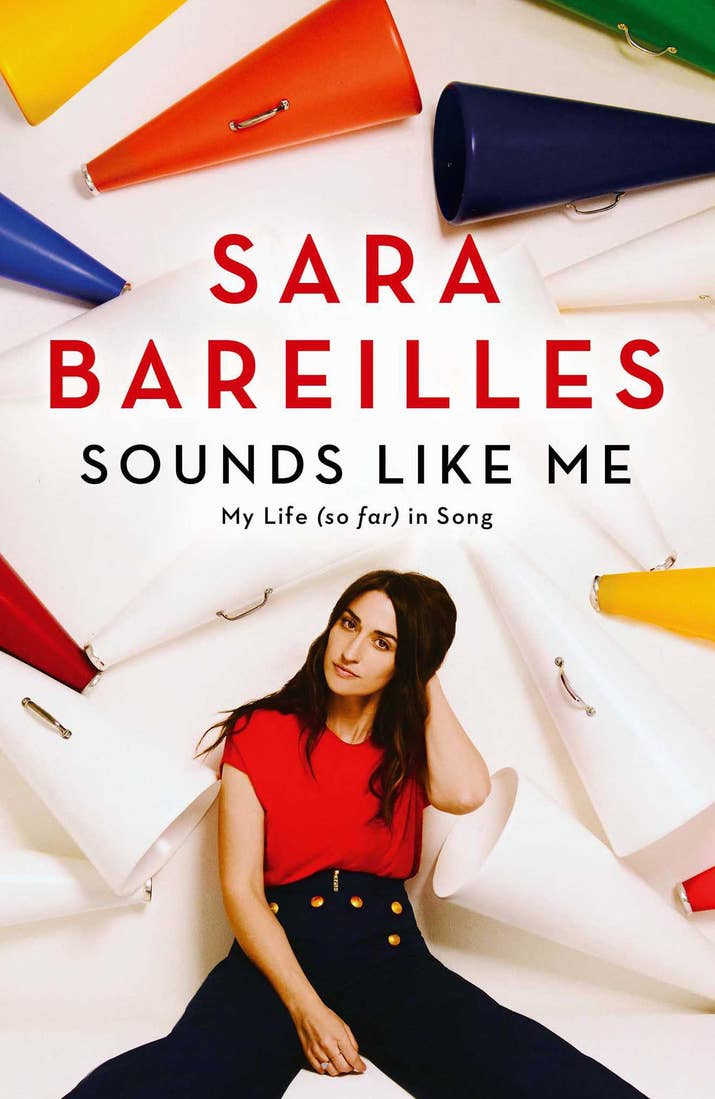 Buzzfeed – 17 Fantastic Memoirs We Think You'll Love
Dani's Bookshelf – Most Anticipated Books of Summer 2018
The Sassy Book Geek – Book Recs: Best Books Under 300 Pages!
Darque Dreamer Reads – The Cruel Prince by Holly Black
My Peacock Books – Do You Have a Blog? Yes? Then, are You GDPR Ready?
Bobo's Book Bank Privacy Policy!
Bionic Book Worm – Introduction to Science Fiction #2
Vice – Why Do All Women's Books Have the Exact Same Cover?
Bookish Videos
My Readings This Week
I advanced on Furyborn, and I think this is going to be one of my favorite YA fantasies ever! I love the characters, the world, the magic… it's such a cool story.
Okay but Simon Vs is so incredibly sweet and I want to watch the movie urgently!! Highly recommend! 4 stars.
Love, Hate and Other Filters will probably feature as one of my favorite YA Contemporaries of the year. This was such an emotional read that I honestly couldn't put it down and devoured it in about 3h. So wonderful. 5 stars for sure.
I listened to Autoboyography this week and, while I don't love the audio narration, the book is so sweet and with so many writing/reading references, so I enjoyed it! But to be honest, I didn't feel the chemistry between Sebastian and Tanner. 3 stars.
I started Rich People Problems too!! I'm so excited, I love this series! 😀 I hope Charlie and Astrid marry, and that Kitty shows Colette who's boss.
I also started and finished The Girlfriend yesterday, which was a very exciting thriller!! 4 stars 😀
 How was your week? What did you read? Did you read any cool bookish news?