Hello readers!
How are you? This week has been busy at work, and the next one will be too, but the one after that I get vacation, and I'll read a bunch of books from Netgalley and Edelweiss read and get my ratings up! (hopefully)
Books I got:
On Kindle Unlimited I got:
On Netgalley I got approved for:
Interesting Reads Around the Web
Diary of a Bookfiend – Audiobook Review: The Program by Suzanne Young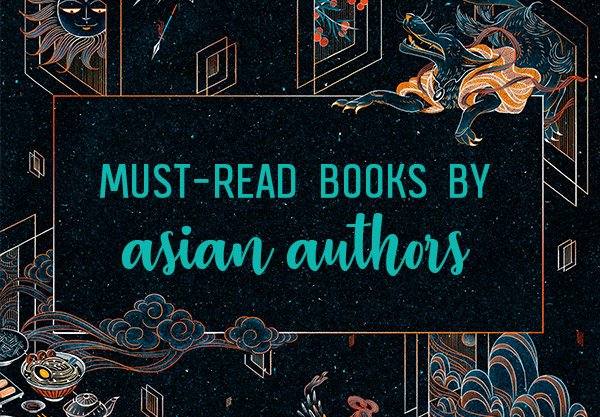 Harper Teen – Must-read books by Asian authors
Goodreads – Go Shopping For A Vacation And We'll Give You A Book To Read While You're There
Vicky Who Reads – Privilege in Publishing, Blogging, & the Book Community
Bookish Videos
My Readings This Week
I continued this week a little with Dark Force Rising, but at a much slower pace, because I have other readings I need to get done sooner (for ex: the Kindle Unlimited books I need to give back in less than a month).
Her Last Word is a book I received on Netgalley but decided to also get on Kindle Unlimited so I could listen to it. And it was really good! I was so hooked, the mystery was great, the romance was great, the audio narration was great. Highly recommend! 4 stars.
I got Graceling on Kindle Unlimited, and was very pleased that they had an audiobook! I didn't love the audio narration, but got used to it eventually. The story is very interesting and I love Katsa! Also Po is so, so sweet ❤ It's heavy on the romance side, though. 3 stars.
I put a poll on Twitter on which physical book to pick up next, and this one didn't win, but it was calling my name… so I started Neverworld Wake and it's so good! I am obsessed with this sci-fi mystery. This book puts most mystery books I read to shame!! It's so amazing. 5 awesome stars.
The House of Mirth was a suggestion by a fellow book blogger, and this classic is very, very good! It reminds me a bit of Mrs. Dalloway and Senhora (Brazilian classic by Machado de Assis). Lily is beautiful and smart, a witty character and this book shows clearly the lack of freedom and choices of women in 1905's society. I've added Age of Innocence to my TBR!
I was seduced by Pestilence's cover. SUCH gorgeous cover. I was SO READY for a paranormal romance, dark and sexy. Instead I got… Stockholm syndrome and abuse. I don't recommend it. 2 stars because it WAS addictive, but it left a bad taste in my mouth.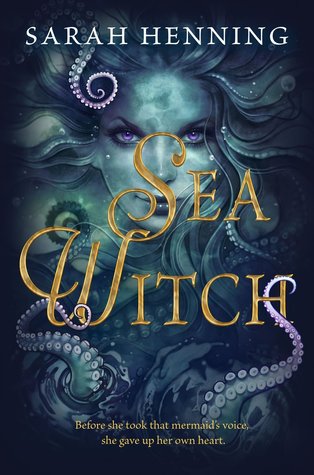 I also started Sea Witch, which I thought would be a dark YA mermaid story, but so far it's cute and a bit cheesy. I'm about halfway through and all the MC did so far was kiss a boy and hope her friend kisses a boy, too. BUT she's a witch and her friend is a mermaid, so maybe this story gets actually cool and dark afterwards?  It's not that it's a bad story, but with this cover, I expected something darker.
I ended up DNF-ing First Came Forever, which was very disappointing. I was really looking forward to it, but I think I'm the wrong target audience for it – I couldn't get into the romance and found it too cheesy. Maybe it gets super cool and full of twists later, but I just didn't get that far.
 How was your week? What did you read? Did you read any cool bookish news?