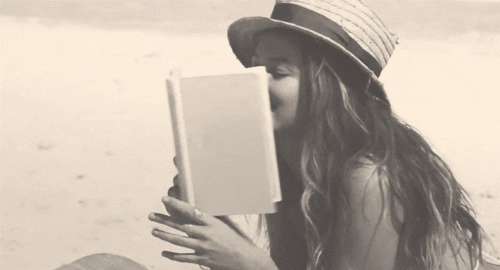 Hello readers!
It's summer!! A lot of us are going on vacation and it's a perfect time for a light read. When going to the beach, I like having a fast-paced book, and I leave immersive, giant fantasy books for colder days. Here are the ones I recommend for a nice, relaxing time. 🙂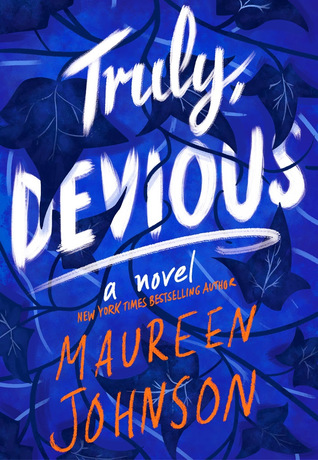 Foolish Hearts by Emma Mills
This cute YA was so much fun to read, and I think it's perfect for a light summer read with romance and Shakespeare!
Truly Devious by Maureen Johnson
Or, if you still want to keep it YA but prefer a mystery, this book is quite awesome and has all the elements of classical mystery, and it's quite charming.
The Extinction Trials by S. M. Wilson
This one has dinosaurs, death, some gore and it's a super cool YA book. Also, the second book just came out, so if you love it like I did, you can immediately pick up the next one!
Young Jane Young by Gabrielle Zevin
This is a great contemporary with a powerful feminist message and tells the story of Jane Young, who as a young girl slept with a political figure and her career was ruined – while his went on with barely a scratch.
The Female of the Species by Mindy McGinnis
This explosive YA is an addictive read, about a girl who can't always control the violence within her, which had been increased since her sister was kidnapped, tortured and killed but the perpetrator ran free. She now seeks revenge.
When Dimple Met Rishi by Sandhya Menon
A cute romantic book with a cool main character, Dimple, who loves programming and is on a Summer program for coding – where she meets Rishi, the boy her parents arranged for her to marry.

My Best Friend's Exorcism by Grady Hendrix
Or maybe you prefer a summer horror story! I had lots of fun reading this one, which reads like a horror movie: a group of teen girls, one of them gets possessed by a demon and causes a lot of mayhem. I loved it!
Magpie Murders by Anthony Horowitz
If you prefer murder mysteries being non-YA, this one is pretty cool – there's a murder mystery inside a murder mystery, which is so cool.
Love, Hate and Other Filters by Samira Ahmed
This brilliant book can be read in one afternoon, not only because it's short, but also because it's so gripping! It tells the story of a Muslim girl who wants to make movies for a career,
All the Light We Cannot See by Anthony Doerr
If you like historical fiction (or if you want to read more of it!), this is a great one. The story set in WWII is beautiful and touching, and you fly by it, especially on the second half.