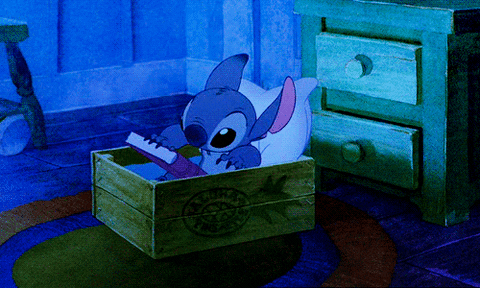 Hello readers!
This has been quite a week. I did SO MUCH reading (and not enough going to the gym…) and yet my TBR isn't much shorter. I went a bit crazy on the buying and requesting and borrowing books.
On Kindle Unlimited I got:
Ebooks I got:
Books I got approved for on Netgalley:
Interesting Reads Around the Web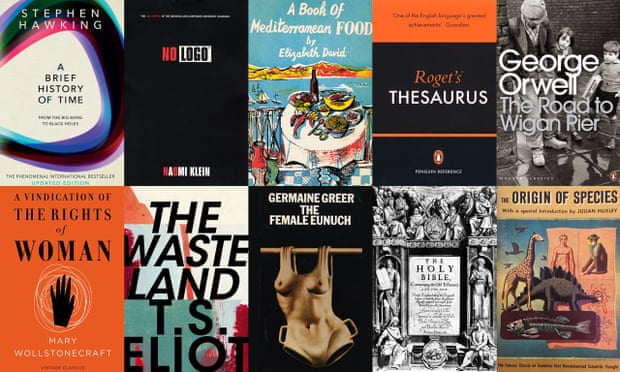 The Guardian – The 100 best nonfiction books of all time: the full list
Brilliantly Bookish – Down The TBR Hole #6 // even more unpopular opinions
The Book Bakery – Books I'm looking forward to coming out // Late 2018 releases
Dani's Bookshelf – Favorite Short Reads
The Book Corps – T5W: Favourite LGBTQ+ Books That Don't Feature Cis M/M Relationships
Goodreads – 20 Top-Rated Books for Every Kind of Getaway
Bookish Videos
None! I didn't watch any videos this week.
My Readings This Week
Sea Witch was not what I expected – two thirds of it are dedicated to mostly romance and the question of whether Mette (a mermaid turned human for 4 days in hope to get a true love's kiss and stay human) would get Nik's love in such a short time. BUT the last third was dark, awesome and witchy and I loved it!! 4 stars.
I got Trespassing on Kindle Unlimited and was glad they had it on Audio! This psychological thriller is really great and the narrator sounds so stressed since the beginning I got tense right together with her. Very cool book!
O Inferno de Virginia Washington (in Portuguese) was a very cool read, a creepy tale of a girl who suffers from horrible nightmares and finds herself caught in the middle of a family curse that might cost her soul… It was only 62 pages long and I really enjoyed it!
I picked up The Lonely Hearts Hotel, a magical realism book and I read 100 pages in one sitting because I totally fell in love with its Jane Eyre-Night Circus feeling. THEN. The other 300 pages were so underwhelming and strange to read, and boring. I ended up giving 3 stars because I did love the beginning.
The Heist Society was a very fun and quick read! I had heard such mixed reviews and so many disappointed ones that I was pleasantly surprised. This is a YA heist story, although the heist itself was not super suspenseful or tense, but quite fun!
Villains Don't Date Heroes! is SUPER CUTE and I want to read the entire series and I need a physical copy! Whyyyyyyyyyy don't they sell this in Germany?
The Wretched of Muirwood is a classic fantasy story, and I've started listening to it on Audiobook – it was a recommendation by a Booktuber, and I really enjoyed it! I will be reading the rest of the series for sure!
 How was your week? What did you read? Did you read any cool bookish news?