Hello bookworms!
Like a good book nerd, I read far too much (I love shocking my co-workers with the sheer number of books I've read so far this year). But there are still way more books out there than I can possibly read anytime soon, so there are many authors I haven't read anything by (yet)! Here are the ones I predict will become my favorites once I get to reading their books:
Victoria Schwab
Books by her I want to read: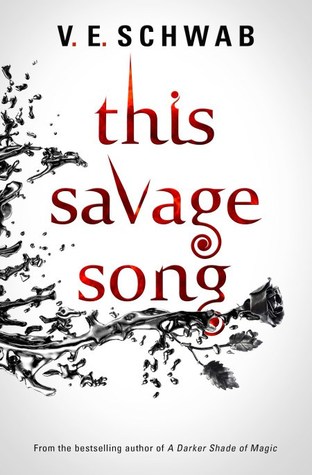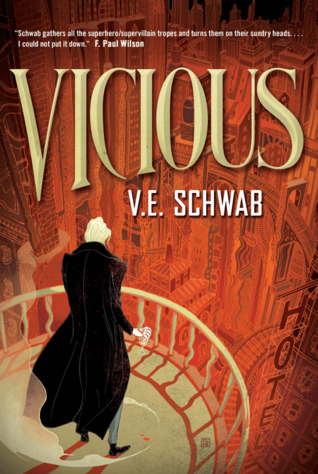 I think I'll love her because her books all sound dark, twisty and so, so magical! I already have Vicious and A Darker Shade of Magic, so I really have no idea why I haven't read those yet!
M.C. Frank
Book by her I want to read: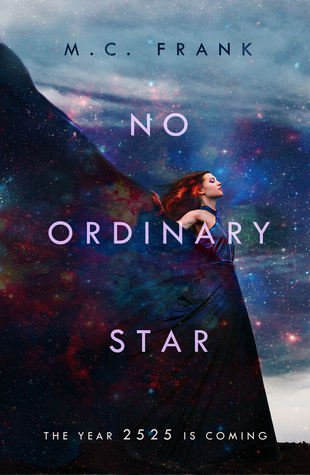 This author comes recommended by Darque Dreamer Reads, whose taste in books is fabulous, and I have to say all those books by her sound so good! I love a good sci-fi and this seems to have a mix of space opera to it… YES.
Ibi Zoboi
Books by her I want to read: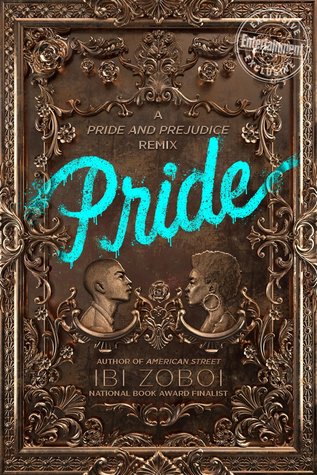 I HAVE THE PRIDE BOOK AND I HAVEN'T READ IT YET, damn deadlines. I will, very soon. I am in love with this cover and this is a retelling from Pride and Prejudice, which I'm always up for. I've also heard great things of American Street!
Octavia E. Butler
Books by her I want to read:
Need I say more? I need more women authors of sci-fi in my life, and I've heard amazing things of these classic fiction books. My boyfriend gave me Kindred for our last anniversary, and I'm SO ready to devour it.
Amanda Foody
Books by her I want to read: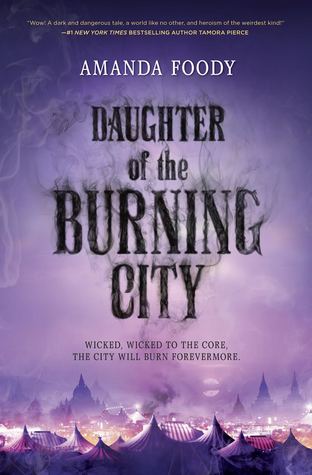 YES to darker fantasy YA books with lots of scheming and Slytherin characters. I feel in my bones that I will buy everything she writes.
Malinda Lo

Books by her I want to read:

Martha Wells

Books by her I want to read: