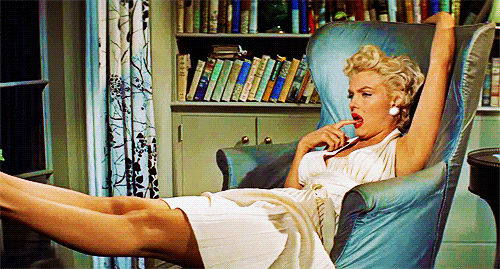 Hello readers!
This week I didn't read that much, it's been a bit hectic and I had loads to do… so hopefully next week I can pick up speed a bit! Next Saturday I'm planning to have a mini Readathon by myself, so I think I'll have more books to talk about! Also, this week I started with only half my depression medication, and in 3 months I'll be done with my meds and therapy altogether! Yay! 😀
(also, did you guys know Marilyn Monroe was a bookworm too? She read a lot in between filming scenes)
On Edelweiss I was approved for:
Which is very exciting, because I have just gotten the first book and I already had the second, so now I can binge-read this series! Yes, I love binge-reading!!
I also got a few ebooks:
These books were max 1.99 US dollars each!! Omg, I had to. I got them while writing my post Cheap AF US Kindle eBooks on Amazon This Week! (under $3). In case you want to buy books not spending much, just check it out 🙂
I also got the following physical book:
Interesting Reads Around the Web
The Cursed Books – DISCUSSION : AM I TOO OBSESSED WITH READING?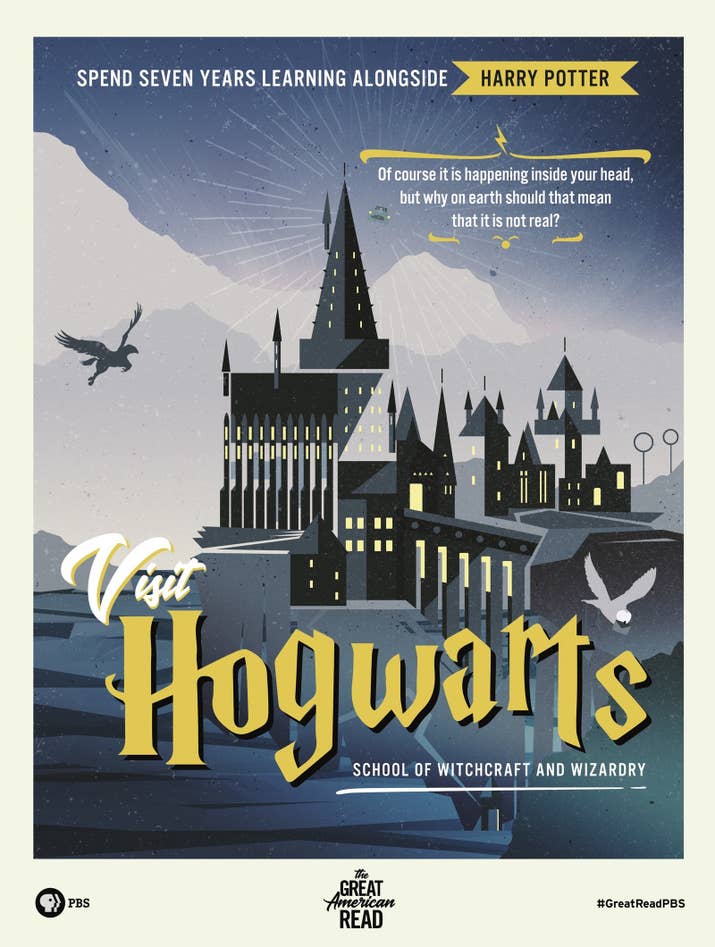 Buzzfeed – I'm Very Into These Travel Posters Based On Famous Novels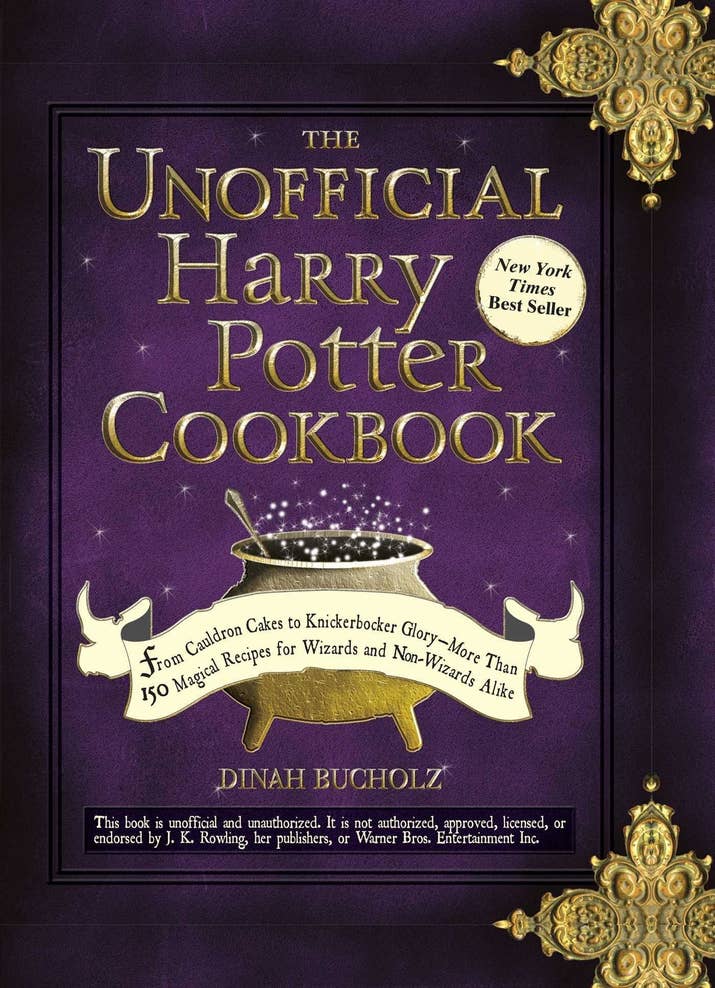 Buzzfeed – This "Harry Potter" Cookbook Will Make You A Better Cook Than Molly Weasley And Kreacher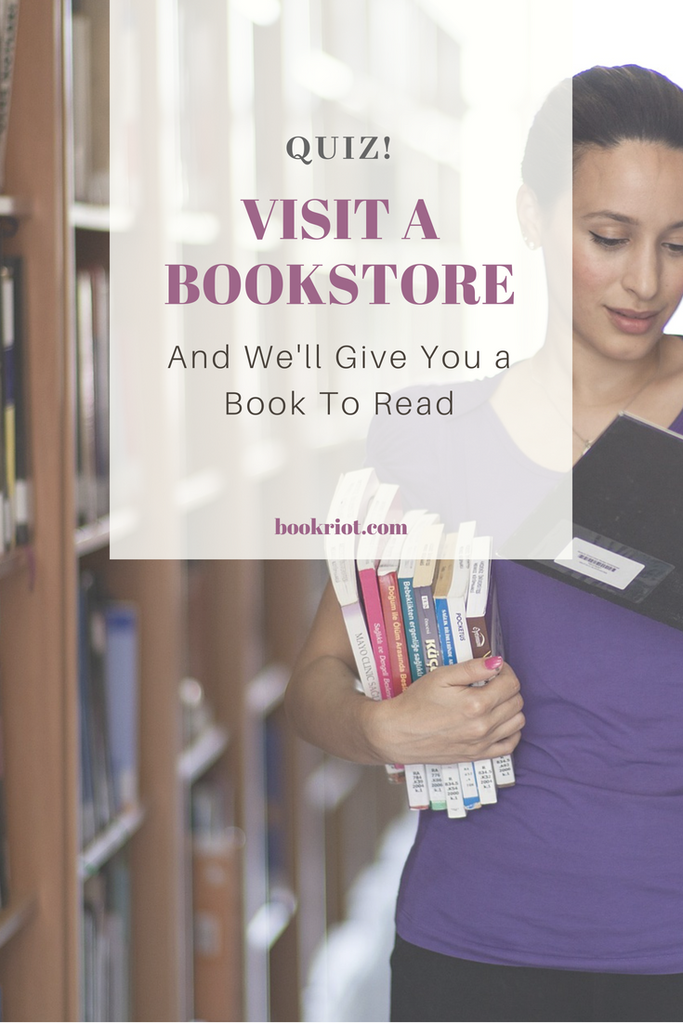 Book Riot – TAKE THIS BOOKSTORE QUIZ AND WE'LL GIVE YOU A BOOK TO READ
Goodreads – 52 Books That Hooked Readers on YA
Read Voraciously – FREE Bookish Blogger Templates for Scheduling and Statistics
Bookish Videos
My Readings This Week
I advanced more on Free Chocolate, which continues to be a fantastic read, and I'm really enjoying it! Somehow I'm taking very long to read this (it's 450 pages long), so it's not "unputdownable" (as the bookish community calls it), but it's pretty cool and I think it'll be a 4 star read!
Now that my Kindle Unlimited month is over, I finally continued with Dark Force Rising! I finished it on Thursday, and I love the scenes with Thrawn so much, he's an awesome villain. I love the sound effects, the story is very Star Wars and has the whole atmosphere of the movies. I thoroughly enjoyed this! 4 stars.
I also started with Children of Blood and Bone, and I have NO IDEA why it took me so long to pick this up, but my readings this week were so sci-fi heavy that I felt like adding some fantasy (I don't like reading too much of one genre). I'm loving this so far!!
 How was your week? What did you read? Did you read any cool bookish news?