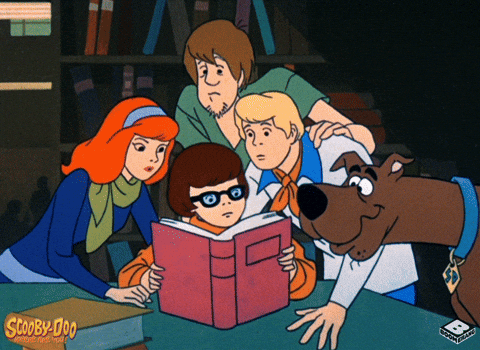 Hello readers!
This week it was SO HOT here in Germany, and I had to leave work early one time because it was simply too hot and I was getting headaches, nausea and dizziness. I know Brazil is hotter, but somehow the heat here affects me more… I'm not sure why. Maybe it's because it's so quick to go from cold to hot, whereas in Brazil the change in temperature is not so stark. Anyway! Reading-wise it was a quite productive week 😀
On Edelweiss I was approved for:
I was so, so excited to be approved for this book this week!! Omg!
On Netgalley I was approved for:
I also got a few ebooks:
Also I got Scribd for a free month after reading Misty's post (third link) and here is what I downloaded as Audiobooks: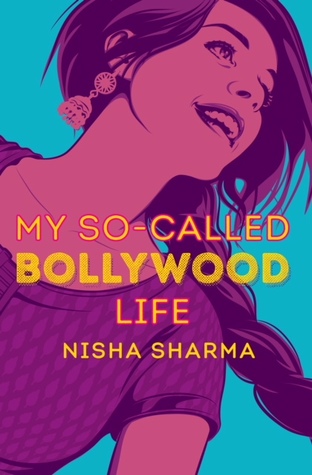 Interesting Reads Around the Web
Vicky Who Reads – Hullmetal Girls by Emily Skrutskie (DRC): Angry Cyborg Girls Here to Kick Chassis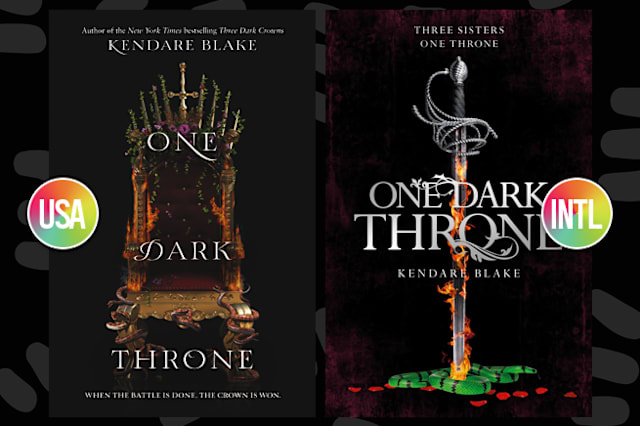 Epic Reads – Do You Prefer These US or International Book Covers?
Misty Book Space – Apps I Use For All Things Bookish
Never Not Reading – A Broke Girl's Guide to Bookstagram
Children of Blood and Bone – What's your Maji Clan?
Bookish Videos
My Readings This Week
I finally finished Free Chocolate! I don't know why it took me so long, I really, really enjoyed this space opera and wish more people would talk about it! 4 stars.
I finished Children of Blood and Bone… and I'm in love. It's made it to my favorites-of-all-times list and I highly recommend it! It's a fantasy story with a wonderful magic system, amazing world, complex characters… it's just so fantastic. 5 magical stars.
It's Not Like It's a Secret is a cute YA novel with a lesbian Japanese-American main character, and I loved her so much!! She screws up a lot, but still is so lovable. This book touches in quite a few themes, and it kept the story so interesting. It was so gripping I read this in one day! 4 stars.
I started Station Eleven, and it's interesting so far! But I'm taking a break from it to listen to books from Scribd, since I am going to have it only for a month or two.
I got My Year of Rest and Relaxation on Scribd as an audiobook, a book just recently released (July 10th) which is a contemporary fiction with a main character who suffers from mental illness. This book is very weird and the MC reminds me somehow of Evelyn Hugo (from The Seven Husbands of Evelyn Hugo) and Edith Wharton. It might be very triggering (see my review on it here), but I really liked it! 4 stars!
I read The Loneliest Girl in the Universe also as audio! Finally. I got this as an ebook from Edelweiss months ago, but I have so many eARCs to read I have fallen behind, but it's much easier to keep up if I can listen to them as well, so I can read while doing chores and such. 3 stars to this unique YA sci-fi!
Books I DNF-ed: 
I started My So-Called Bollywood Life, but it turned out I wasn't really on a YA contemporary mood, so I DNF-ed it after 40%. It's SO CUTE, though! I do recommend it – I'll start it again at some other point.
I also DNF-ed Lab Girl as an Audiobook! I actually own this book as a physical copy, but I've been postponing reading this for so long that I decided to listen to it instead. Hope Jahren's voice is quiet and a bit monotone, sometimes almost a whisper. I was enjoying it, and didn't mind the narration style, but the story really didn't speak to me at all. I'll try it again as a physical book in the future, maybe…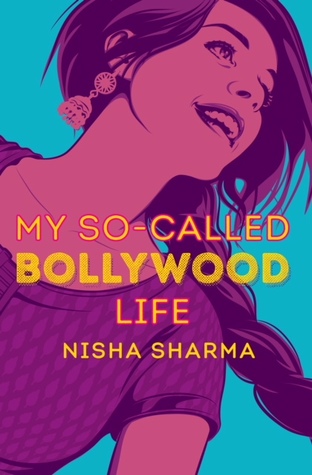 How was your week? What did you read? Did you read any cool bookish news?