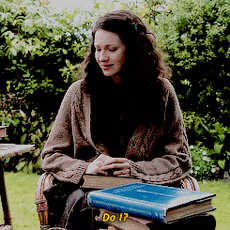 So, we're going to Scotland during Summer! It will be lots of fun and hopefully the weather will help! My boyfriend gave the idea that I read a few books set in Scotland, to get in the mood for the trip, and I thought the idea was fabulous! I think it'll be even more atmospheric to read some of those during the trip, although I have no idea how much reading I'll actually get done. So this post is my hopeful TBR.
Twitter was very helpful with suggestions! Thanks, guys!
I also got some inspiration by Sasha Alsberg's video:
So, here's to the list!
The Winter Sea by Susanna Kearsley is about a woman who is writing a historical novel in Scotland, but then a lot of her fictional writing turns out to be true, and she starts to think they might rather be memories…
The Edinburgh Seer by Alisha Klapheke sounds so cool!! The main character has a sharp sixth sense and, when her father is kidnapped, she will use her sense and courage to find him. Sounds fun and feminist!
Outlander by Diana Gabaldon is a famous time-travel romance and I'm wondering if to listen to this book. I've heard amazing things about it, but I've been on the fence for a really long time. Maybe it's the perfect opportunity!
Macbeth by William Shakespeare is my favorite Shakespeare book! I'm looking forward to re-read this dramatic play.
The Game of Kings Dorothy Dunnett sounds like a fun historical adventure! I'm not sure if I'll be reading this one either (let's face it, I'm far too optimistic about how much I'll read).
A Kingdom of Dreams by Judith McNaught sounds like such a steamy and interesting historical romance!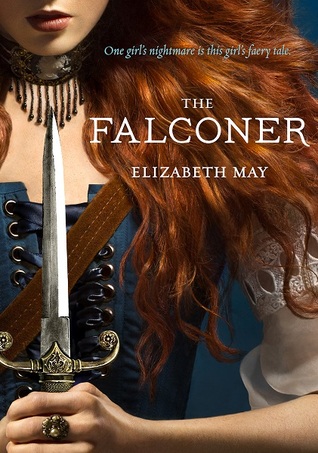 Eleanor Oliphant Is Completely Fine by Gail Honeyman sounds absolutely awesome and I've owned it now for months, so it's a great opportunity to read it now!
Sal by Mick Kitson is another book I own for months now, but the story sounds so heavy (it's about two sisters who run away from their abusive parents) that I need to be in the right mood to read it.
The Falconer by Elizabeth May is another book I've wanted to read for a really long time, and it sounds wonderful! A badass main character, fantasy and revenge and a hint of steampunk.
Wraith by Helen Harper: the story is set in present-day Scotland, but full of goblins and elves, and the main character is a wraith whose shadow can detach from her body to do her bidding. HUM, COOL AS HELL.