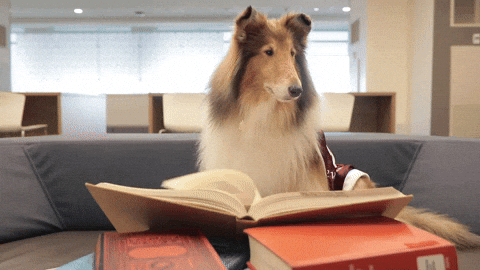 Hello readers!
Next week I have vacation! Yay! So I will not be able to update my Sunday Snuggle for the next weeks, but not to worry, as I have scheduled posts for those days already 🙂
Soooo this week Noriko @ Diary of a Bookfiend and I will start reading Six Four by Hideo Yokoyama! I am SUPER excited, as she is an awesome blogger whose reviews are always so insightful! A while ago we read together Little Fires Everywhere by Celeste Ng and it was so cool – it's one of the reviews I liked writing the most, and it definitely was because of having discussed the book with Noriko before! (can you tell I'm super hyped for this??)
On Scribd I got: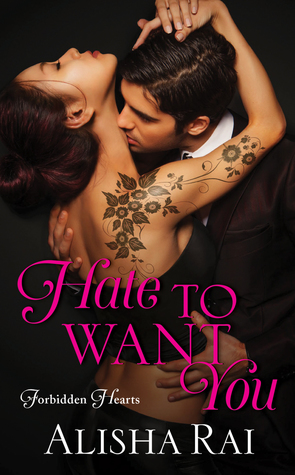 Interesting Reads Around the Web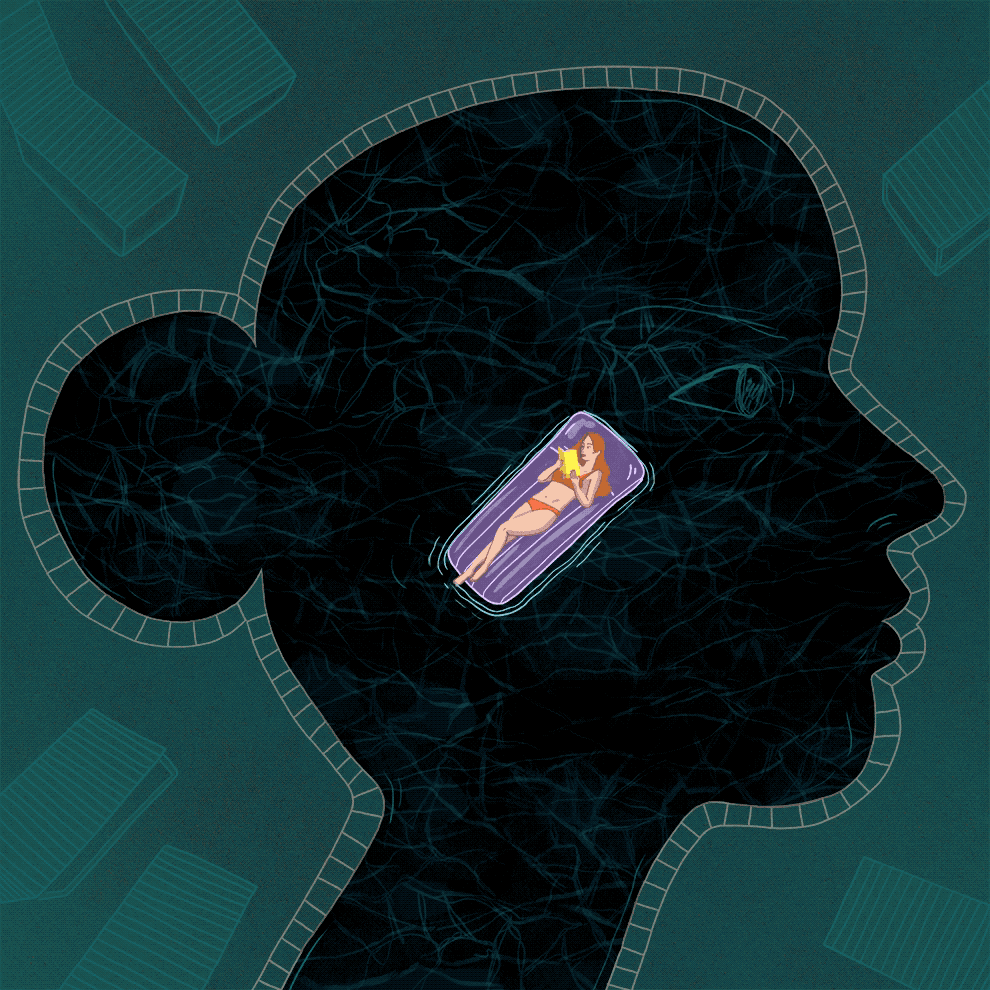 Buzzfeed – Self-Destruction Beats Self-Help In Two Of The Most Exciting Books Of The Year

Bookish Videos
None!
My Readings This Week
I felt on the mood for some historical fiction, so I got Between Shades of Gray as an audiobook this week! It's a YA WWII story, which surprised me. I think the only other book like this I've read was The Boy in the Striped Pajamas, but this one has an older narrator. My bullet-point review is on Goodreads, if you wanna check it out! I loved the story and gave the book 4 stars! I do recommend you read instead of listen to it, though, I feel like the emotional impact would be much greater. 4 stars!
The Ninth Life of Louis Drax is a curious small book – a psychological thriller with a small boy in a coma as main character. It's narrated both by him and by his doctor. I almost stopped reading after chapter 1, because the boy's narration is like a flow of this confusing and cynical thoughts, and it bored me. But I kept reading, and it got far more interesting, dark and with a bit of paranormal. 3 stars!
I also got Illusive on Scribd! I heard about it through Regan from PeruseProject and it sounded SO COOL: teens with super powers (like X-men!), criminals, spies. This was SUCH a fun read and I highly recommend it! 5 superpowerful stars!
I started Tangerine in audiobook this week, but for some reason I'm in sort of a slump for audiobooks! I have so many on Scribd that I want to listen to, and I must have read 30% or so of this book already, but I just can't connect with it. And it has everything for me to love it, so I'm sure it's just the format… I'll give it a break and continue with it in a few days.
I was going to save The Wicked Deep for reading on Halloween, but I was just too enchanted by this book so I needed to read it now! It was an awesome read – creepy, romantic, tragic. It had everything I love in a book, and it got extra points from me for being a witch story!  5 witchy stars!
 How was your week? What did you read? Did you read any cool bookish news?