Hi readers!
I read Love, Simon (or Simon vs the Homo Sapiens Agenda) and I loved it! It's so sweet, and Simon is such an adorable character. Really, really cute book. So if you want to read other sweet YA books with cute love stories, here are my recommendations!
If you loved…
Then you might also like…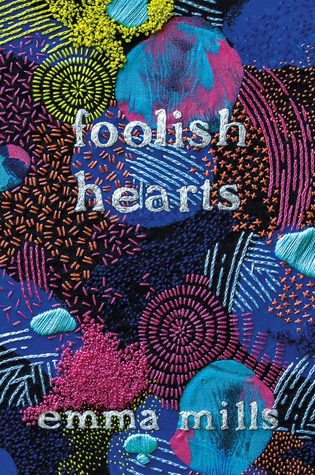 Foolish Hearts by Emma Mills
This cute YA contemporary romance (M/F)  has a Shakespeare play, a sweet love interest and a MC so cute and dorky. Also there is a cute F/F couple that I shipped so hard!!
The Gentleman's Guide to Vice and Virtue by Mackenzi Lee
Okay, so you want adventure, a lovable but obtuse bi MC, his whip-smart sister and a sweet love interest? This book is a mix of M/M romance, hints of supernatural, a trip through Europe. It also talks about racism, sexism, and it's so funny and cute.
They Both Die at the End by Adam Silvera
This is also a sweet and cute love story. This M/M romance has a bit of sci-fi to it, and a lot of emotion. It tells the story of the last day of both MCs' life, and it's so touching!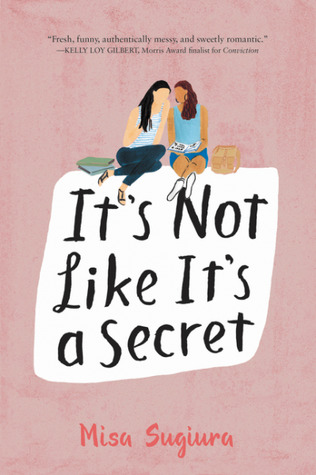 A Quiet Kind of Thunder by Sara Barnard
This is possibly one of the cutest books ever written, I literally squeaked while reading. There is a MC who suffers from selective mutism due to her anxiety, her love interest who is a sweet deaf boy, and a trip!
It's Not Like It's a Secret by Misa Sugiura
This is a f/f romance with a Japanese-American girl whose love interest is a Mexican-American girl. It's not only a sweet story, but also touches on many important topics, like racism, being truthful, loyalty, and so on.
What If It's Us by Becky Albertalli & Adam Silvera
This book is a m/m romance, where two boys fall in love during Summer, and they only get four weeks together… it's cute, heartbreaking and bittersweet.