Hello readers!
I read a LOT of series, and there are so, so many to finish. I normally like to follow series to the end, even if I don't love them, but it's become quite overwhelming to do that lately, plus I don't see the point anymore of spending money and time on book series I don't really want to read anymore.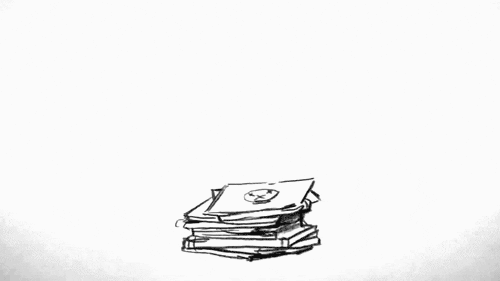 So here are some of the series I'm not going to finish, for one reason or another!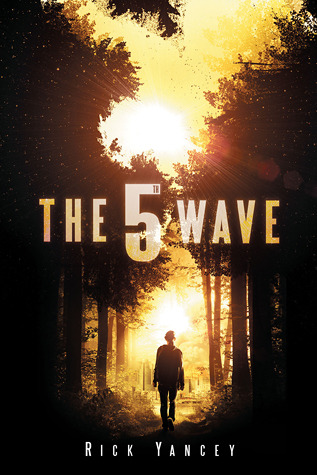 A Wrinkle in Time by Madeleine L'Engle
Well, this series was really not for me. It's probably because I'm a boring adult and don't have a child's appreciation for whimsical tales, but I didn't like the book and have no wish to read the others.
The Impostor Queen by Sarah Fine
I absolutely LOVED this book! But then… book 2 is about a whole other character who is connected to book 1's story, and THEN on book 3 they meet and I read that both books aren't nearly as good as the first. So I'm quite happy with the ending of book 1 and don't want to read any others.
The 5th Wave by Rick Yancey
I liked this book. That is… all. I didn't find it particularly original, and have no curiosity as to what happens on the next books.
Three Dark Crowns by Kendare Blake
I read book 2! So I really tried with this series – but it's really not for me. I really wanted to love it, but I just couldn't. Enough trying, I'm leaving this series unfinished, with no regrets.
The Butterfly Garden by Dot Hutchison
I actually don't know if I'll really give up on this one, but I think so. The next books have nothing to do really with The Butterfly Garden, but I might read them next time I get Kindle Unlimited… it's just that I have recently read so many thrillers and there's quite a few still to read, that I don't see myself coming back to this series. Book 1 was amazing, though!!
Flame in the Mist by Renée Ahdieh
I actually loved this book a lot back when I read it last year. But I've also read lots and lots of YA, specially fantasy, and thus I'm not so interested in this series as I was… I remember the ending was really, really good, so maybe if the next books get good reviews I'll reconsider.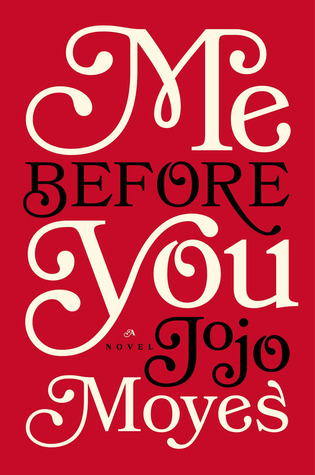 Kingsbridge by Ken Follet
This brick of a book was awesome! But Ken Follet's books are all heavy historical epics with similar characters and I don't think I'll ever be on the mood to read another book like that. I could simply re-read The Pillars of the Earth if I want to.
Me Before You by Jojo Moyes
I didn't love this book nearly as much as other people did. So… no interest on the sequels.
The New Dark by Lorraine Thomson
I disliked this book so much! Not reading the sequels, although I might still read future books by this author.
The Illuminae Files by Amie Kaufman and Jay Kristoff
It was such a fun read! But it didn't wow me… I thought it was fun, but not particularly special. And I truly have no curiosity for the books 2 and 3.
What series do you think you'll never finish?
Have you finished any of those series I listed? Were the sequels better?