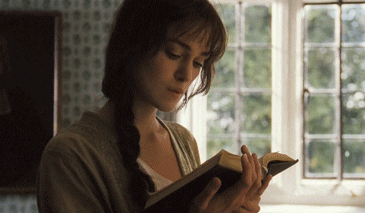 Hello readers!
I'm back from vacation, and it's lovely and sunny here in Germany now! Which is great, because when I left it was 35 degrees plus, and I really don't like the heat. So I'm quite pleased.
Books I got approved for on Netgalley: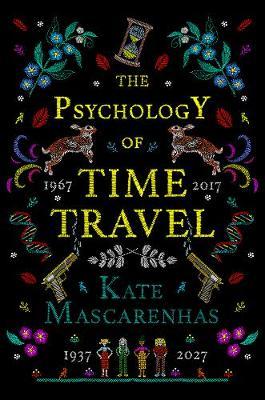 Here are the books I got in my Scotland trip! The picture isn't the best, but the books are: The Book of Hidden Things by Francisco Dimitri, The Ocean at the End of the Lane by Neil Gaiman, Jade City by Fonda Lee, Mortal Engines by Philip Reeve, The War in the Dark by Nick Setchfield, Grace & Fury by Tracy Banghart (although I think this one even made it to one of my Anti-TBR lists?? Oops), How to be a Woman by Caitlin Moran, Harry Potter and the Chamber of Secrets by J. K. Rowling (Ravenclaw edition!!), The Lord of the Rings by J. R. R. Tolkien (1991 illustrated edition!!).
https://www.instagram.com/p/Bmb3D-FlEE1/?taken-by=natysbookshelf
Interesting Reads Around the Web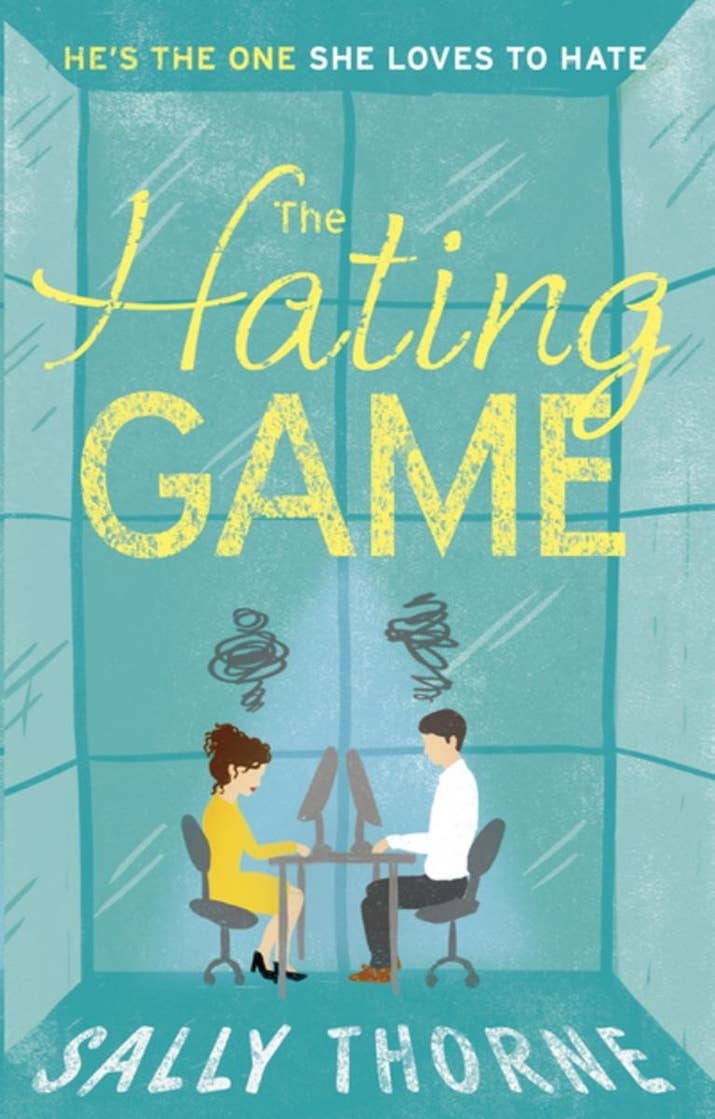 Buzzfeed – 21 Fantastic Beach Reads Our Readers Loved This Summer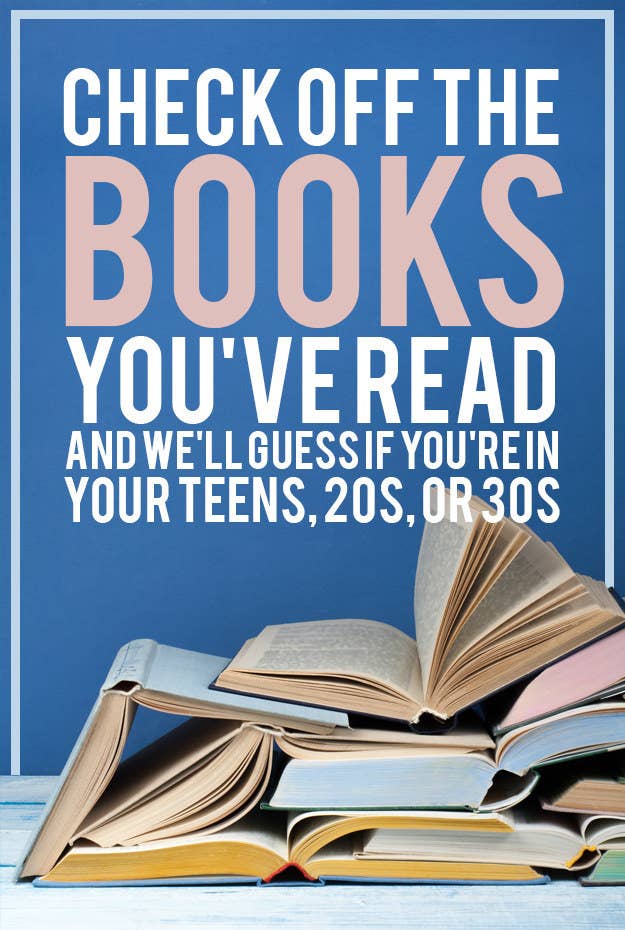 Buzzfeed – Check Off All The Books You've Read And We'll Tell You If You're In Your Teens, 20s, Or 30s
Brilliantly Bookish – Down The TBR Hole #9 // more unpopular opinions

Bookish Videos
None!
My Readings These Weeks
A week and half ago I finished Six Four, which Noriko and I buddy-read. This a very unique crime thriller, very complex in plot and full of details. It's easy to get lost, so I recommend you read this in few days so you don't lose track – it's a really, really good book! 4 stars.
Then I read The Death and Life of Eleanor Parker while on vacation, which was… really underwhelming. 2 stars.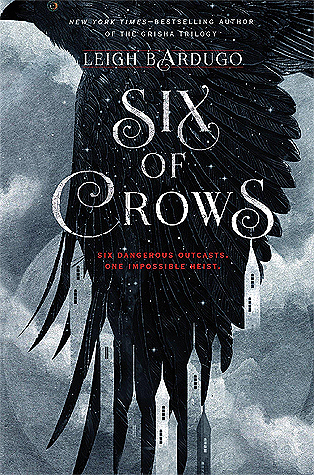 Thankfully, after that came Six of Crows to really impress! This is such a cool fantasy heist story and I love every character! I am looking so much forward to the second book. 4 stars!
I listened to The Immortal Life of Henrietta Lacks, the story of the woman whose cells became immortal. The deep ethical and moral questions will keep you thinking. This story will move you and make you indignant. I highly recommend it even if you don't normally read nonfiction! 4 stars!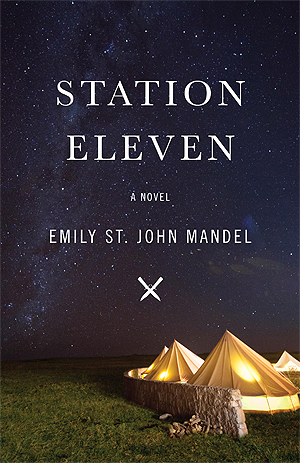 I also advanced in Station Eleven a bit, but I don't love the story, so I keep changing to another book. It's interesting, I just can't seem to be gripped by it or connect to the characters. I'll try maybe binge-listening so I can really immerse myself in the world.
I started then The Poppy War! I've been wanting to read this for a long time, so I'm quite excited to read this!
Books I DNF-ed: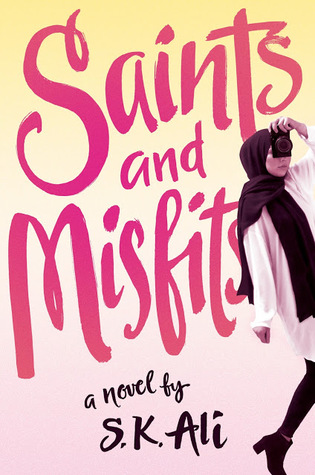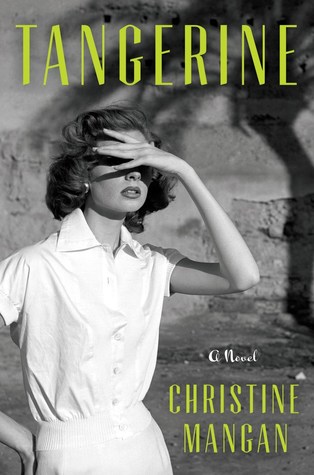 I'm disappointed for DNF-ing these books, but Tangerine just couldn't hold my attention and neither could Saints and Misfits. I tried both as audiobooks, which I think might have been the reason. I didn't like Saints and Misfits' narration, and generally haven't been on the mood for YA lately… maybe I'll pick it up on Kindle later. As for Tangerine, I think this will be a wonderful slow-paced mystery for Summer, but also not for audio. I'll probably pick it up as a physical book and read it on the beach at some point! (probably not this year…)
 How was your week? What did you read? Did you read any cool bookish news?