Hello readers!
How are you guys doing this week? I finally got to see To All The Boys I've Loved Before, and it was SO CUTE, I smiled throughout the whole movie! Omg, I loved Lara Jean.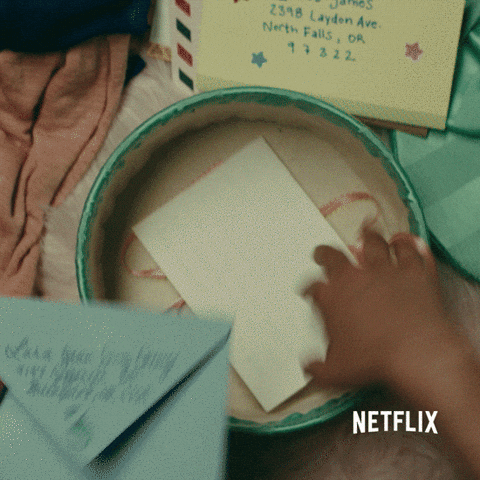 This week I got no books! YAY! Progress. Also, Noriko posted our discussion on Six Four, a Japanese crime thriller, on her blog! Here's the link if you guys wanna read our spoilery talk on the book: Booktalk: Discussion on Six Four
Interesting Reads Around the Web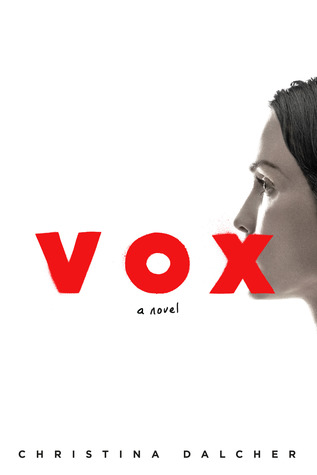 Kristin Kraves Books – Vox by Christina Dalcher
Busy Bee Reads – The pressures of blogging
Melanie Loves Fiction – 2 Sapphic Book Reviews: Fingersmith + The Meaning of Birds
Never Not Reading – Sorting Hat Sunday: Pride and Prejudice
Diary of a Bookfiend – Booktalk: Discussion on Six Four

Bookish Videos
My Readings This Week
I finished The Poppy War! It's an awesome book, so very dark, and I really enjoyed the story. It's so complex and gruesome, and do take care if you decide to read it, there's lots of violence, drug abuse etc. 5 stars to this dark tale.
I advanced a bit on The Changeling and I'm almost halfway through now! I'm not entirely sure yet if I like this book or not. It doesn't grip my attention a lot, and I'm not sure in which direction the book is going, but I'm interested in the mystery and wonder if it'll be a dark magical realism in the end! Hopefully I'll finish it this week.
Erotic Stories for Punjabi Widows was such a surprise! I had heard great things about this book, but I had no actual idea what to expect. This was a wonderful contemporary read, so unique, fresh and well-rounded! Also I love the cover, I think I'll buy a physical copy. 5 stars! Do you guys want a review? I feel like this book isn't talked about enough!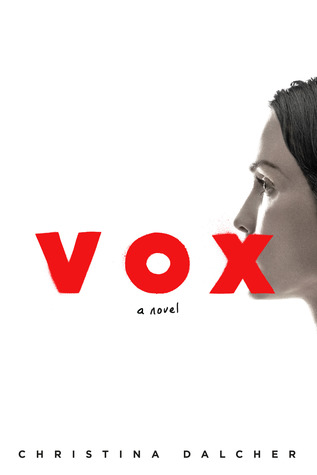 I also read Vox, which is like a 2018 version of The Handmaid's Tale. It's awesome to see this book, an even more realistic take in my opinion. This book is haunting and will make your blood boil – so, of course, I loved it. 4 stars!
Books I DNF-ed:
Ugh I wanted to love Dread Nation so much! I listened to it for about an hour and nothing happened at all, except for lots of descriptions of people and some girl hate. I wasn't too excited about it… where are the zombies?? I'm thinking I'll pick this up as a physical book or ebook, since I might like to read it more than to listen to it. What do you guys think?
 How was your week? What did you read? Did you read any cool bookish news?