Hello readers!
I got sick this week, so I actually got more reading done than I thought I would. Which is a good thing, I guess… if you don't count the part where I was sick, of course. I didn't buy books this week (yes!!!), so it's been an overall success!
Interesting Reads Around the Web
The Cursed Books – Everything You Should Know About ARCs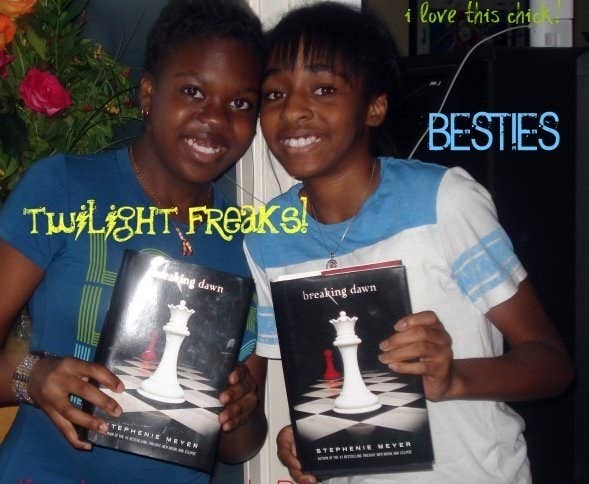 Buzzfeed – 21 Questions I Have For "Twilight" After Rewatching It As An Adult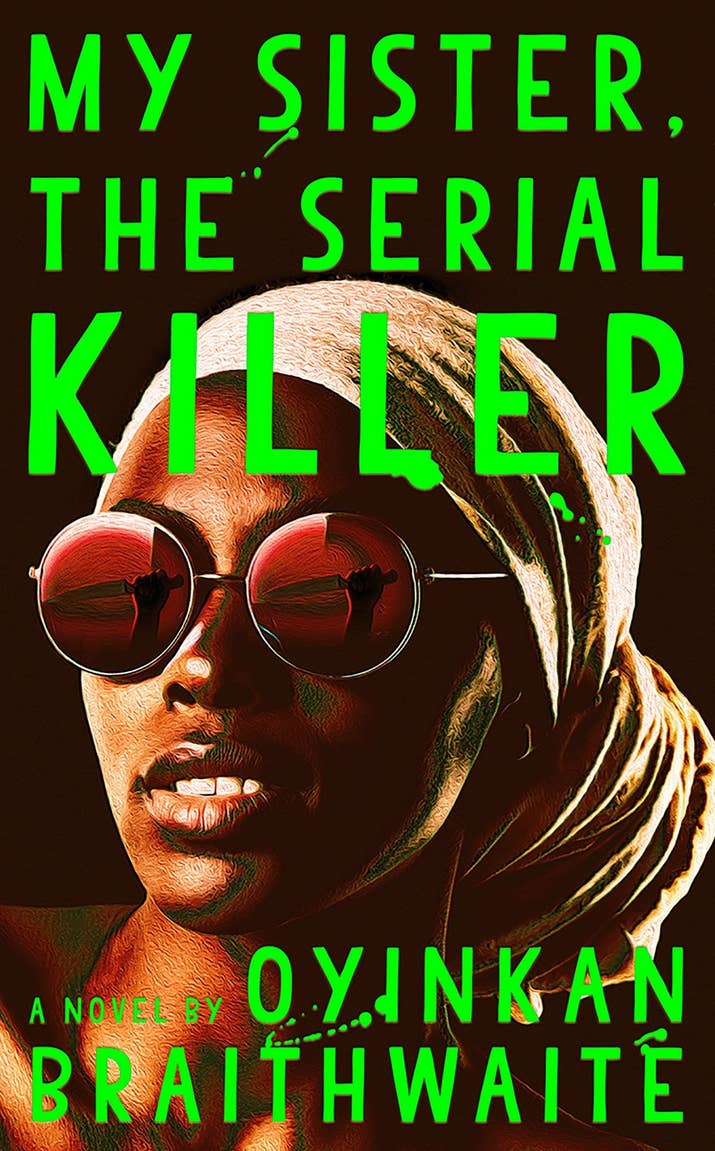 Buzzfeed – These Are The Best Books Of Fall 2018
Never Not Reading – Out of This World Blogger Award
Book Princess Reviews – Random Book Blog Goals I Have

Bookish Videos
None! I haven't been on the mood for watching videos lately.
My Readings This Week
I finished The Changeling! I have so many thoughts on this book, but in the end I was a bit disappointed. I expected more thriller and more magic. Instead, the first part of the book was too slow for me, and the last 150 pages were good, but it took so long to reach those. 3 stars! I explained a bit more on my Goodreads review.
I also was brave and read Das Tagebuch der Anne Frank (The Diary of Anne Frank) in German! I had vocabulary issues but generally followed the story quite well – the graphic novel is really good and I Anne's story is so touching. She was so witty and thoughtful, and the book actually brought a smile to my face often, despite the war going on during it. If you ever wanted to know her story but think the book is too daunting or too sad, pick this up! 5 stars!
I finished If We Were Villains! My review is on Goodreads, but basically I liked this book a lot, but also wasn't as immersed into the book's world as I would like to be. 4 stars!
I finished Grace and Fury, this glorious feminist fantasy/dystopia book full of twists! I loved this book, there is lots going on, it's fast-paced and addictive. I was hesitant to pick up this book, but I'm glad I did! 5 stars.
I also read Challenger Deep, this GORGEOUS frigging work of art. It's about the strange depths of mind and mental illness, as an ocean.
Books I DNF-ed:
Unfortunately Onyx and Ivory was not for me. The story felt so generic to me, from the plot to the characters and the world. After 25% of the book, I've decided to leave it for now and maybe pick it up another time, if I read more positive reviews. Did you guys read it?
 How was your week? What did you read? Did you read any cool bookish news?