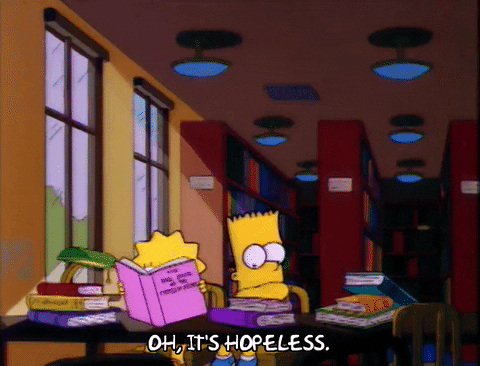 Hello readers!
I saw a post like this a while ago, and thought it was so interesting. As a reader outside of the UK and the US that reads almost exclusively in English, a lot of books on Netgalley and Edelweiss are limited – in case you don't know, some of the most requested books on Netgalley aren't possible to be requested by people outside of the US/UK anymore.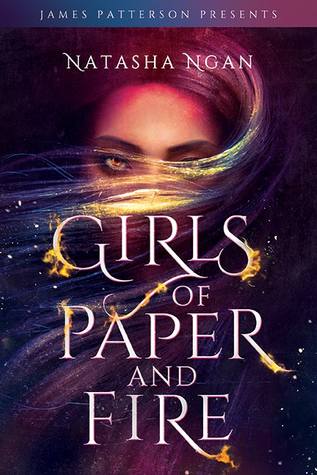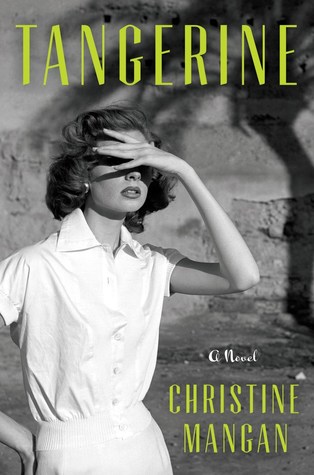 I couldn't even request Girls of Paper and Fire on Netgalley, really, so Edelweiss was my only chance, and I was swiftly denied this wonderful book. I mean, I probably will eventually buy it because THAT COVER, but still, very disappointed.
Tangerine sounds atmospheric, vintage-feeling with a hint of glamor crime novel. It also looks like a perfect summer mystery read. But oh well – I got declined both by Netgalley and Edelweiss, so maybe the universe just doesn't want me to read it. But I will! …maybe.
I wanted to read Daughter of the Burning City so badly, but it just didn't happen. I will get it this year still, because it still sounds amazing and I desperately want to read it!
Jar of Hearts is being so, so talked about, and it sounds like a fabulous read. I love thrillers,
Isle of Blood and Stone I actually got on sale on Amazon Kindle! Yessss
Ace of Shades sounds so amazing and intriguing, but I got denied on Edelweiss and not even allowed to request on Netgalley. I will probably buy the book at some point… I think.