Hello readers!
So this week I reached 600 followers on WordPress! These past months it's been difficult to do the more social part of blogging, namely commenting on other people's blogs, self-promoting and so on, which I believe strongly affected the rate at which my followers numbers grow: in May I reached 500, and now only in September I get to 600. Do you guys have the same experiences with book blogging? I post with the same frequency as before, so surely my reduced growth comes from my lack of socialization online (which I will improve upon, I promise). After reading this post from Marie @ Drizzle and Hurricane Books (also linked below!), I'm thinking it probably has something to do with the fact that I stopped taking part in memes & tags so much as before. As I schedule my posts WAY in advance (I have drafts for posts all the way to February next year and could easily disappear for a month from WP and only my Sunday Snuggles would be delayed), it's difficult for me to follow those too closely. There's no way I can conciliate a healthy lifestyle + a full-time job + reading a lot + blogging without scheduling things in advance. What do you think?
Do you feel like Instagram is a useful book blogging social media, by the way? I have been considering deleting my account, for a few reasons: so much work to get lighting etc, needs to be updated constantly, doesn't get me significant clicks to my blog, is more "popular" if you have lots of hardcovers and natural light (which I don't), stagnant number of followers. However: I love photographing books. I started a poll on Twitter about it, to see what other people think about Bookstagram:
I received this from Netgalley:
Interesting Reads Around the Web
Camillea Reads – If You Liked TO KILL A KINGDOM…You'll Love…
Drizzle and Hurricane Books – Why are book tags and memes so popular?
Diary of a Bookfiend – Review: All Systems Red by Martha Wells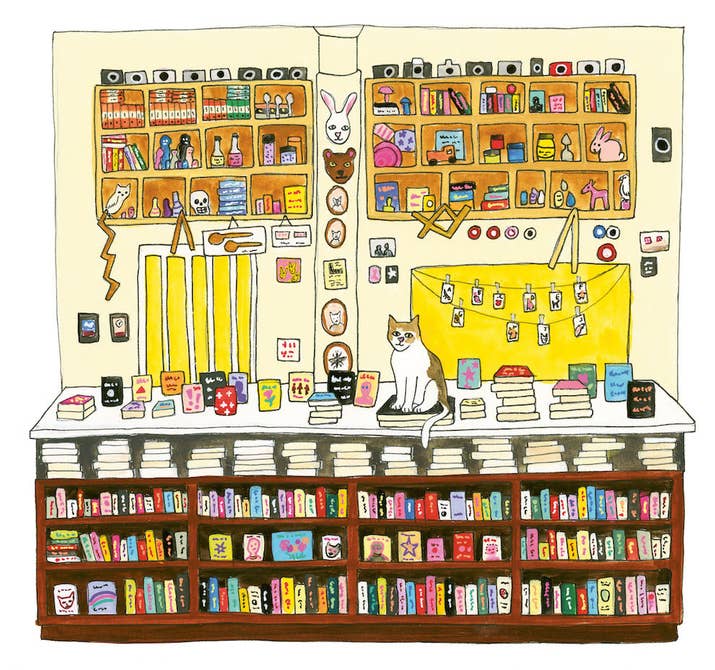 Buzzfeed – 20 Amazing Bookstores From Around The World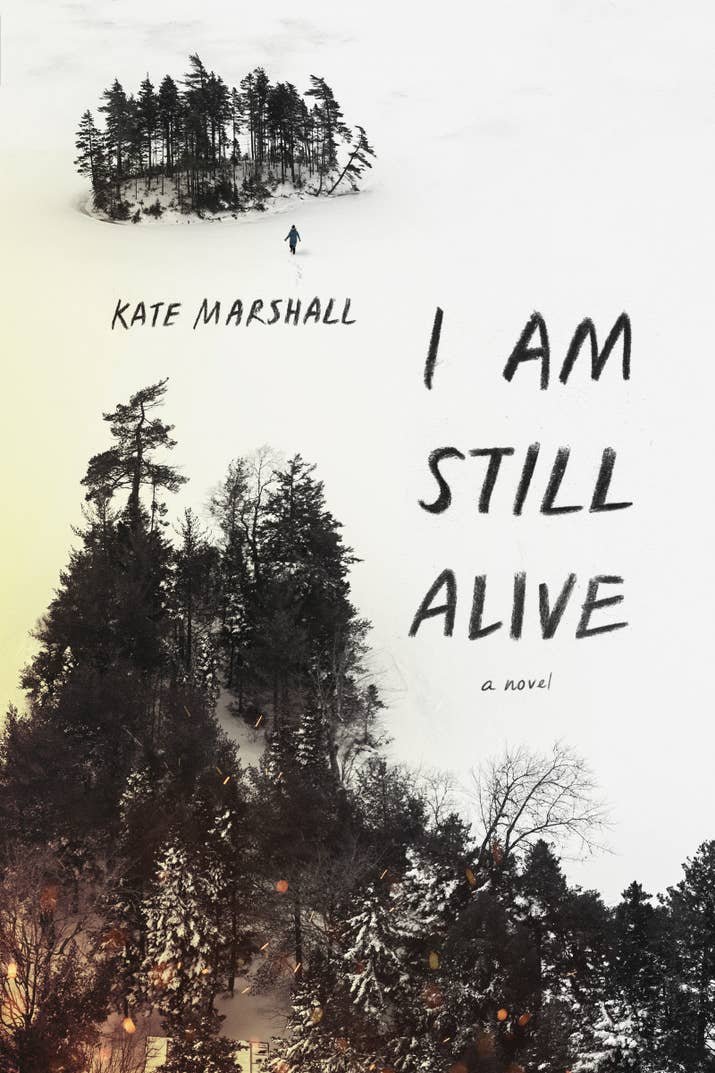 Buzzfeed – 23 YA Books That You'll Absolutely Want To Pick Up This Fall
Audible US – Links to free books recommended by TED-ED on your free trial
Beware of the Reader – Wanted: Young Man for lead role in YA Story. Requisite: see post for details.

Bookish Videos
My Readings This Week
I finished this week The Psychology of Time Travel, this wonderful, wonderful book. I was not so sure how I felt about a time travel book (the only one I liked so far was Timeline by Michael Crichton), but this book is so good! There's enough science for my taste (I prefer my sci-fi to be hard rather than soft), but not so much that it's dry and boring. AT. ALL. There's so many twists, so much mystery, I loved this so much. 5 stars!
I finished Deathless as an audiobook this week! If you remember, last week I almost DNF-ed it, but after that first 25% the story gets so much better. It's dark and magical and definitely not YA. This has lots of abusive relationships and violence (it's partly set during WWII), but it's also kind of beautiful. If you loved Wintersong or ACOTAR, you'll like this one! 4 stars.
For no other reason than curiosity, I picked up Bobbi Brown Beauty Rules on Scribd. I am a makeup lover, but haven't been that excited about it until I was an adult. So I thought it would be interesting to see what advice she had for teens, especially because I was one at the time of the publication of the book. I gave this three stars because there are very nice tips sometimes and cool tips for different skin types. I had never seen a beauty advice for Middle Eastern or biracial girls – although I know those things now, it would've been nice to know them as a teen. But it was also full of advice I didn't agree with at all – a lot of criticism of girls with piercings and tattoos, the girls on the photos were mostly conventionally beautiful… etc. So 3 stars.
I also picked up The Lady's Guide to Petticoats and Piracy! I'm so, so happy to go back to this world, although I wasn't too impressed with The Gentlemen's Guide… it was fun, but not exceptional. But I have HIGH hopes for this sequel, so let's see where this goes!
I also read All Systems Red this week! The audio narration itself wasn't the best – not that it was bad at all, but it could've been a bit quirkier for me, but I LOVED the story! It's a quick, fast-paced cool story about a self-aware droid (who calls himself Murderbot!) and it's like C-3P0 telling a story about rogue droids, murder and general sci-fi goodness. Highly recommend! 5 stars!
This book kept me awake for far longer than I should have Wednesday night. An Extraordinary Union is a historical fiction romance, set during the Civil War, Elle is a spy for the North disguised as a slave in the South, and Malcolm is a detective pretending to work for the Rebels. This book is so full of important discourse about slavery, racism, sexism, the complexity of war, objectification and so much more. And then the romance didn't captivate me much in the beginning – there was SO much power imbalance – but I grew warmer and warmer towards it and by the end I was having goosebumps. I love this book now and I added another two books by Alyssa Cole to my TBR. I liked this one far more than A Princess in Theory. 5 stars!
I picked up How to Survive the End of the World (When it's in Your Own Head) as an audiobook as well, and I am loving this so far!! If you loved Furiously Happy, I'm sure you'll love this too. I laugh out loud while listening to this in the morning and getting ready, which definitely brightens my day a bit.
 How was your week? What did you read? Did you read any cool bookish news?