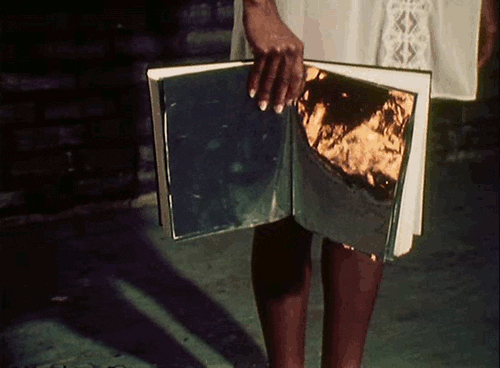 Hello readers!
October is here, and I really enjoy the atmosphere of Halloween coming, and spooky movies and creepy reads. Like last year, I have a few books I'd like to read this month, but, unlike last year, I'm taking part at OWNtober challenge. This means I'm trying to get as many books from my own shelves read as possible this month. But, for the sake of Halloween-themed reads, there are a couple books more I want to get, so this TBR is a bit different from the other one, which doesn't include these books I don't own yet, and includes a few more books I haven't added here because they aren't Halloween-y. So, while similar, these TBRs aren't exactly the same.
I know in total they are A LOT (14), but I have a week off and intend on spending it doing lots of reading, and doing at least one Readathon with my boyfriend as well (normally I get 3 books read in one day during Readathons). So I have high hopes!
The Fact of a Body: A Murder and a Memoir, by Alexandria Marzano-Lesnevich
The Resurrectionist: The Lost Work of Dr. Spencer Black, by E. B. Hudspeth
Hunting Prince Dracula, by Kerri Maniscalco
The Woman in White, by Wilkie Collins
Mary's Monster: Love, Madness, and How Mary Shelley Created Frankenstein , by Lita Judge
The Unfleshed: Tale of the Autopsic Bride, by Lisa Vasquez
What Hides Within, by Jason Parent
An Unkindness of Ghosts, by Rivers Solomon
Are you reading something Halloween-themed this month?