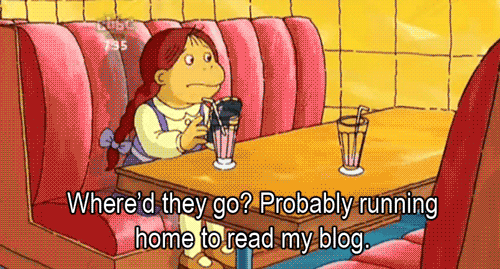 Hello book bloggers!
Ever wondered what kind of book blogger you are? Ever feel like you follow bloggers who have such different blogging styles from you? I created this quiz for fun so you could figure out your blogging style! See if you agree with your results and let me know in the comments what other kinds of book bloggers there are 🙂
It works like this: choose one of the answers, write down the letter and keep track of how many answers a, b,c and d you have, then see the results below.
What Kind of Book Blogger Are You?

Choose 2 book blogging trends:
a) Instagram, lots of gifs
b) Reading challenges, collecting book editions
c) ARCs, bookish boxes
d) Memes, Twitter
Choose a way to organize your bookshelf:
a) By genre and then by author surname
b) You have a shelf of Favorite Books Ever and organize the other books by genre
c) By color, in a rainbow
d) No particular order
Choose a bookish hobby or job to do if you weren't a book blogger:
a) Librarian
b) Book Scout
c) Editor
d) Booktuber
Choose a type of decorative item for your bookshelf:
a) Fake plants
b) Funko Pops of your favorite characters
c) Artsy things, like vases and mason jars with flowers
d) Photos of your friends & family
Choose a typical post to write:
a) Book review
b) A tag
c) A list of recommendations
d) A weekly meme
How do you organize your blog?
a) By scheduling posts ahead of time
b) I try to write consistently, but mostly decide what to write about right before posting
c) I have several ideas I keep on the drafts and like to improve and post them when I'm inspired
d) I like to get ideas from what my friends post and leave lots of comments, and get most of my inspiration from the community
Which of the following would irk you the most?
a) Going on a trip and forgetting to pack books
b) Losing your favorite bookmark
c) Starting on a super-hyped series 5 years after the hyped died down
d) Having no access to your bookish Twitter for a full week
What do your book reviews look like?
a) A picture of the book cover, some information about the book including summary and a rather lengthy opinion piece
b) Book cover optional, LOTS of gifs to help express your emotions, medium to lengthy reviews which highlight how the book made me feel
c) A few pictures I took from the book, Instagram style, and my succinct but well-rounded opinion on it
d) I like to mention the people who suggested the book to me, sometimes will include gifs and express my opinions rather succinctly, always leaving some questions for the readers to comment and help create discussion around the book
Results:
Mostly As: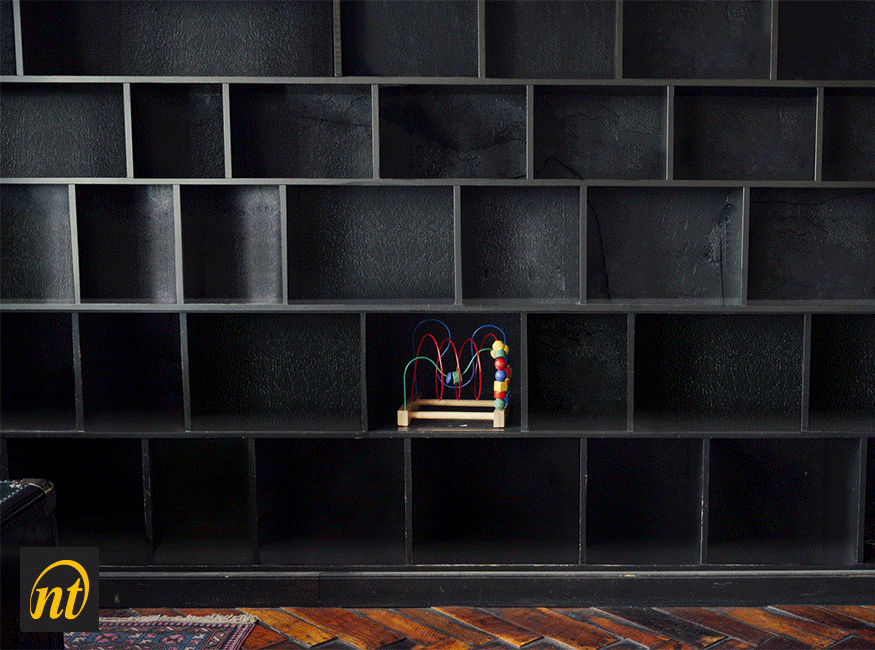 You're the Organized Blogger! You might as well be a mythical creature, and it's quite impressive. You schedule your posts, plan your TBR and actually go through with your reading and posting plans!
Mostly Bs:
You're the Fangirl Blogger! TBRs aren't for you, when it comes to what to read next, you follow your heart, and so it goes also for your blog! You post what is on your mind at the moment, having spontaneous discussion posts, and your passion definitely shows!
Mostly Cs:
You're the Trendsetter Blogger! You always know which books everyone is reading, you probably read most of them already! You love telling people about new authors and recommending books before they even hit the shelves!  It's almost like a super power: you can just smell a beststeller!
Mostly Ds:
You're the Social Blogger! Your passion is to discuss books, to talk to people, make friendships and open your mind to new stories and new ideas. You love this community and surely are the backbone of it!