Hello readers!
Next week I will be travelling during the weekend, so I won't be able to have a Sunday Snuggle next Sunday, but I have scheduled another post for that day! The weather has changed quite suddenly here in Germany, and the lack of sunlight till 8h30 plus cold wind is giving me headaches. Which, for spending most of my work time doing high concentration stuff is great…  Ibuprofen is my new best friend. It's been 3 years and still this change of weather always makes me so exhausted & headachy. Any of you guys feel this too?
On Edelweiss, I got:
I can't believe this is available for download. I LOVE Matt Haig's books! My week just got 1000% better.
On Netgalley, I downloaded:
Yessssssss for Debbie Tung! This is as Read Now on Netgalley and I might have squeaked a bit when I saw it.
Aaaand I have no self control and bought the following books:
Interesting Reads Around the Web
Chelle's Book Ramblings – Authors I've Read all Their Books — Tag?? Challenge??
Never Not Reading – Social Media for Book Bloggers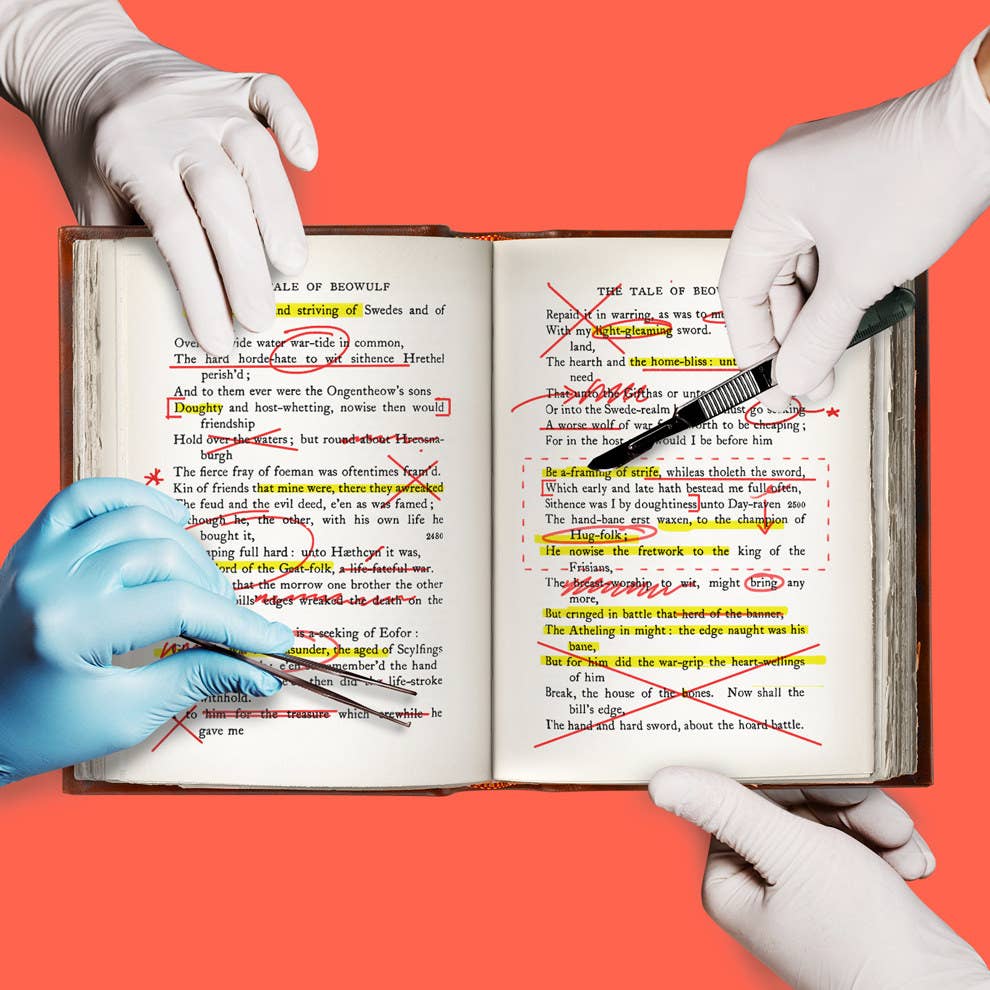 Buzzfeed – How Novels Like "Circe" Show Ancient Stories In A New Light
Sprinkles of Dreams – My (Blogging) Struggles, and Disappointments

Bookish Videos
My Readings This Week
I read a bit more of An Unkindness of Ghosts! I'm not super into the story quite yet, I'm not loving Aster as a main character, although she is so interesting and unique… but maybe as the story progresses I will warm to her. It's so far an eerie, cold and mysterious story and I'm curious to see where it goes!
Circe was such a wonderful read. Gosh, I am in love with this book and its world. Heroes, gods, golden palaces, loss, grief, grey fog and blue waters, fear and love. This book is a solid 5 stars and I cannot recommend it highly enough. I imagine this would also make a fabulous audiobook, and I'd love to hear Circe's voice. Anyone listened to this book?
I picked up A Duke by Default on Scribd! Yes, I am SO excited. Also, I cannot believe this is set in Edinburgh and I didn't know. I've been really into books set in Scotland lately since my trip. I am not too convinced on the accents and slangs used on the story. They sounded a bit forced, although of course I can't really tell if Scottish people actually talk that way. But this was so wonderful a read – I love how Alyssa Cole ALWAYS keeps it real on her romance novels. There are actual discussions on emotional labor, expectations, ADHD, immigration… gosh, so great.  ALSO LEDI APPEARS ON THE NOVEL AND IT'S GREAT.
Pride was a bit of a disappointment! I was so hyped for this, but the romance didn't convince me at all, the characters were too unlikable for me and I didn't even like the poems (I know…). I love that this talks openly about gentrification and the history of the places where you live, and I did like the plot. 3 stars.
Of course I had to get to Book Love the moment I downloaded it. This is so cute, I absolutely need a physical copy!!
I received Everything Here is Beautiful a while ago, so I'm glad to have finally picked it up! This is a story about a woman with schizophrenia. It is quiet and with rather simple language, so beautiful. I gave this 4 stars for all the heartbreak it gave me.
I also got The Impossible Girl! I'm really trying to raise my Netgalley ratio, so I have to read lots of eARCs that are late, and this was one of them. This is a story about a girl born with two hearts who is a body snatcher! How cool is that? This reminds me of both Stalking Jack the Ripper and the Fall of the Gas-Lit Empire. In the end the read was a bit too predictable for me, albeit interesting, and I gave it 3 stars.
This week I DNF-ed:
I am so sorry to say I DNF-ed this! It's an actual case of it's not you, it's me – I've read so much YA fantasy that they start to ring similar by now, and while I could objectively tell the Song of Blood and Stone is a good book, I could not enjoy it. So I DNF-ed it for now and will pick it up again when I've gotten some distance so I can actually appreciate it.
 How was your week? What did you read? Did you read any cool bookish news?