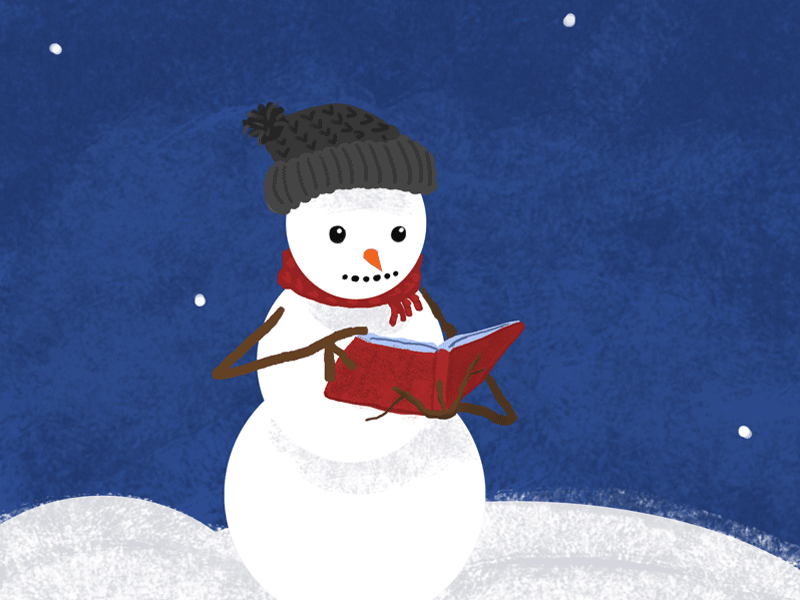 Hello booklovers!
This week Clio from Clio's Boardgames and I got together to create this post! It's Clio's second post with me in this blog, and if you love boardgames or history, do give a follow! We came up with four book and boardgames matches for you guys, and they are awesome gifts, in case you're looking for a Christmas gift for a bookish friend and don't know what to gift that isn't more books. Or if you want to try out some cool new hobby! I have been taken with boardgames lately, and you can see my games with Clio on Twitter from time to time! We even tried a card version of Monopoly!
So the first two recommendations below are from me, and the next two by Clio. I hope you guys enjoy this post!
Stalking Jack the Ripper & Letters from Whitechapel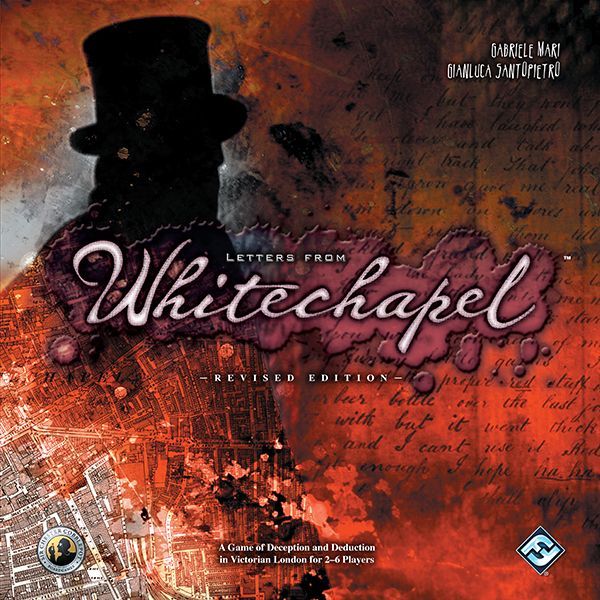 Stalking Jack the Ripper, by Kerri Maniscalco / Letters from Whitechapel
Stalking Jack the Ripper is one of the most exciting historical fiction books I've read, its story revolving around Audrey Rose, the daughter of a lord and who secretly studies forensic medicine. When she finds herself entangled in the serial murders by Jack the Ripper, her life gets a lot more complicated. This book has a mysterious atmosphere, it's thrilling and a bit sinister. It keeps you immersed in the world of Victorian England and those dark times around the murders.
So Letters from Whitechapel will be a nice match for fans of this book! Not only does it have the theme of Jack the Ripper's murders, but also I feel the atmosphere is quite close to the book's: it's quite thrilling to chase Jack the Ripper (or to be Jack and try to outsmart the police), having no idea where he is, trying to collect evidence and to out-think a serial killer. The rules are easy to follow, so it's nice even for people who aren't used to playing boardgames very often. Once Clio got the game, we started playing this SO much. It's lots of fun!
The Naked Chef & Frutti di Mare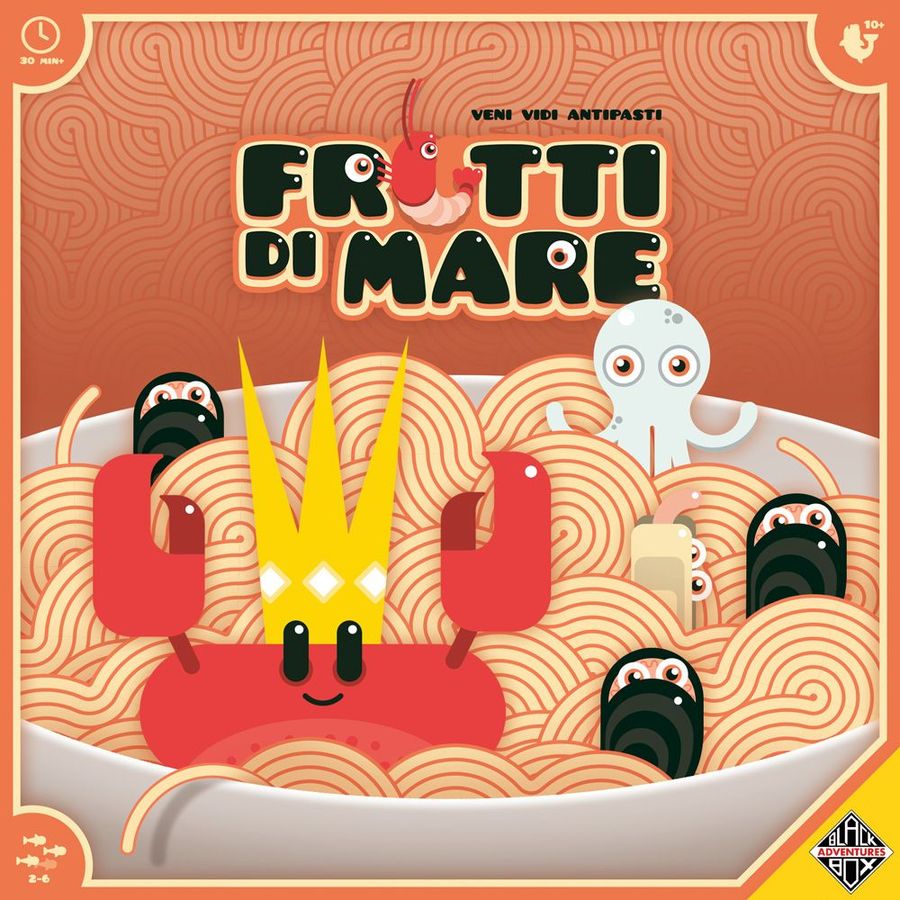 The Naked Chef by Jamie Oliver / Frutti di Mare
Alright, this is a very funny match, but bear with me! My mom has been a fan of Jamie Oliver for as long as I remember, and we've been watching his shows for a long time (not that I learned any recipe). This book was wildly popular when it came out, and I think it still is. I think my mom has a copy, and my most vivid memories of Jamie Oliver's episodes are pastas, steaks and rosemary leaves.
So, if you like cooking and eating (or, really, just a fun theme), this is a great game. It's a more entertaining (and simpler) version of chess for 2 to 6 people, with each piece being a seafood. Mount your army of mussels, salmon, calamari and others to beat your opponents in a battle field made of spaghetti! The rules are easy and they come in a menu. I also recommend this for beginners!
Legends of Andor & The Lord of the Rings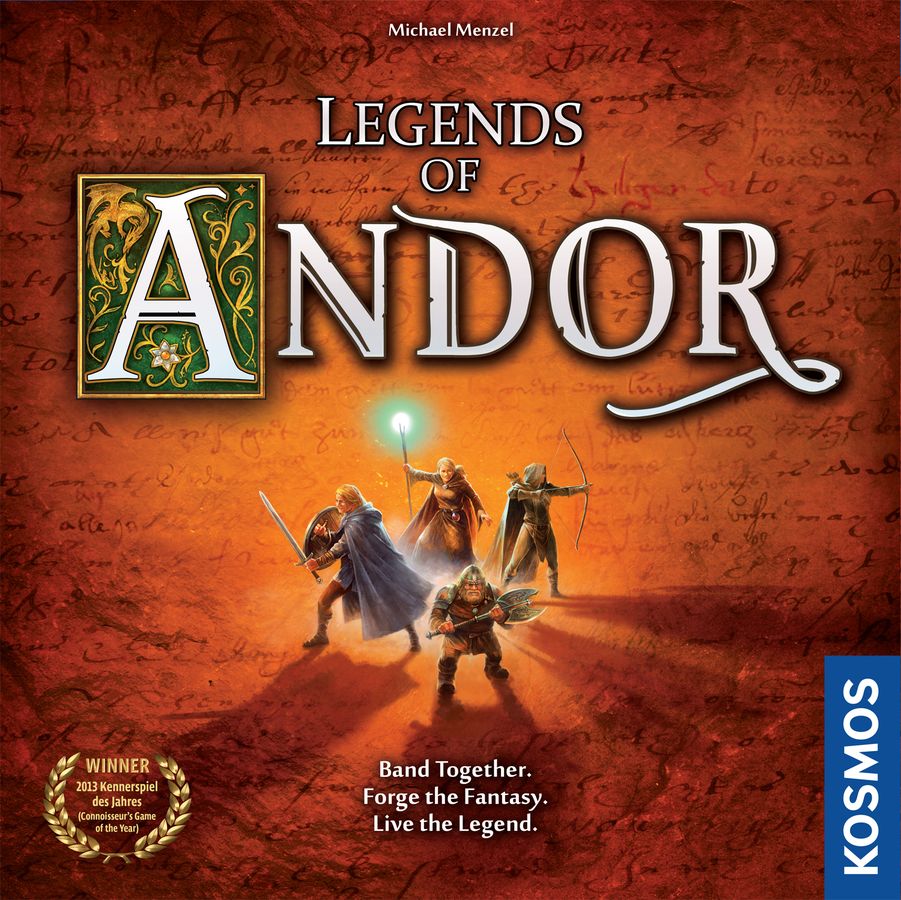 Legends of Andor / The Lord of the Rings, by J. R. R. Tolkien
You've played Legends of Andor. You and your group have gone out exploring lands far away and have returned to defend your home. You know that you are at your strongest together, but that sometimes one of you needs to go their own way – for the quest, for the good of the group. You've found treasures, defeated dark mages, found your own purpose, and all of it before the last day you had to complete your quest was over. And yet, something is missing. Something that elevates your task to an epic. Something that gives more meaning to your actions, to your heroes. Something that does not only deal with how you achieved your goal, but also how you felt while you did it.
No book fits that bill better than the revered classic The Lord of the Rings. It has defined, nay, almost invented the genre of high fantasy. A small group of heroes (some of them unlikely, and, a bit unwilling) must confront the great evil spirits rising again. While they fight frequently, it is not their goal – they just do it to achieve their quest of destroying the One Ring on which the power of the dark lord Sauron rests. However, they must hurry lest the narrator reach the N space… pardon me, lest Sauron overpower the Free Peoples before the Ring can be destroyed. And, as it happens, more often than not, someone needs to leave the group to do fulfill their own destiny as a part of the greater plan – like a certain wizard who never explains where he is going.
Terraforming Mars & The Martian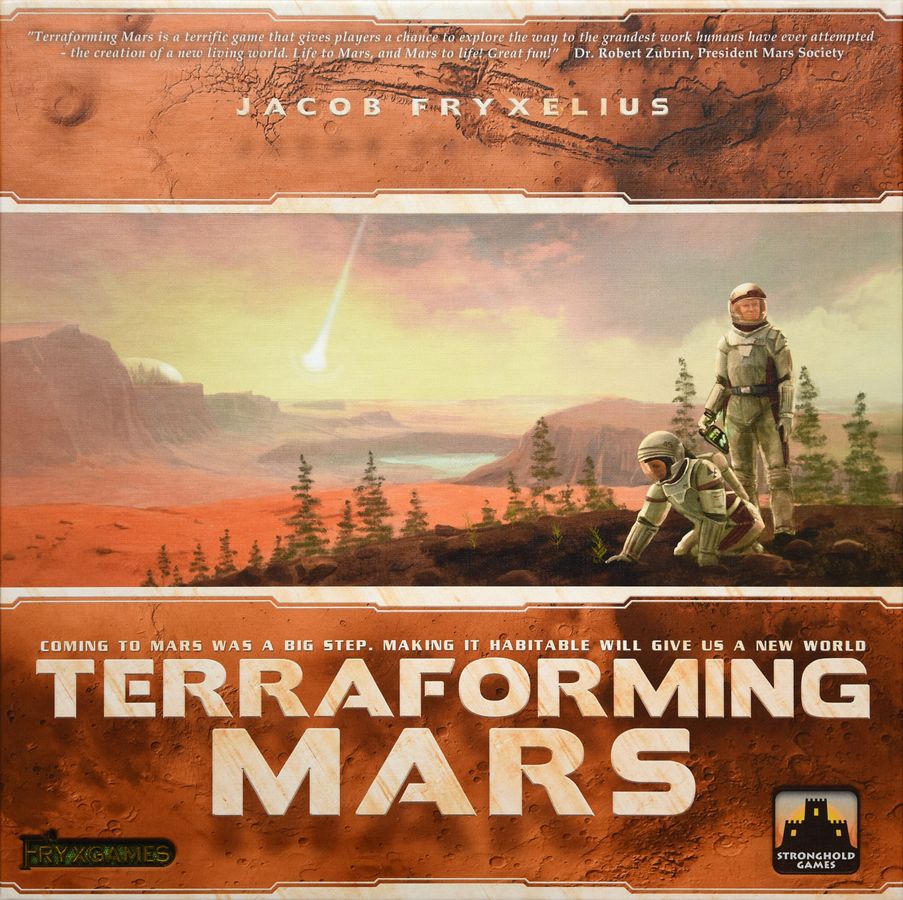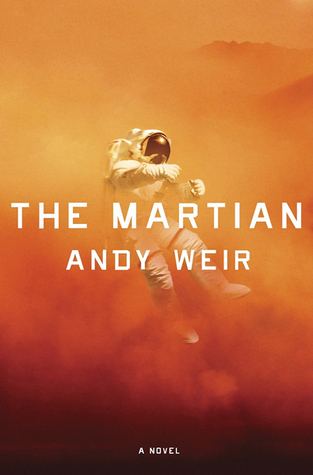 Terraforming Mars / The Martian, by Andy Weir
You've played Terraforming Mars. You love turning a barren wasteland into a planet worth inhabiting. You've done it on a grand scale. On Mars. For science, and a bit also for profit. And sometimes you dream that Elon Musk confesses during an interview that he wants to be as great a visionary as you. Then you feel pretty good about yourself. Until you remember that in order to do it, to indeed terraform Mars, you had an entire corporation's resources at your disposal. Could you do it alone? Just yourself, alone, with whatever you had at your disposal?
That's the challenge in which Mark Watney finds himself. His fellow astronauts leave him behind on Mars believing he died in a storm. And now Watney can either come to terms with his death or try to prolong his life as long as possible – until, four years later and 2,000 miles away from his position, the next manned mission will land. Watney needs to grow his own food, to power-up his rover for the long journey, to cope with the unpredictability of Mars and the frequent setbacks. Join him on his quest to live off his own ingenuity. And maybe, in the end you'll confess that you want to be as a great a visionary as he is.