I love reading these posts every season – it's one of the best ways to find new books to read that one might not have heard of otherwise. Also, there's overwhelmingly more YA than anything else because I follow basically only blogs of YA readers… although that's not the genre I read most of (??). So I am sure I will add lots more General Fiction, Sci-Fi and so on as the year goes on!
So, without further ado, here are the books that come out this year that I want to read the most!
Middle Grade:
To be perfectly honest, I don't read MG a lot, but I always have so many on my TBR. *shrugs* When I'm on the mood for MG, I like to know there's great stuff to read, and Dragon Pearl looks like a fantastic one.
Young Adult & New Adult: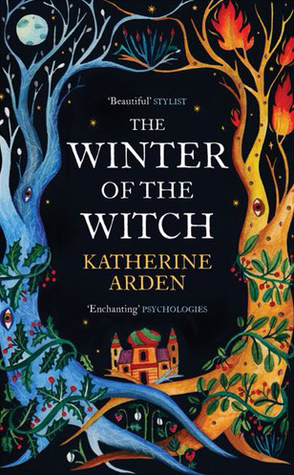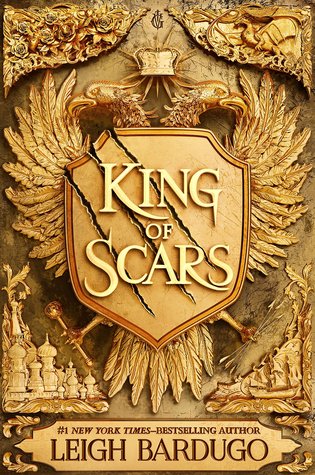 Winter of the Witch is the third book in the Winternight trilogy, and I haven't even read the second one yet, but I will binge-read this and the second one for sure! The first book in the series was a 5-star read for me.
I actually am waiting to read a few reviews on King of Scars, because I read Six of Crows, but not the first three Grishaverse books, so I'm not sure if I can just jump into King Nikolai's story. But gosh, this looks fantastic.
Children of Virtue and Vengeance is the sequence to Children of Blood and Bone, which was a 5-star fantasy read for me, and I'm so very sold.
The Waking Forest look like a great dark read. I feel reading-this-when-it's-cold-and-dark-outside vibes.
I actually already read and wrote a review for White Stag, but I am so curious to see how people react to this book once it's published! It gave me a bit of Wintersong vibes.
I think A Curse So Dark and Lonely is one of the most hyped books this year on the YA fantasy genre. And it does sounds deliciously dark.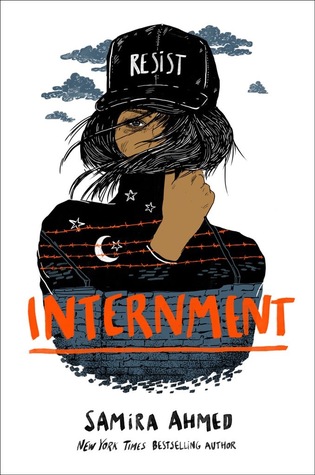 Kingsbane is the sequence to Furyborn, which was certainly one of the most hyped YA fantasies… and I loved it!! Looking so much forward to seeing what happens next!
Love, Hate and Other Filters was one of my favorite YA contemporaries last year, so I'm looking so much forward to Intermitent!
I still can't believe this is a series, I need answers RIGHT NOW and mercifully The Vanishing Stair comes out in January already!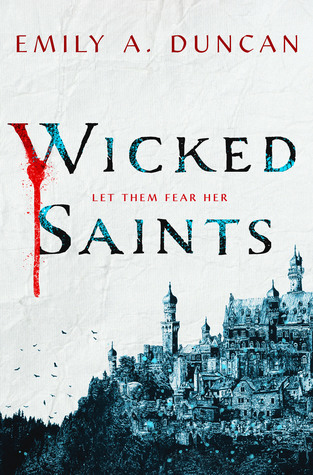 The Warrior Maiden is a retelling of Mulan, and I'm actually curious to see how this one goes. We've been promised a Mulan retelling many times, and I'm yet to see a proper YA retelling of Mulan!
Wicked Saints sounds so good!! A more or less typical fantasy, but there is a girl who speaks to gods and this is a gothic story and OMG it sounds great.
Sorcery of Thorns is by the same author from An Enchantment of Ravens, and somehow the cover is even more gorgeous. But this one revolves about libraries and I'm actually very curious!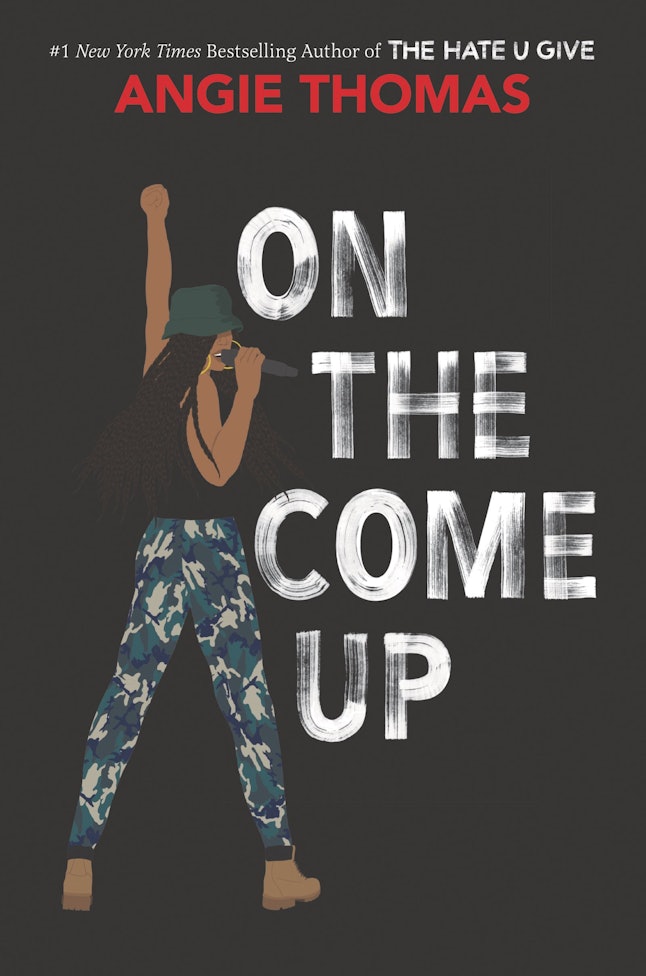 The Wicked King comes out pretty early in January, so lots of people in book blogs have already read ARCs of this, and it sounds like a great sequence to The Cruel Prince, which I loved!
Guardian of the Auras comes out Feb 2019! This awesome book has gorgeous writing and I'm so excited to see it published!!
On the Come Up is the second book by the author of The Hate U Give! I want to hear  a bit more of the blurb before picking it up, but it's probably going to be fantastic!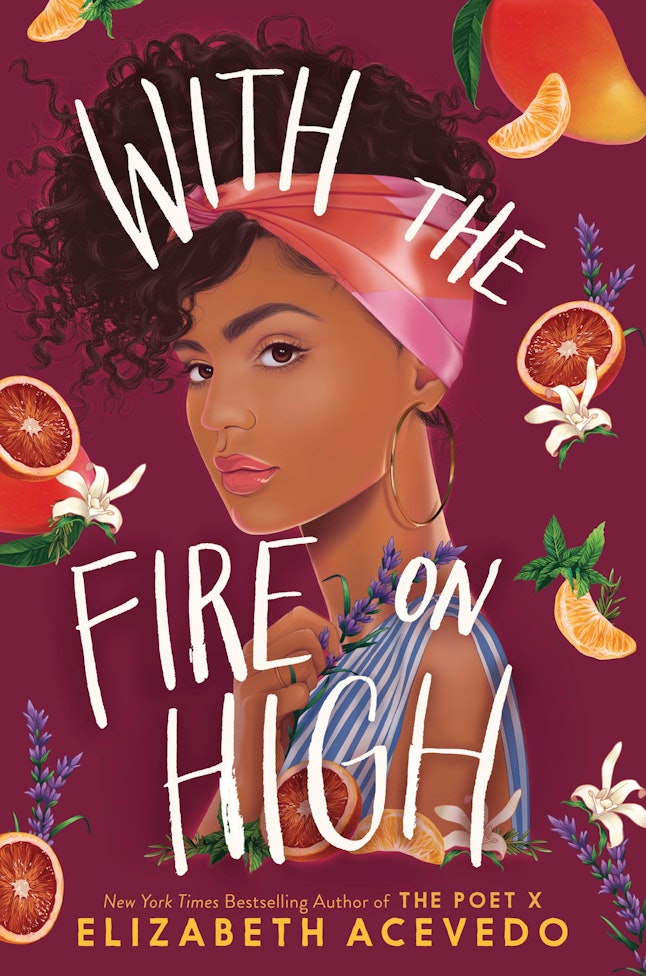 With the Fire on High is by the same author of The Poet X, so it's probably amazing and has the most gorgeous, summery cover. I'm still not sure I'll pick this one up, but it sounds really good!!
Queen of Ruin is the sequence to Grace & Fury, and I'm so here for it!! I loved the first book and will probably devour this one.
The Girl King looks like a favorite just waiting to be read and loved. I will wait for you, baby.
I hope The Diviners #4 really comes out this year, the suspense of the story is killing me. But also I'm not sure I'm emotionally/psychologically ready for this series to be over PLUS it's probably going to be super sad so… mixed feelings here. But I NEED THIS.
ACOTAR #4: I am a sucker for A Court of Thorns and Roses and I will read this, IDC.
The Toll is the third book on Arc of Scythe by Neal Shusterman and I haven't even read the FIRST book because I'm completely out of control, but I'm looking forward to the third book so I can binge-read this series and nobody can judge me.
Crescent City is also by Sarah J. Maas, and it's a new series and it's NA and I'm sold. There's demons and angels, if you really need more info.
Even if I didn't much care for Guardians of Dawn's synopsis, I'd read it because I LOVED Wintersong by S. Jae-Jones. Luckily, I love the idea of a Eastern-Asian fantasy with the words "Sailor Moon" in the description.
#PhoenixFireBook is going to be Adam Silvera's first fantasy and I am so READY to have my heart torn to very small pieces!
The Boy Who Steals Houses is C. G. Drew's second book, and I am so LATE I haven't even read the first one, but I'm excited for this book, too!
Also there seems to be a third Six of Crows?? Not sure how I feel about that, but I'm definitely reading it if it comes out.
Science Fiction: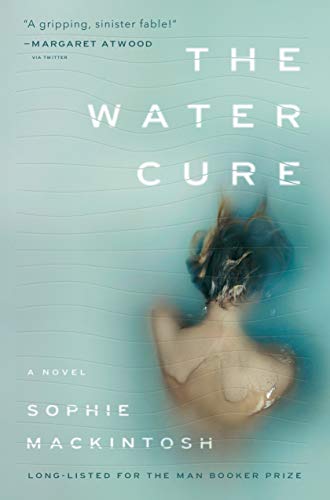 Here and Now and Then is a sci-fi about time travel that gives me How To Stop Time vibes and I'm sold.
I already read this BEAUTY, The Psychology of Time Travel, a wonderful science fiction which
The Water Cure is a feminist dystopia and I'm so here for it??
Fantasy: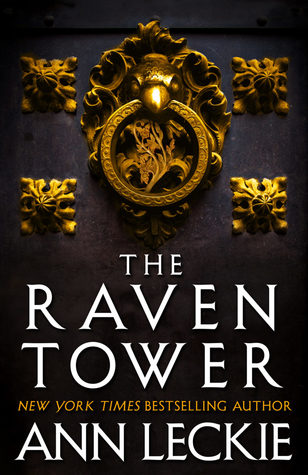 I have no idea what The Raven Tower is actually about, but it says ANN LECKIE.
Why, yes, I'd love to be emotionally destroyed. Bring it on, The Dragon Republic.
The Bird King is a historical fantasy and it has concubines and a main character who can shape reality and I'm SOLD.
Winds of Winter is the #6 book of A Song of Ice and Fire and I'm not reading the series yet, but I can't wait to see what my mom and my boyfriend say about it.
Kingdom of Copper is the sequence to City of Brass and I just!!!!! Need this!!!!
The Women's War is a feminist epic fantasy. What else do I need to know? Nothing, really.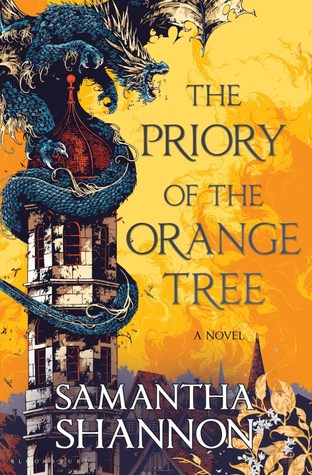 I don't know what exactly it is, but Middlegame attracts me so much. It sounds wonderful and dark and I will pick it up depending on the blurb!
I loved The Poppy War, I love this cover, I need The Dragon Republic immediately!
I didn't love Samantha Shannon's The Bone Season, but I am actually looking forward to The Priory of the Orange Tree, which I've heard only (so far, at least) amazing things about. It's a 900-page monster and I must confess that adds to its allure to me.
Because I have no sense of decency, I have not even started the Nevernight series, but I am so excited for Darkdawn. Do I detect binge-reading opportunity in the air? Oh yes.
I absolutely loved Jade City and can't wait for Jade War to come out!
Historical Fiction: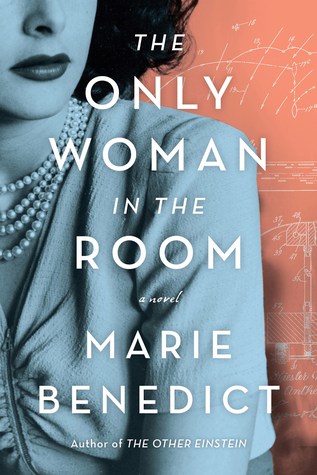 Idk what Daisy Jones and the Six is about, but it says 'Taylor Jenkins Reid" so I'm reading it.
Okay, so Women Being Gorgeous And Underestimated But They're Actually Smart AF is one of my favorite very-specific-subgenres. So I'm very much looking forward to The Only Woman in the Room!
RUMOR HAS IT that The Mirror and the Light (third book from Hilary Mantel's Thomas Cromwell series) comes out in 2019 and I HOPE IT DOES BECAUSE THE SUSPENSE IS KILLING ME.
Mystery and Thriller: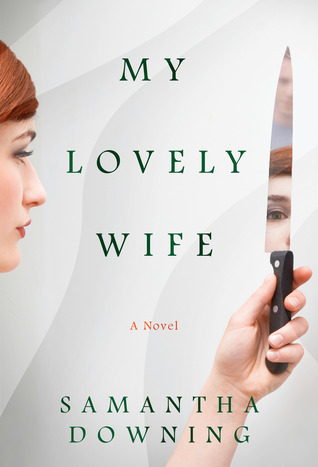 I love dark psychological thrillers, and The Silent Patient is about uncovering the reason why a wife murdered her husband and never spoke another word again and I AM SOLD.
Okay, so I was attracted by the cover of My Lovely Wife, but it does sound great!
The last book of Stillhouse Lake series, Wolfhunter River, comes out somewhen in 2019. I'm not sure if I'll pick it up, but probably! I love listening to this series, it's always so gripping!
General Fiction & Literary Fiction: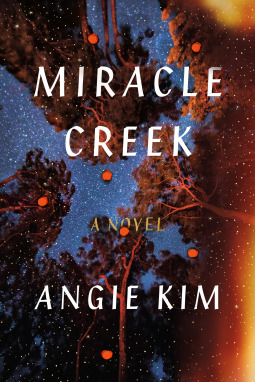 The Paper Wasp sounds psychologically a bit dark and twisted, plus there is Hollywood and women in a creative field, and I'm always up for that.
Miracle Creek has been getting great reviews, and I think it might be such an interesting mystery courtroom story.
I Owe You One is by Sophie Kinsella, an author who's a hit or miss for me. I look forward to the reviews on this book before deciding if to pick it up!
The White Book is by the author of The Vegetarian, which left such a strong impression on me. I still need to read her other book, Human Acts (and maybe others), but I might pick this one up, too!
Romance: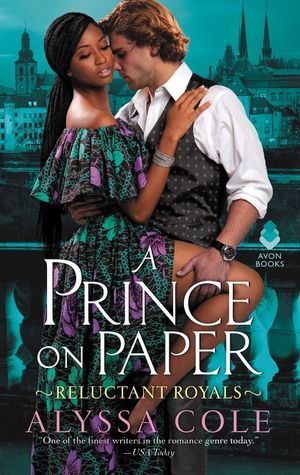 A Prince on Paper is on the Reluctant Royals series and, frankly, that's all I need to know.
We get Daniel's story on An Unconditional Freedom AND I'M HERE FOR IT. Just take all my money, Alyssa Cole.
Once Ghosted, Twice Shy is the story of Likotsi, employee of Prince Thabiso, who has her heart broken in New York. It sounds really cool!!
The Seduction Expert sounds fun and sexy, and maybe I'll pick it up!
Nonfiction: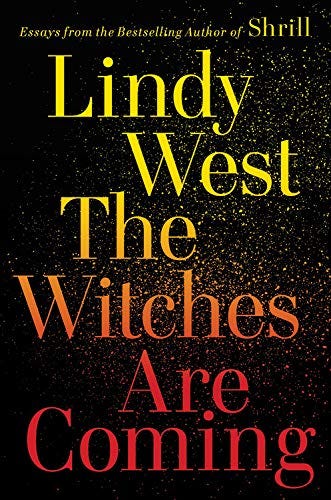 The Witches Are Coming is a feminist take on pop culture, and other modern trends and is supposed to be quite funny and insightful!
The Mermaid's Voice Returns in This One is the third poetry book by Amanda Lovelace, and I loved the last one, so I think this one is going to be lovely and powerful as well!