Hello book lovers!
If you're not a teen anymore, you probably look at these new shiny YA books and think – wow, how different the trends are from my teen years. I do, at least! Here are some of the books I heard LOTS about on my teen years until about 21 and don't hear Anything about anymore!
The Girl with Glass Feet, by Ali Shaw
I remember hearing a lot about this book a few years ago, it was actually the first book to make it to my Amazon wishlist, but I never ended up buying it. Then I never ever heard of it again, plus it was a 3.41 rating on Goodreads, so I don't think I'll read it. Have you guys read it??
This book had its moment briefly when the movie came out. I remember being so excited back then, because I LOVE this series (especially book 1), but the movie was a fluke. Maybe because it's translated from German, this didn't get as much hype as books from English-speaking authors. What do you think?
Beautiful Creatures, by Kami Garcia & Margaret Stohl
I think this has a movie? I'm not entirely sure, but I remember that maybe some 6 years ago (or more?) this was WILDY popular as this dark, romantic fantasy book. I don't actually know the plot, but I was never interested in it despite (or because of?) the hype.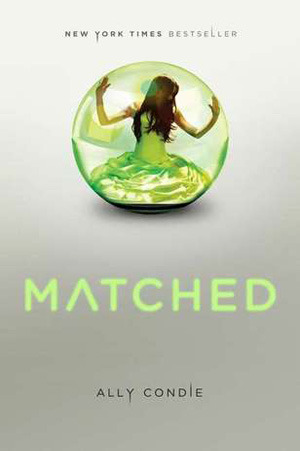 I actually read the entire series. I loved it, but I really don't recommend it nowadays: I was new to YA dystopia/fantasy and didn't know better. By the time I read the last book of the series, it almost felt like a chore just to finish it, although I had loved the first one when I read it years ago.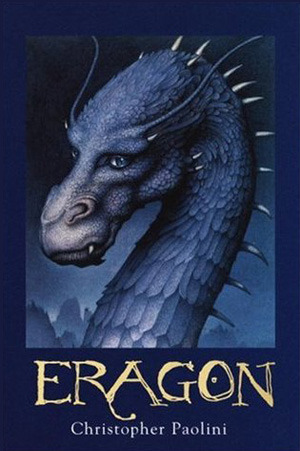 Eragon, by Christopher Paolini
If you are over 25, it's VERY likely that you read at least the first book of Eragon. I remember being so shocked that the author started writing this at age 15! I actually have the last book on my TBR for years now and I do intend to finish the series (I vaguely remember where the last book stopped), but nowadays I'm not sure I'd love it so much anymore… I remember the writing being rather immature for me (as a debut by a 15-year-old is expected to be).
I actually heard more about this book online, and never knew people who actually read it. Probably why I never picked it up – also back then I was basically allergic to covers with faces on it, so I was naturally not drawn to it. Did you read it? Is it good?
I remember this being marketed as a Twilight-like book and it was enough to keep me far away from it – I'd read the entire Twilight saga but found it deeply problematic and didn't feel like adding more problematic fictional relationships in my life.
Hush Hush, by Becca Fitzpatrick
I remember this one being marketed as Twilight but darker and sexy. For the reasons of the book above, I also passed far away from it. Did you read it??
Kissed by an Angel, by Elizabeth Chandler
I actually read this book, but it was so underwhelming. It was back when everything dark, paranormal and romantic was trendy.