Hello readers!
This has been quite a week. It snowed a bit here, and has mostly been windy and grey, which is great for reading, of course, and a bit less great for getting up and going to work on foot. I finally got my Netgalley ratio to 80%… it's been a WHILE since it was this high. Still am behind in lots of ARCs, but well…
From Edelweiss I got:
Interesting Reads Around the Web
Adventures of a Bibliophile – Why You Don't Need an English Degree to Write (from Someone Who Has One)
The caffeinated bookworm – Review: The Gilded Wolves by Roshani Chokshi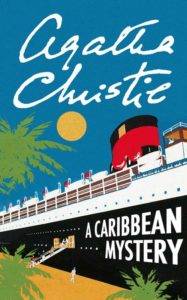 Book Riot – Yes, It Still Hurts to Read Racist Depictions in an Otherwise Good Book
allonsythornraxx – HOW TO GET ON TOP OF YOUR NETGALLEY FEEDBACK RATIO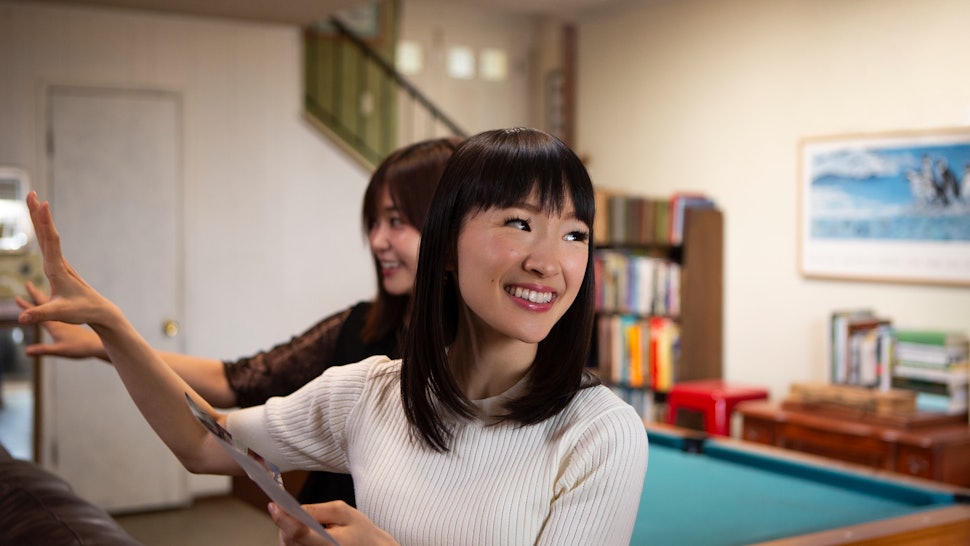 Bustle – The Marie Kondo Books Debate Has Classist & Racist Undertones That Can't Be Ignored

Bookish Videos
I didn't watch videos this week!
My Readings This Last Week
I finished The Fact of a Body. This book is heavy to read (it talks about pedophilia a lot and sometimes graphically), but very thoughtful and sensitive. 4 stars.
I picked up The Woman in the Window after my sister suggesting it, and it was a dark, gripping thriller that I really enjoyed. I was worried when it started reminding me a bit of The Woman in the Train, but this is a quite different heroine and different story. It gave me The Breakdown vibes – which is a book I enjoyed a lot more – and I didn't see all the twists coming. One of them in particular took me completely by surprise. Very good thriller! 4 stars.
I picked up Daughter of the Burning City as an audiobook! This is giving me Six of Crows + Night Circus vibes… anyone else read this? I'm enjoying the book so far!
I picked up Sourdough! I finished this in two quick evenings, so it's definitely a book one can pick up for an afternoon read… so lovely, I loved this book! It's sweet and charming and light-hearted but also touching on topics that resonated with me a lot, and I'm sure will resonate with other people (burnout, working in tech, cooking, community…).
How was your week? What did you read? Did you read any cool bookish news?