Hello readers!
I actually forgot to put the books from the Readathon in the last Sunday Snuggle, but I'm adding them here instead. This week was a bit tiring, as I try to make my sleep pattern more regular, which involves a lot of not sleeping enough.
In case you missed it, I posted my experience of one year of reading romance novels! If you've followed me for a while, you know that I don't read romances a lot, but last year I took on the challenge of reading more of the genre and… well, find out what I thought of the experience 🙂
Rewarding myself for finally having my TBR below 190 books, I bought:
Now it's back to more than 190 books, because I added the rest of the Accursed Kings collection after reading the first one, The Iron King. *sigh* But we're moving forward, so that's good!
Gabrielle Mathieu was kind enough to send me the rest of the Falcon Trilogy, and I'm so excited to get to them!
After that, I actually bought a couple more books!
Interesting Reads Around the Web
Goodreads – 26 of the Hottest Romances of 2019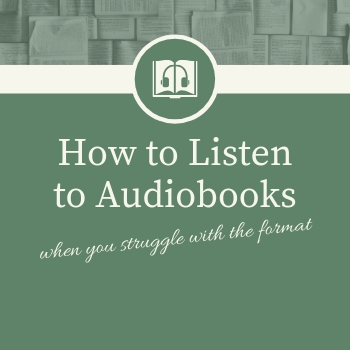 Lovely Audiobooks – So You Want to Listen to Audiobooks…

Bookish Videos
I didn't watch videos this week!
My Readings This Last Week
Middlegame was strange and dark and I loved it. I can't wait for this book to come out and for other people to start gushing about it. Such a cool story! 4 stars.
The Iron King is the series of books that apparently A Song of Ice and Fire was based on, and let me say, yes, I definitely see it. There is SO MUCH drama in this book, it had me go :O a lot of times. My mom and my boyfriend have been pushing my dad and me to read this book and wow, they are so right about it. I think lots of people will actually like this book. It is – wow. Dramatic, to say the least. 4 stars!
I think Dry is the first of those climate change thriller subgenres that I read. And this definitely added a layer of tension to the read because, well, it could actually happen. I really enjoyed this book (can you say that??) and it upped my hydration levels, for sure. 4 stars!
I went on with The Gilded Wolves, but the story kind of feels… okay only? It's cool and the characters are interesting, but I think the narration is annoying me and, at this point, it just reminds me too much of other YA books and feels… not special.
I started The Wife Between Us, which is JUST the kind of psychological thriller I like, so I'm really enjoying this!
I also started Provenance! It seems to be a cozy mystery/heist story in space, and I'm super into it so far!
How was your week? What did you read?