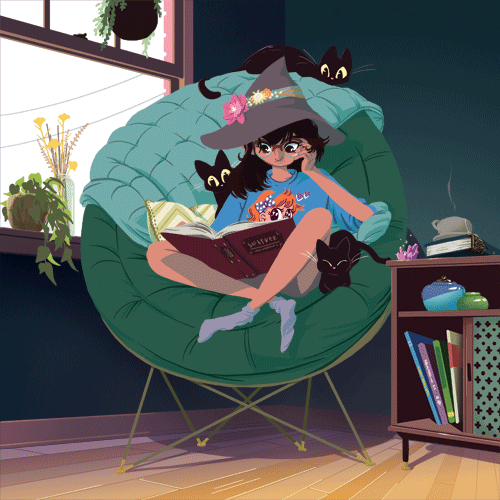 9Hello bookish people!
This has been quite a week… I didn't read much at all because of the very long & stressful week at work. Hopefully next week is a bit lighter, but I guess we'll see.
My Readings This Last Week
I read a bit more of The Devil's Queen and I'm almost done with it! Hopefully in one or two days I'll be finished and be able to pick up something from the Women's Prize list again! This is such a nice read, and I highly recommend it to people who, like me, can get easily obsessed with Tudor stories.
I also read Notes on a Nervous Planet! I actually read this a week ago, but forgot to add to the last Sunday Snuggle. I loved Matt Haig's other books more, but I really enjoyed this one too. I like that he adds some practical ways to deal with some of the issues he goes through, for example looking at the sky if you're feeling overwhelmed by a crowd. But some of his issues I found it really hard to relate to, like his issues with social media addiction and such… I don't think I have issues with that, and it was such a big part of the book, so it made it a lot less relatable. But still a great read!
I listened to Skin Deep on my runs and other errands! Such a great book for that, you're so focused on the story you actually don't realize you've been walking to the supermarket for half an hour and could have taken the bus instead.
I also started The Secret History in audio! Honestly, I think it doesn't work too well. It sounds awfully pretentious read out loud and I frown a lot wondering – who actually talks like that? But it's pretty interesting and I'm curious to see where it goes – it definitely gives me If We Were Villains vibes. I'm just in the very beginning though, so I might change my mind.

How was your week? What did you read?