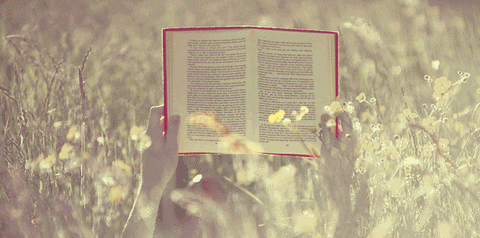 Hi book lovers!
I got a bit sick again this week, which gave me a bit of extra reading time (and a lot less working out time). I started and finished 2 books during my day off, giving me an extra boost on my Women's Prize Longlist reading. I have now 4 books to finish until June 5th… let's see how it goes!
My Readings This Week
I finished The Devil's Queen! Which is no surprise, since last week I had maybe 50 pages left I really enjoyed this historical fiction with bits of magical realism – if you have always been curious on astrology, I think this is a great book to immerse yourself in the ways that Catherine de Medici's fate seemed to have been told by the stars. Really cool, I think.
I finished The Secret History in audio. This was a bit of a mixed bag to me, but it was certainly engrossing and fascinating! I am on the fence about reading The Goldfinch after this… have you read it? What did you think?
I also picked up Normal People and got emotionally destroyed by it. Such a great book. No wonder it's getting so many prizes, it's short but a punch to the gut and I really enjoyed it!
I also read The Silence of the Girls! I am sad to say I didn't love it. It was interesting and I do love a Greek retelling, but I didn't think the plot amazed me and I wasn't happy with so many chapters through Achilles' and Patroclus' points of view.
I started Lost Children Archive! I'm not sure how I feel about this book yet, it doesn't read very fluidly but it is interesting and has beautiful writing. It's another Women's Prize book about relationships, so that is a little boring – but not the book's fault it got chosen with a similar group, so I'm trying to be impartial on my feelings toward it!

How was your week? What did you read?