Hello readers!
Every year I post my most anticipated reads, and normally when I look back at those posts, I haven't actually read a whole lot of those, but found other new releases that caught my attention more. I'm selecting just the 15 books I actually was most excited for, because I put a LOT of books in 2019, including stuff I wasn't all that crazy about, so the post would be insanely long.
I read A Curse So Dark and Lonely and have an eARC for the next one! This was a really good book! I didn't love the writing but the plot was really interesting, and the world too.
I ended up winning Kingsbane in a giveaway and already read it! It was so good, and I can't wait to read book 3.
Okay so apparently I was desperate to read The Vanishing Stair, which came out in January, and now it's not even on my TBR anymore… oops.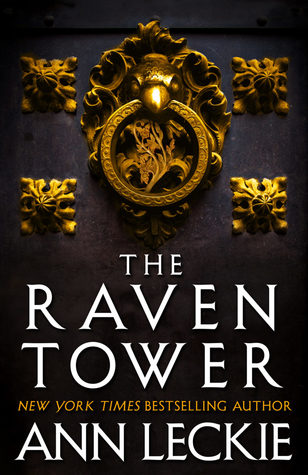 I haven't read The Girl King either! I keep changing my mind about this book, because it sounds great, but I haven't been so much into YA lately, so I'm limiting those on my TBR. I think unless this changes in the near future, I might not pick this up at all.
I read Daisy Jones and the Six and it almost destroyed me. So great, and the audiobook is awesome! This was one of my favorite books of the year.
The Raven Tower somehow disappeared from my radar, but I'm actually still interested in it! I hope to pick it up in the near future! I have no idea why I didn't read this yet.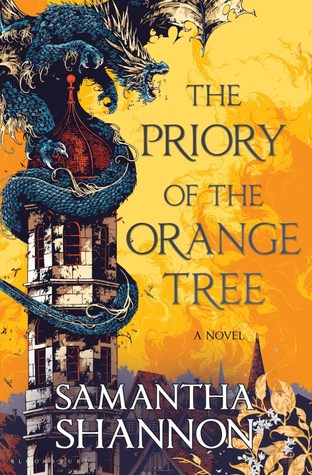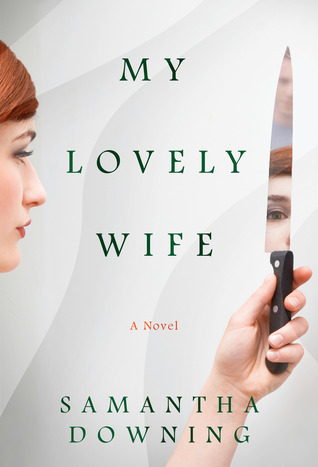 Middlegame was such a great read, I loved it! Also highly recommend this one. One of the best fantasies I read this year.
The Priory of the Orange Tree was probably my favorite fantasy book – or altogether favorite book – of the year! It's such an epic story with amazing characters, and I'm in love with the world. I can't wait to re-read it.
My Lovely Wife is one of my top 3 favorite thrillers read this year! It was so amazing. It's always great when an anticipated read is this good.
Jade War was so addictive, I LOVED IT and cannot wait for Jade Legacy to come out!
It was actually difficult choosing only 10 books to talk about here. I had SO MANY on my list before, and I can't remember precisely which I was MOST excited for, so this is a bit of a guess. In the end, I didn't read all of the books I wanted to, but I loved many of those that I did get to. Writing this also reminded me to pick up books I'd forgotten about, like The Raven Tower.
Which books did you anticipate a lot that you ended up not reading?