Hello readers!
I think we all got sold on a book or two (or twenty per week) because of the hype. If you're part of the book blogging community, certainly your feed has been flooded with reviews, praise and glittery tears for certain books from time to time. You become so overwhelmingly curious that you must see what the fuss is about – and you read the book. This is how I met some of my favorite books ever, and also how I met the blandest, most disappointing reads.
This doesn't mean the books are BAD or anything. They were just not for me. I read them and perhaps it was that I was not in the right mood, or the writing didn't agree with me. Whatever the reason, they were not what I expected.
Here are some of the books I read because of the hype and they disappointed me one way or another.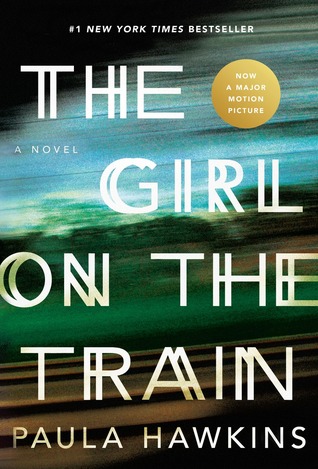 The Girl in the Train by Paula Hawkins Continue reading →