Hello readers!!!
I come today with another quiz! Find out which fantasy subgenre you are, according to your reading preferences. Obviously I didn't include all subgenres ever, otherwise the quiz would be far too long…
In the questions where you choose a book from a few options, you can just choose the one that appeals to you the most. Write down your answers in a piece of paper to keep track of which letters you marked!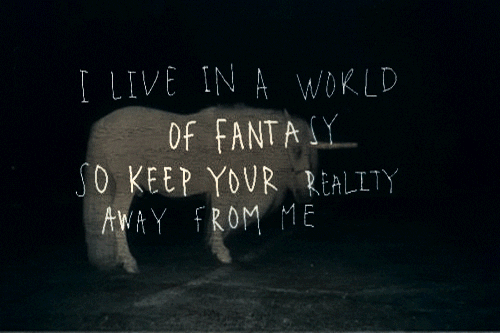 Also, if you don't know what any of the books in each question are about, just pick the one whose cover attracts you most!
Pick the book that most appeals to you:
a. A Court of Thorns and Roses, by Sarah J. Maas
b. The Way of the Shadows, by Brent Weeks
c. Uprooted, by Naomi Novik
d. Etiquette & Espionage, by Gail Carriger
e. Interview with the Vampire, by Anne Rice
f. City of Bones, by Cassandra Clare
Pick the book that most appeals to you:
a. Heartstone, by Elle Katharine White
b. The Name of the Wind, by Patrick Rothfuss
c. Girls Made of Snow and Glass, by Melissa Bashardoust
d. The Golden Compass, by Philip Pullman
e. The Hobbit, by J. R. R. Tolkien
f. Vampire Academy, by Richelle Mead
Pick the book that most appeals to you: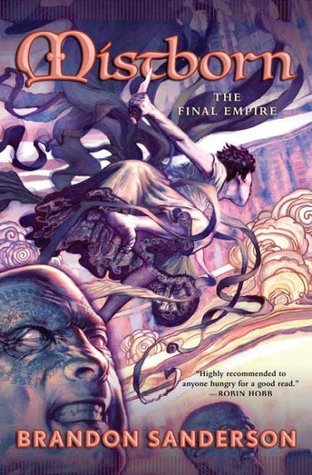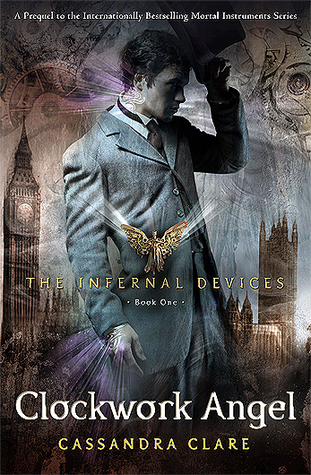 a. Dragon Bound, by Thea Harrison
b. Mistborn, by Brandon Sanderson
c. Wintersong, by S. Jae-Jones
d. Clockwork Angel, by Cassandra Clare
e. A Wrinkle in Time, by Madeleine L'Engle
f. The Raven Boys, by Maggie Stiefvater
Pick the book that most appeals to you: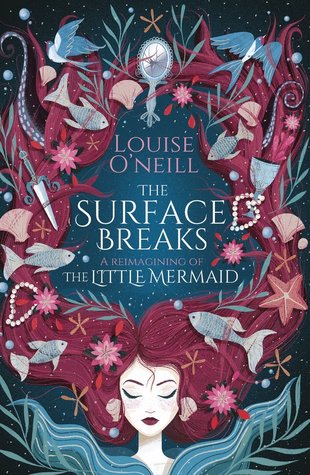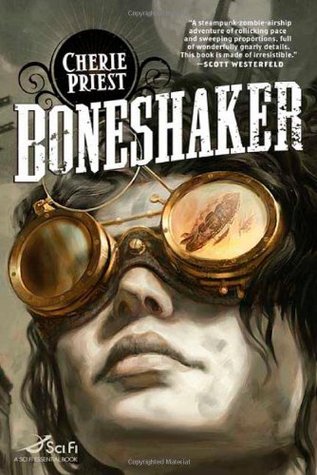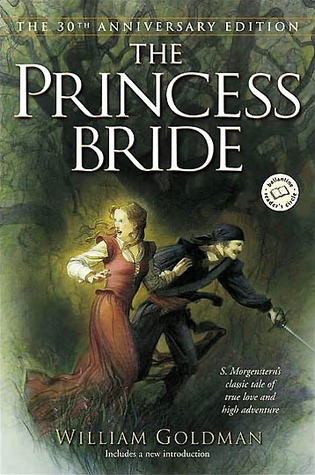 a. Angelfall, by Susan Ee
b. Assassin's Apprentice, by Robin Hobb
c. The Surface Brakes, by Louise O'Neill
d. Boneshaker, by Cherie Priest
e. The Princess Bride, by William Goldman
f. Twilight, by Stephanie Meyer
Pick the book that most appeals to you: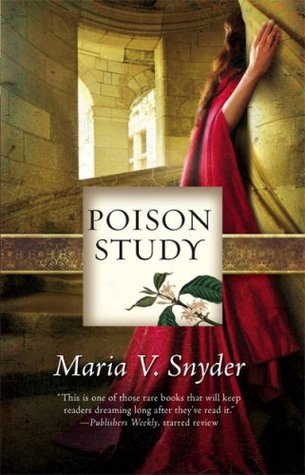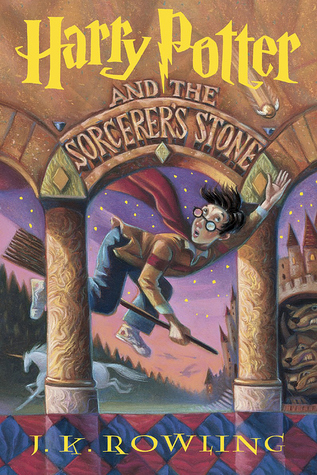 a. Dark Lover, by J. R. Ward
b.  Poison Study, by Maria V. Snyder
c. Heartless, by Marissa Mayer
d. Stormdancer, by Jay Kristoff
e. Harry Potter, by J. K. Rowling
f.  Percy Jackson, by Rick Riordan
Results
There are two ways for you to check your results! First you can just see which of these options you have marked the most. OR you can sum up how many a, b, c etc you have, and count the percentage for each one to know how much percentage you are for each type!
Mostly A: You're Romance Fantasy!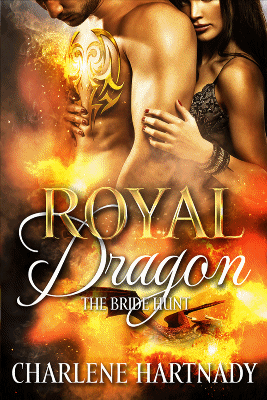 You love your fantasy stories to have romance, and in my opinion fantasy romance is the best kind of romance to read! You are a sweet person with fire in your heart, and are unafraid of following your hearts.
Mostly B: You're Epic Fantasy!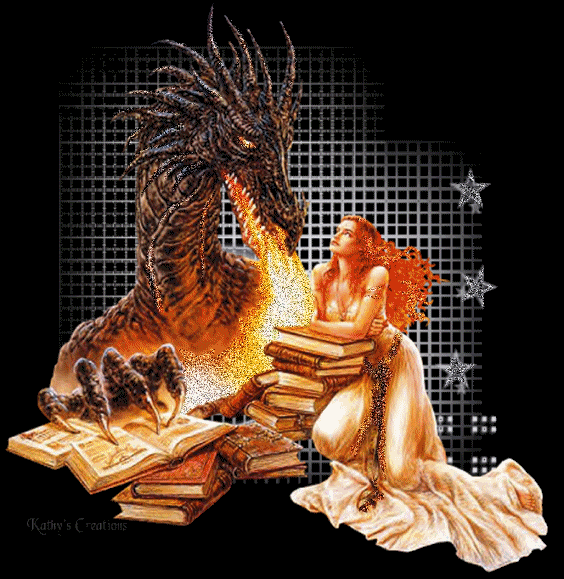 You're not afraid of a chunky book series, complicated politics and denser descriptions. You are a person who likes to invest yourself in one goal and follow through with it. You are loyal and smart and capable of complex abstraction (also good with numbers!).
Mostly C: You're Fairy Tales and Retellings!
You love a bit of whimsical touch to your books and reading a story that feels like home. You are a creative person, who enjoys the good things in life and you like seeing things from different point of views. Your favorite books have lush worlds and you like drawing very much!
Mostly D: You're Steampunk!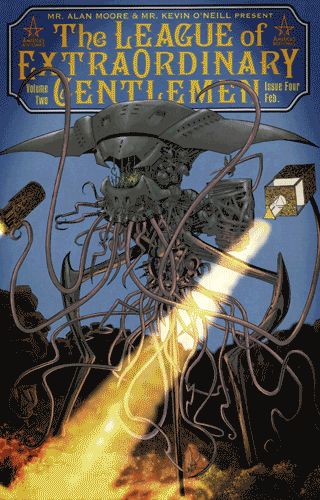 You like machines with lasers, dinosaurs with mechanical limbs, heroes who fly planes and adventure! You are a curious person, who wants to achieve more in life and know the reason why of everything. How everything works, what you could do with such knowledge. You have the mind of an inventor!
Mostly E: You're Classic Fantasy!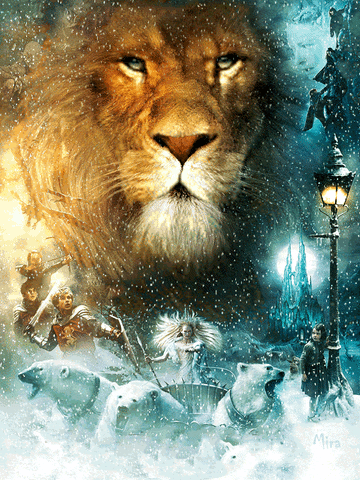 Oh, the lovely classics never fail us! You love a good, reliable story with a creative plot and never tire to re-read great books. You're a loyal person who has strong convictions and you like revisiting cozy, well-known stories and see if you can read something new into them, or just comfortably enjoy a book.
Mostly F: You're Urban Fantasy!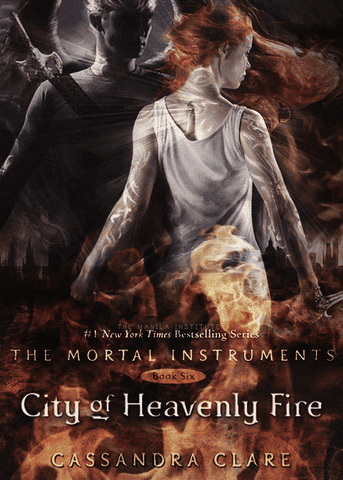 You're always looking to see more into your life, keeping an eye to small hints of magic in your daily life. You have a good imagination and maybe spend quite sometime lost in thought. You have a sassy sense of humor and like having good and feminist role models in literature.

What did you get? Let me know in the comments your favorite book in the subgenre you got!