You guys!!
I created a tag! (Applauses) If you remember, this was one of the things I wanted to do this year on my New Year resolutions, and I am pretty happy with this one. I hope you guys enjoy it, it ended up a bit long but I think it's fun to answer and rather quick!
Rules:
Link back to me so I can see everyone's answers! (Naty's Bookshelf)
Also link back to the person who tagged you!
Name one book for each category; try not to repeat books to make this more fun!
Tag at least 5 people

A Library Book
Wolf Hall by Hilary Mantel! I really enjoyed that book and even more its follow-up, Bring Up the Bodies. It's for sure the book that got me into historical fiction!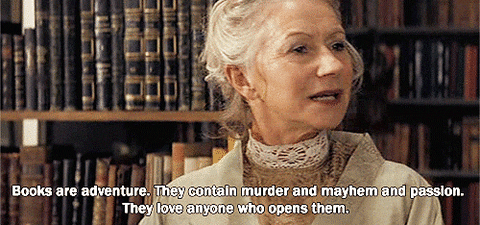 A Book You Got As a Gift
I recently got Kindred by Octavia Butler from my boyfriend! I'm so excited to read it!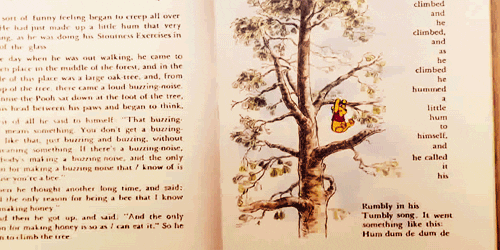 A Childhood Book
I loved The Memories of Aburrida Witch, which was an illustrated book about a witch (in Portuguese we called her Bruxonilda, I think) since birth until growing up. It's so funny!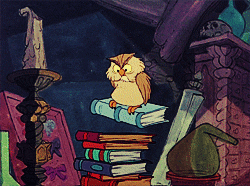 A Magical Book
Wintersong by S. Jae-Jones has one of the most beautiful and creepy world buildings!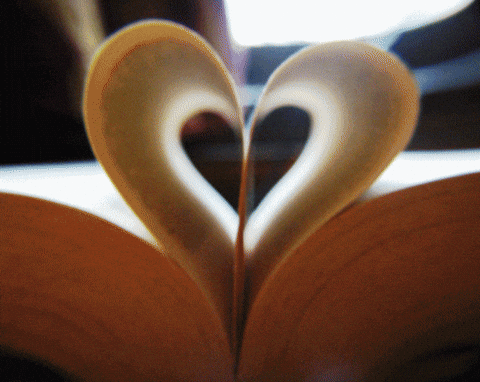 A Romantic Book
A Court of Mist and Fury by Sarah J. Maas! Also quite steamy, but I love the romance in it!
A Steamy Book
Hidden Seams by Alessandra Torre! I was so embarrassed reading this on public transport…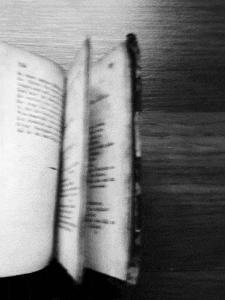 An Old Book
I have a copy of The Soloist by Steve Lopez, one of the first non-fiction books I read, and I loved it so much. It was such a beautiful and emotional read.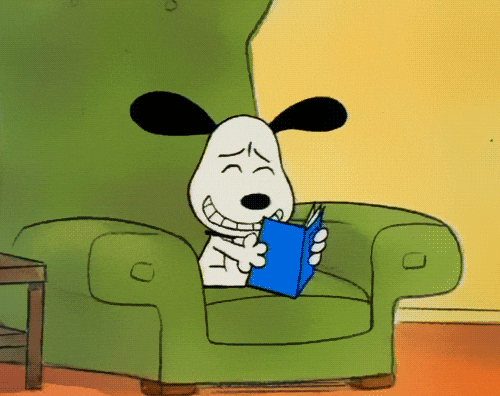 A Book That Makes You Happy and/or Laugh
My Lady Jane, by The Lady Janies. I was chuckling through the entire book, and it was so cute and funny and a bit whimsical. It made my mood so much better!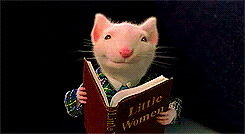 A Book That Makes You Emotional
The Nightingale by Kristin Hannah. Oh my god, that book ripped my heart out and burned it to the ground.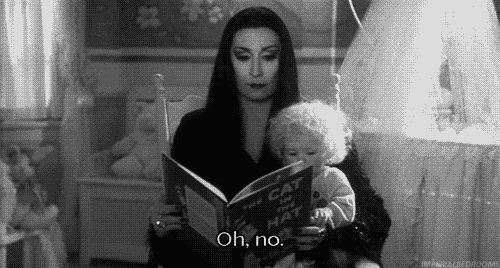 A Book Whose Ending You Dislike
SPOILER ALERT!
I wish in The Female of The Species by Mindy McGinnis that Alex hadn't died!! I could easily read a series of her making justice with her own hands (I know… I'm a bit bloodthirsty)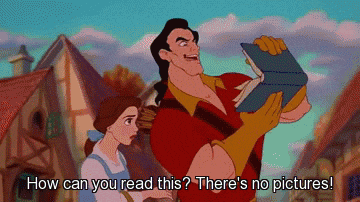 A Book You Wish Had Illustrations
Well, many of them. But I think The Diviners by Libba Bray would be cooler with pictures of the old mansion, maybe some more creepy things, to set the atmosphere of a supernatural book set in the 20s even more! I heard it as an Audiobook, but I'm definitely buying the whole series as physical books, too!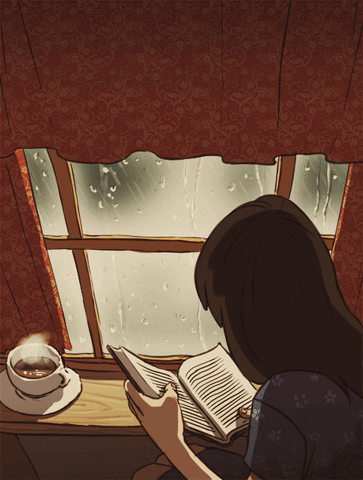 A Book or Genre That You Love Reading When It's Raining
Fantasy books! It's such a perfect weather to immerse yourself in a fantasy world.
I tag…
Noriko @ Diary of a Bookfiend
Sophie @ Beware of the Reader
Shanah @ The Bionic Reader
Misty @ Misty Book Space
Kathy @ Books and Munches
Swetlana @ The Caffeinated Bookworm Life
Cam @ Camillea Reads
James @ This Is My Truth Now
Chelle @ Chelle's Book Ramblings
Darque Dreamer @ Darque Dreamer Reads
Birdie @ Birdie Bookworm
Katie @ Never Not Reading
Phannie @ Phannie the Ginger Bookworm
Krysti @ YA and Wine
Ally @ Ally Writes Things