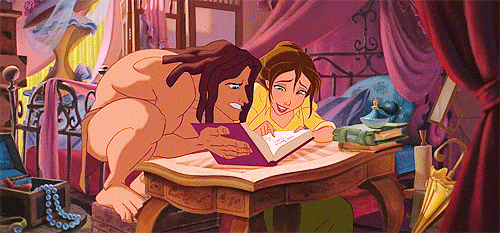 Hello book lovers!
I'm not a big person for movies, I surely enjoy watching them but I hardly ever do. It's difficult for me to actually love a movie, but those I do… I watch over and over. I actually have a surprising soft spot for rom coms. And an unsurprising soft spot for nostalgic Disney movies that transport me to my childhood. Apart from The Butterfly Effect, which my sister loves but I never managed to finish because it made me AGONIZE, I love the movies below and I think some of you might too!
If you like I Give It a Year…
…read:
If you loved this movie for its emotional punch and truthful take on a marriage that might or not work out, After I Do is such a great read.
If you love The Incredibles…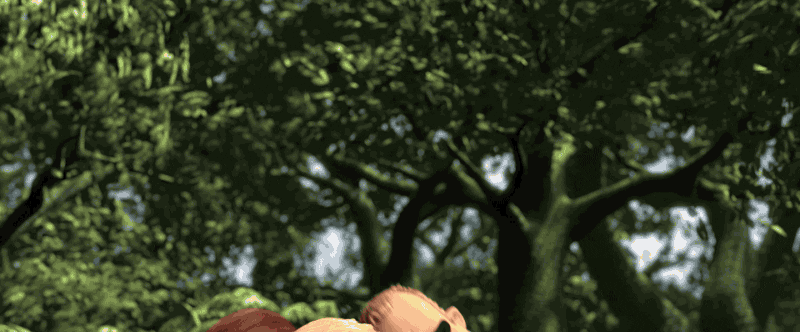 …read:
These are sweet stories with heroes dealing with their superpowers and who they are. They're both fun, cute and full of adventure!
If you love Maleficent…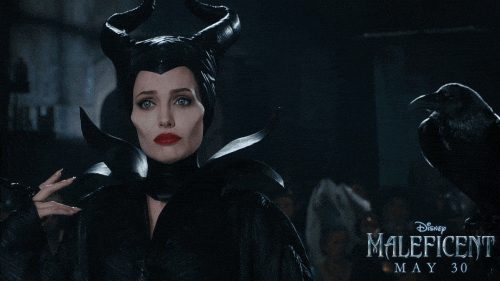 …read:
For this one I chose darker fantasy books with love stories. Although not based on the Sleeping Beauty tale, they all have a fairy-tale feeling and have women as main characters with strong personalities and heart-wrenching stories.
If you love The Butterfly Effect…
…read:
All three books have mind-blowing plots, thrillers to keep you thinking and wondering. From parallel universes to cloning and murder, these books will keep your on the edge of your seat!
If you love Jurassic Park…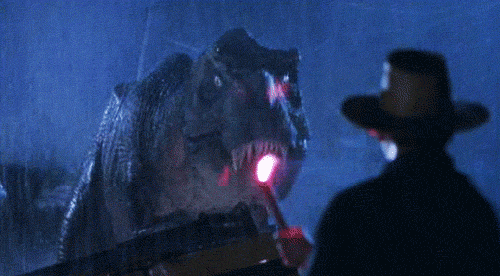 …read:
There aren't enough dinosaurs books out there, in my opinion. These two are amazing!