Dear bookworms!
It's Christmas! I hope you're all comfy and had way too much food and have a lazy happy smile on you faces! I LOVE Christmas, so I wish a happy holiday to all of you!  ❤ Whether you celebrate Christmas or not, whether you're having a white Christmas or like me, a beach-weather one (I'm in Brazil!), it's always a great time to see family, friends, get gifts or simply enjoy some peace and quiet (unless you have a Latino family, that is).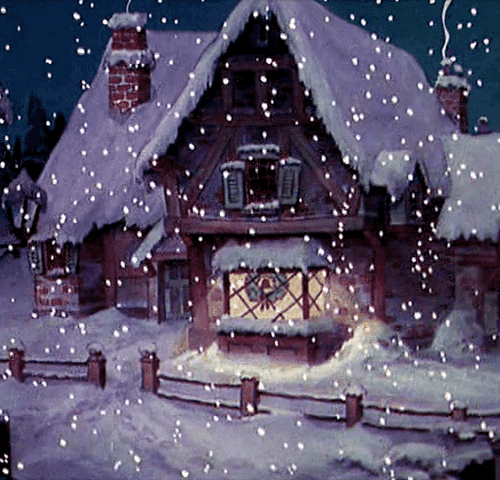 In this spirit of cheer and candy, I decided to write a cheerful post, with some awesome bookish stuff that happened this year to me! It's nothing too grand, really, just small things I am happy about.
1. I created a bookish blog!
No idea what took me so long, but I did! And I'm pretty happy to have done that! It made me find out great books I wouldn't have otherwise, make friends all over the world who share a love for reading, and improve my confidence in the way I talk about books. It's also a nice writing/creative outlet for me! I love thinking of new posts to come up with.
2. I discovered some pretty awesome writers!
This year I fell in love with the gorgeous writing of Sarah J Maas, the humane compassion of Matt Haig, the witty and observant Liane Moriarty, the heartbreak of Adam Silvera's stories, the promising debut writing of Angie Thomas, and so much more!
3. I created a Bookstagram! 
I was toying with the idea for over a year and included a few bookish pictures on my personal Instagram, but I wanted an account exclusively for bookish pictures… so I took the opportunity of linking it to my bookish blog and created one! My pictures aren't professional, fancy or anything – but I like each one of them and really enjoy taking and uploading and playing with filters. I love checking other people's bookstagrams and drooling over the talent and creativity!
One of my favorites:
https://www.instagram.com/p/BaWTR93Heef/
4. I made some awesome friends!
I think I drool over your blogs and send love often enough that you already know this, but you guys are AWESOME and I'm pretty happy to have met you!
Noriko, you are so talented and your reviews are so full of depth and there is beauty in the way you write… I really admire that! Your friendship matters so much to me!
Alex, your positive energy is contagious and your posts are so full of it, I love visiting your blog and knowing I'll definitely smile.
Orang-utan, you are so hilarious!! People, read immediately the post I linked here, you'll cry laughing. I love your way of writing and your great personality, you're so creative!
Darque Dreamer, you're such an inspiration! Your taste in books is great (my poor TBR is proof), and there is such beauty and honesty in the things you say. By the way, your Instagram IS PERFECTION.
Clio, you're such a NERD and I love it! Hahaha You're sweet, kind and your posts always make me learn something. Thanks for your friendship and the thoughtful, inquiring conversations.
5. I visited some pretty cool bookstores!
I've always wanted to check out bookstores all around the world, but never really included that on my travel plans because… well, it takes at least 30min for me to check out a bookstore and it's not the kind of time or planning I want to do with other people… but my darling boyfriend was very excited about this too and I got to include bookstores in Berlin, Amsterdam, etc on my trips! Think I'll write a post about it at some point!
6. I broke my record and read 100 books this year! My normal reading is around 30 books. Yet, I have 70 books more on my TBR than the beginning of the year… somehow.
7. I wrote some posts I'm pretty proud of!
I definitely need to improve in creativity terms for next year, but I'm pretty proud of some of the posts I wrote! Here are some of them:
Grown-Up Butterbeer Recipe: that was sooo fun to try out and, ya know, try out a few more times to make sure the recipe is still good! Hehe
The Unofficial Catalog of Stereotypical Characters: of course I was going to list this one, it's the post that took most effort and it was worth it, I'm pretty proud of this one!
Mini-Reviews Of My October Reads: that was also lots of work, but definitely helped me keep up with the AWESOME reading month that October was!
12h Readathon: How it went!; That was the first time I did a Readathon and, although it was pretty light for a Readathon (only 12h, instead of 24h or so), it was FUN and so nice to do it with someone else too! So much that we repeated the dose in November!
Growing Self Award was SO cute and lovely and it had so much love. I needed a dose of sweetness that day, and you guys DELIVERED and almost brought me to tears. You're all fantastic ❤
Review: Little Fires Everywhere, by Celeste Ng was a fantastic read and, modesty aside, I think it was my best review of all year. I had so many feelings, and discussing them with my dear Noriko helped so much with putting my thoughts in order. Also, it was among the first eARCs I was approved for and I WAS SO EXCITED OH MY GOD.
Bookish Boardgames Recommendations was so fun to play and write together with Clio! Thanks for the hours of fun both studying for this post (hahaha) and actually putting it together! Also sorry for the times I cursed you when I lost.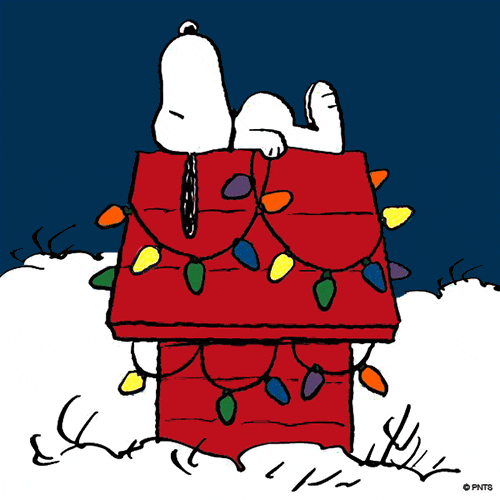 That is some of the stuff this year that got me pretty excited! Tell me some stuff that made you happy this year, bookish or not! Also put a link on the comments to the post you're most proud of this year and I'll check it out!! (once I wake up from my food coma, that is)